Located just outside Austin, Texas, Cedar Park and Leander value themselves on being a family-friendly community. In fact, Leander ranks as one of the best places to raise a child in Texas with its great school systems and numerous employment opportunities. Unfortunately, however, just as many families across the U.S. are faced with alcoholism/addiction with a loved one, many families in Leander and Cedar Park are also struggling with an addiction to drugs or alcohol. Furthermore, even when a loved one decides to seek treatment, they may feel overwhelmed with finding a rehab that's close to family and friends and provides a safe environment to heal from addiction. 


Fortunately there is hope for family members struggling with this disease. Rehab centers, like Infinite Recovery at Hacienda San Gabriel, specialize in treating this devastating illness and make it a priority to see it through that their clients get the best possible treatment care possible. With specialized care in mind, Hacienda San Gabriel provides the support needed when transitioning out of detox, acknowledging that this can be an especially vulnerable and overwhelming time for someone just starting off on the path of sobriety. With their addiction expert therapists and counselors on staff, along with personalized treatment plans, each client is ensured to leave treatment on solid footing for life-long sobriety
Live Sober at Hacienda San Gabriel Drug Rehab near Cedar Park and Leander
Nestled on a beautiful 100 acre ranch along the San Gabriel River in Liberty Hill, Hacienda San Gabriel is conveniently located within a 30 minute drive from Cedar Park and Leander. This makes drive-time doable for families that desire to be close to their loved one while they are in treatment and for clients to feel safe knowing family members are close by while they embark on the journey of sobriety. This expansive ranch provides a safe space for male clients to encounter radical transformation, launching them into life-long sobriety. With the peace and quiet this large acreage has to offer, clients are able to put all distractions aside and focus solely on their sobriety. This is particularly beneficial to someone who wants to heal emotionally, physically, spiritually, and emotionally from the devastating effects that addiction/alcoholism has had on their life and forge a new fulfilling path of health and well-being.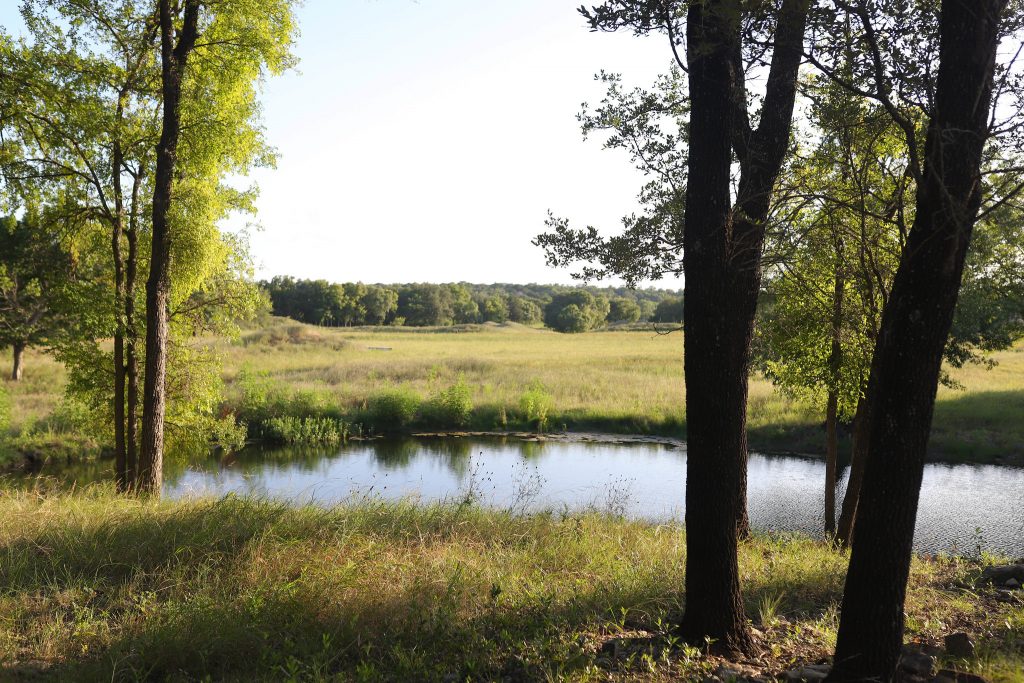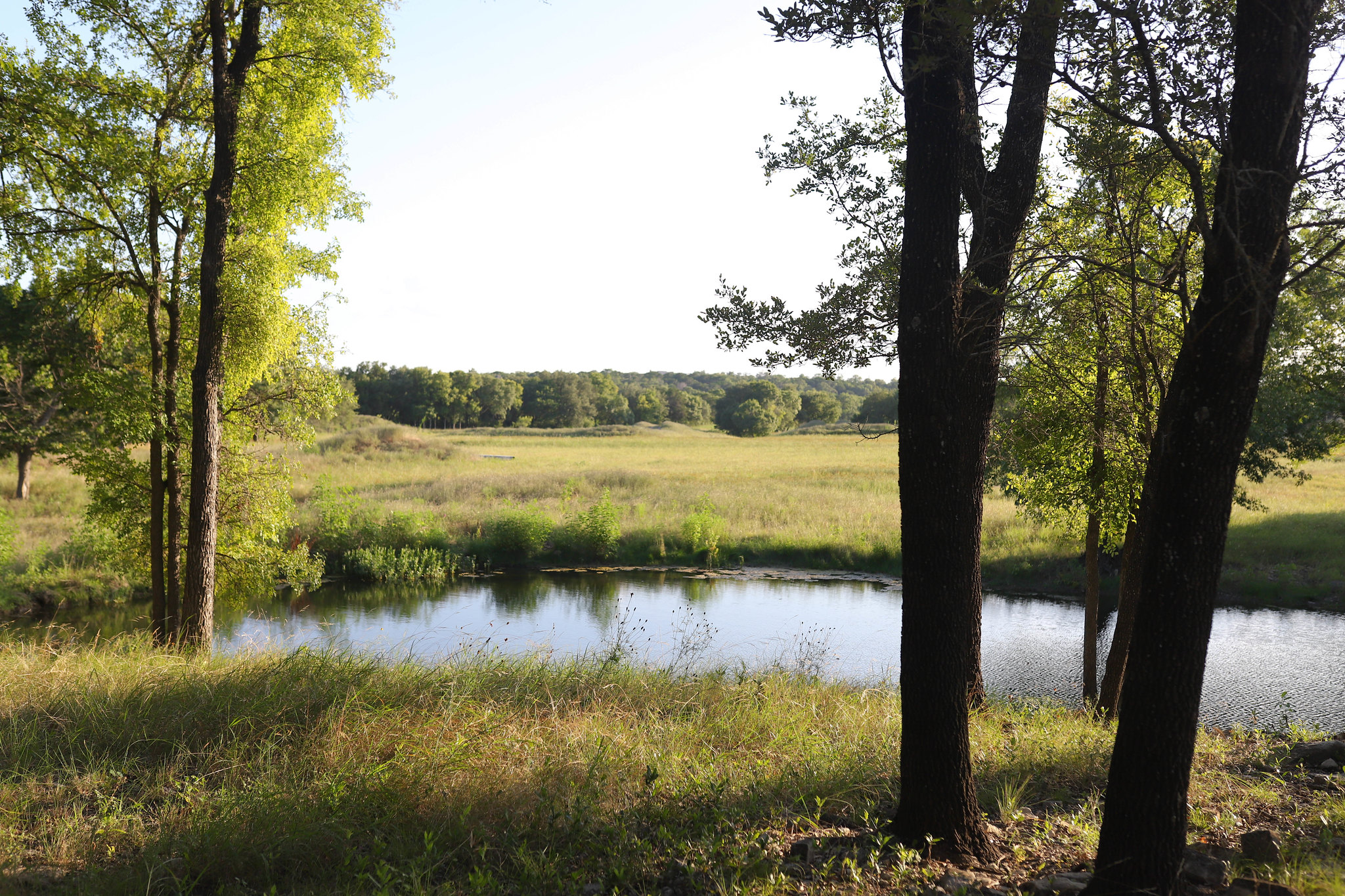 Connect to Nature in a Drug Rehab in Cedar Park / Leander, Texas
Hacienda San Gabriel recognizes that some of the most powerful healing can happen while connecting to nature with outdoor activities and walking meditations. Meditations are proven to reduce stress, control anxiety, promote emotional health, improve sleep, increase focus, along with a myriad of other health benefits. Furthermore, being outdoors is scientifically proven to boost one's energy levels, the immune system, enhance creativity, and increase happiness in one's life.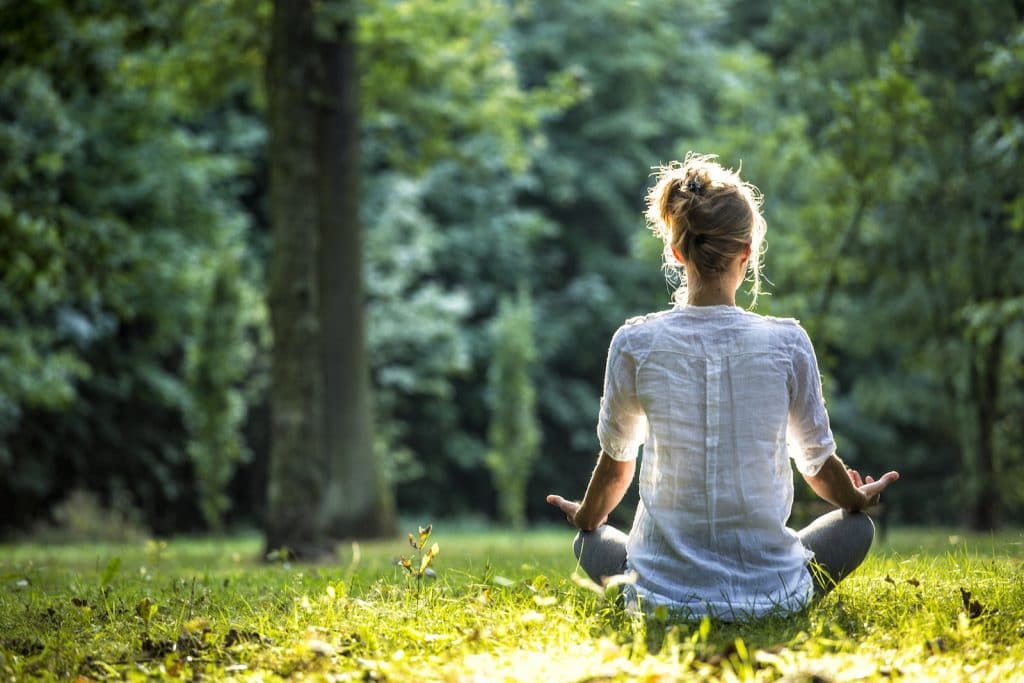 In order to increase the likelihood of long-term sobriety, we have incorporated the benefits that meditation has to offer with the health benefits of being outdoors into a holistic approach to healing. Additionally, we understand that meditating in nature and away from the distractions of life can help mitigate the brain's daily chatter and recenter on what's most important in life-connecting with one's higher purpose. With this clarity of mind, clients are shown to leave treatment feeling a sense of purpose and vigor for life, thus dramatically reducing the possibility of a future relapse.
Emotional Healing from Addiction in Cedar Park and Leander
Every addiction has an underlying cause; often times the underlying cause comes from emotional trauma. It is our goal to get to the root of the underlying reasons for abusing drugs or alcohol in order to guide you on a path to lasting and fulfilling sobriety. Having a solid foundation of emotional sobriety will help you navigate the waters of life fluidly once leaving treatment and achieve holistic wellness. As such, Hacienda San Gabriel has staffed some of the leading addiction experts to help clients navigate any emotional trauma that can prevent them from moving forward with lifelong sobriety.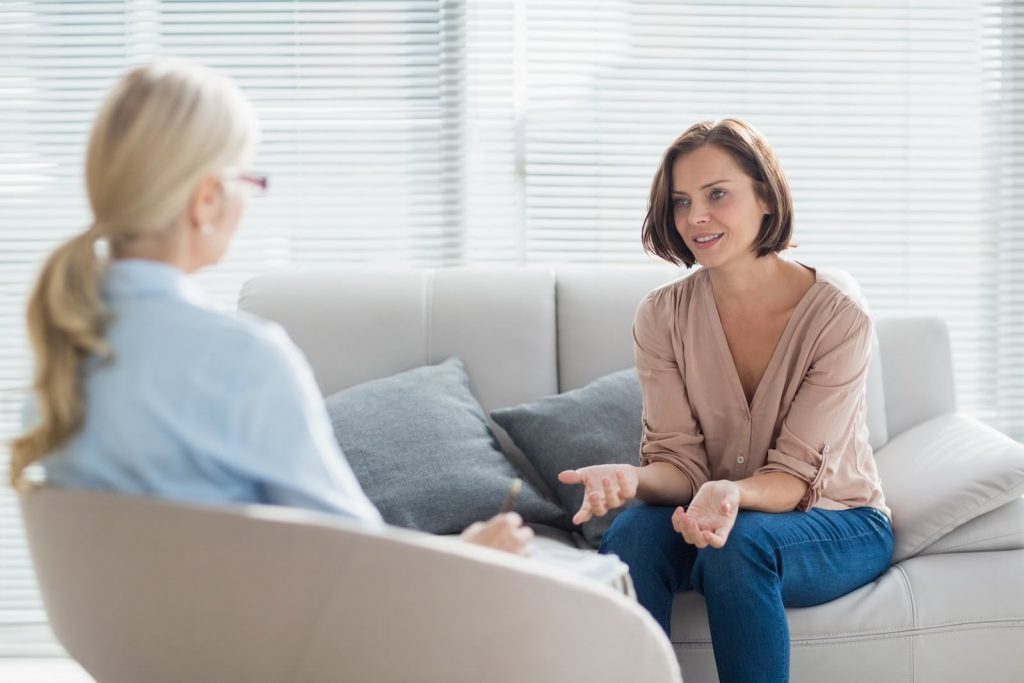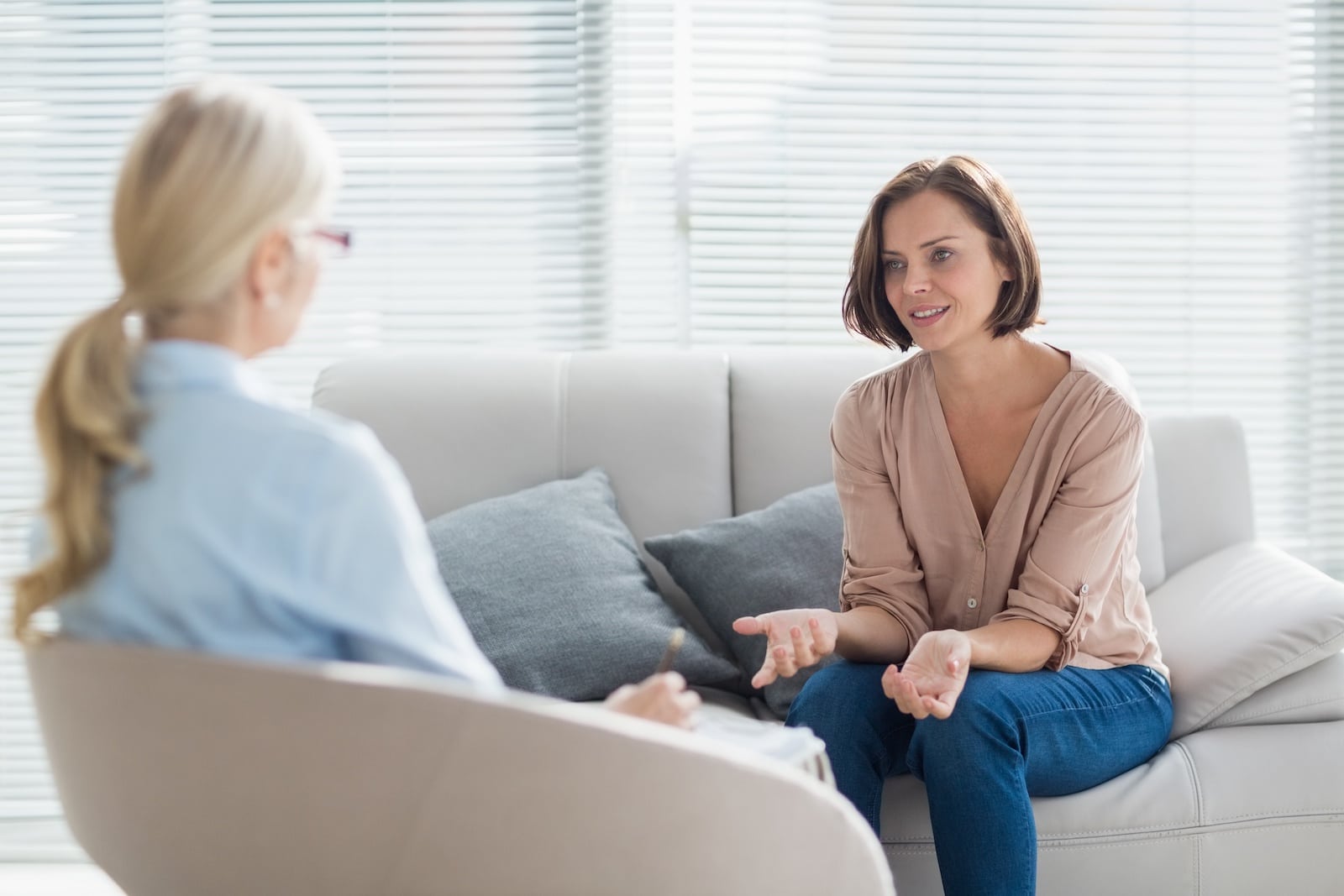 With on-site therapists and counselors guiding clients towards emotional healing, clients learn productive tools and practices to manage overwhelming emotions and stress. The goal of incorporating stress-reducing techniques and practices is to ensure that emotional obstacles in life are lessened and that you thrive outside of treatment. Furthermore, we know that addiction can cause strain in relationships and as such want to empower you to learn how to cultivate and maintain healthy relationships moving forward. It is our desire to see every client of ours flourish when transitioning out of treatment and thus make it priority to ensure we are successful in reaching this goal.
Whether you or your loved one are struggling with addiction to alcohol, illicit drugs, benzos (including clonazepam), opiods or another prescription drug, we are here to help. 
Hacienda San Gabriel Helps Build the Physical Foundations of Sobriety
At Hacienda San Gabriel we understand that lasting and fulfilling sobriety encompasses healing on all levels- physical, spiritual, mental, and emotional. Apart from our meditative practices, counseling, and connection to nature, we incorporate physical activity in order to strengthen the client's mind and body. Research proves the numerous benefits from exercise, including better sleep, a raised self-esteem, improved mental health and mood, and mental clarity. Knowing that all of these benefits play a factor in mitigating the chance of relapse, we implemented physical activity into the client's well-rounded, holistic treatment plan. As such, we have staffed an on-site personal trainer and house a beautiful on-site gym and swimming pool.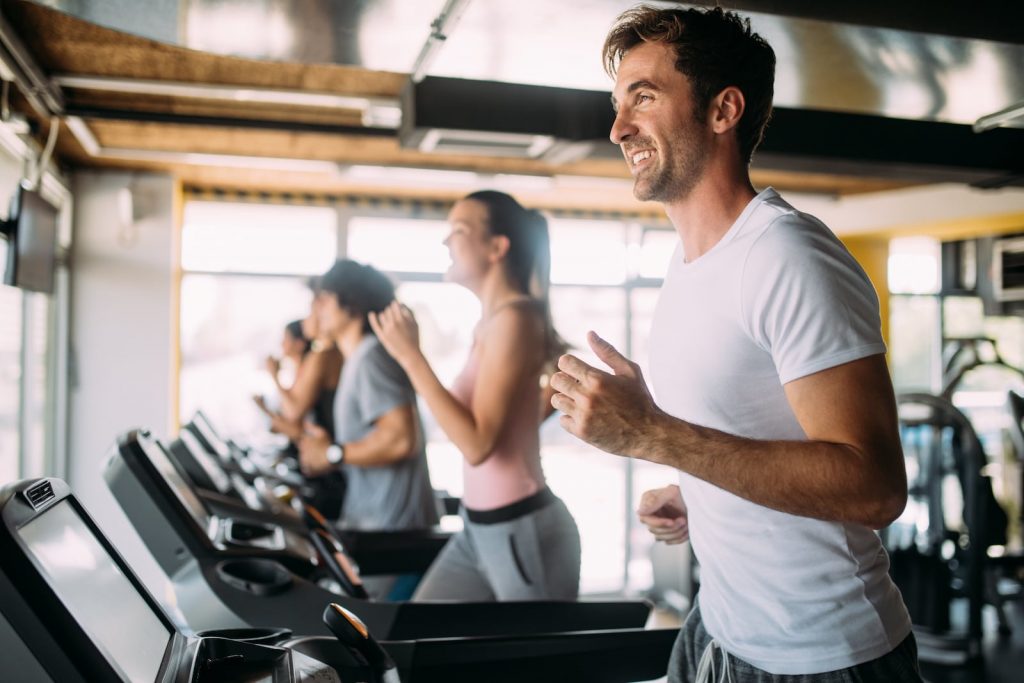 Additionally, as nutrition plays a major component in mental, physical, and emotional well-being, we ensured that a personal chef be on-site to prepare meals that will help our client's health thrive. Our on-site nurses also ensure that our clients are taken care of no matter what may arise, giving our residents peace of mind that no matter what health concerns may arise, there is someone there to protect their safety. It is our mission to provide our clients with the best possible chances of optimal healing in order to live a truly satisfying life.
Seeking drug rehab treatment in Leander/Cedar Park
Fortunately it is not always necessary to relocate far from home when desiring to seek treatment for a drug or alcohol addiction. Infinite Recovery at Hacienda San Gabriel wants to ensure family members that loved ones can be close by while working on their sobriety. Conveniently located near the greater Austin area and surrounding cities, including Cedar Park, Leander, Houston, Dallas, and San Antonio, Hacienda San Gabriel provides the substance abuse treatment that you or your loved one deserves. With our all-inclusive, holistic treatment modalities, we ensure that if you struggle with a substance abuse disorder that you receive the individualized and unique care that you need.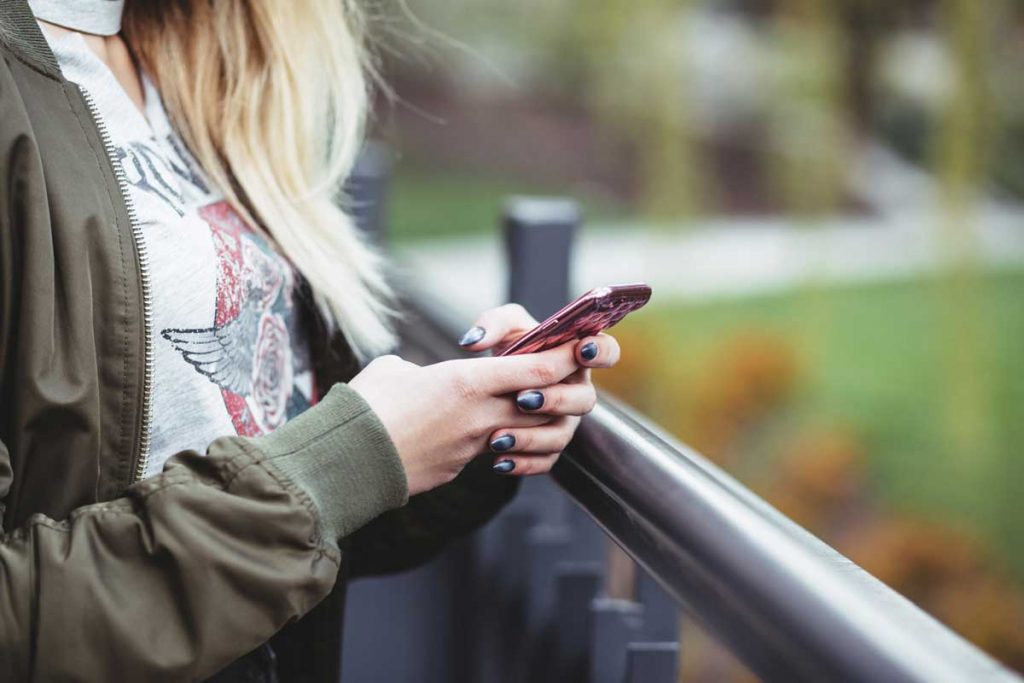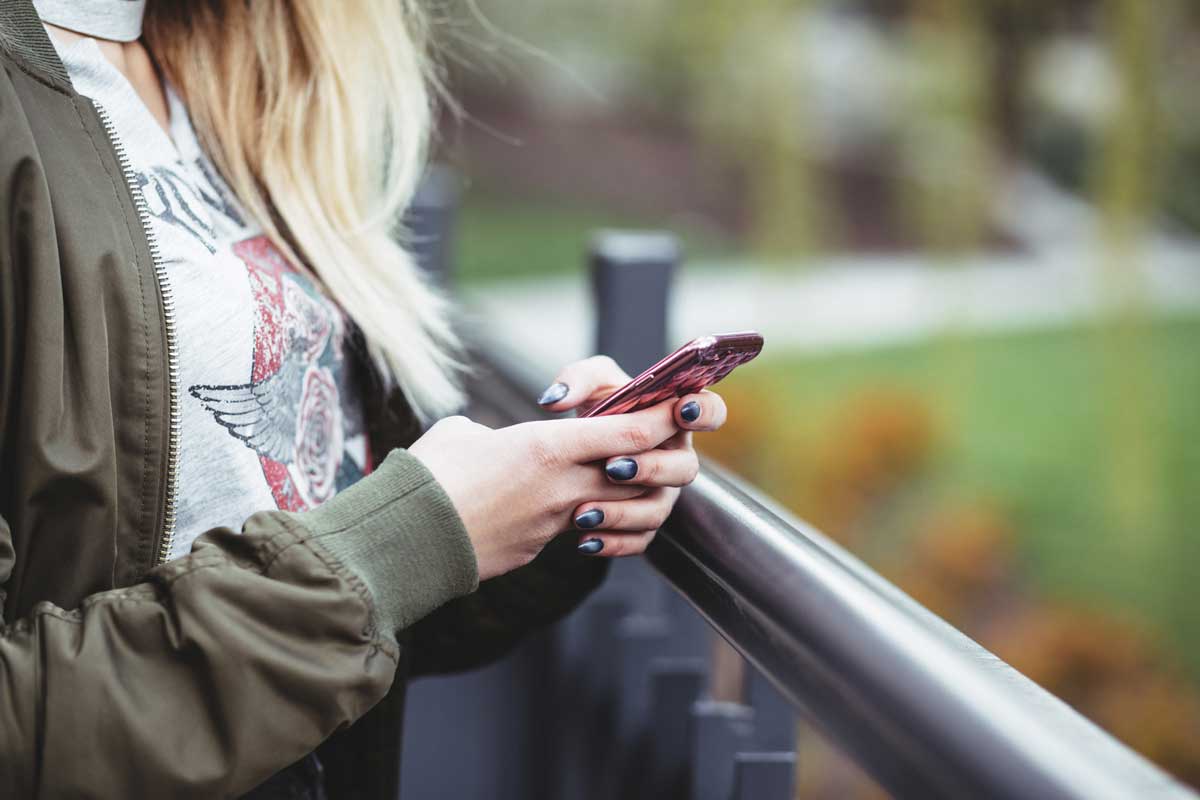 Please do not walk on this path of sobriety alone. It's vitally important that you do not delay seeking treatment so that you can start living the life you've always dreamed about right now. Our Austin rehab center is conveniently located for residents of Cedar Park and Leander. If you or a loved one are seeking alcohol or drug rehab in Houston, Dallas, Austin or another major Texas city, please reach out to our friendly enrollment advisors today to get started on the path of permanent sobriety immediately. Your future self will thank you for taking action today.