Holistic Inpatient and Outpatient Treatment Programs Near Dallas TX
Get mental health and substance abuse treatment customized for your unique needs.
Recovery from drug and alcohol abuse is a lifelong process, but it starts by receiving the medical and psychological treatment needed to break addiction, address mental health challenges, and adopt healthy life habits. With the help of the addiction specialists at Infinite Recovery, you will be guided through every step of your sobriety journey and can receive the support you need to fully heal from alcohol or drug addiction.
Conveniently located just a few hours from Dallas TX, our inpatient and outpatient treatment center provides the compassionate, expert level care that you need and deserve while embarking on a path of wholeness. Our all-inclusive, holistic approach ensures that you are able to address the underlying causes of your addiction and work toward the comprehensive healing of your mind, body, and spirit.
Get Help Now
Start your recovery journey at a gorgeous treatment center in the Hill Country
Nestled on a beautiful 100-acre ranch just a short drive from Dallas TX, Infinite Recovery's alcohol and drug rehab center provides the space and tranquility you need to heal from addiction and work toward lasting sobriety. With the gorgeous backdrop of the San Gabriel River running alongside the treatment facility, you will find the serenity you need to face your personal battles and receive the addiction treatment services you need and deserve. Whether you are suffering from withdrawal symptoms, struggling with mental illness, working through past trauma, or trying to learn new habits, the natural setting of our rehab center will support your healing and recovery journey.
Infinite Recovery drug rehab gives you the support you need for lifelong sobriety in Dallas, Texas
Although successful sobriety takes hard work, you don't need to go through it alone. The experienced staff at our Dallas drug rehab are ready and waiting to guide you through the addiction treatment process and help you get your life back on track. At Infinite Recovery, not only will you find treatment for addiction, but you will also find on-going support for what you are going through from people who have been there too. With a compassionate support system by your side, you will feel safe to embark on your journey of recovery from substance abuse and connect to your true purpose in life.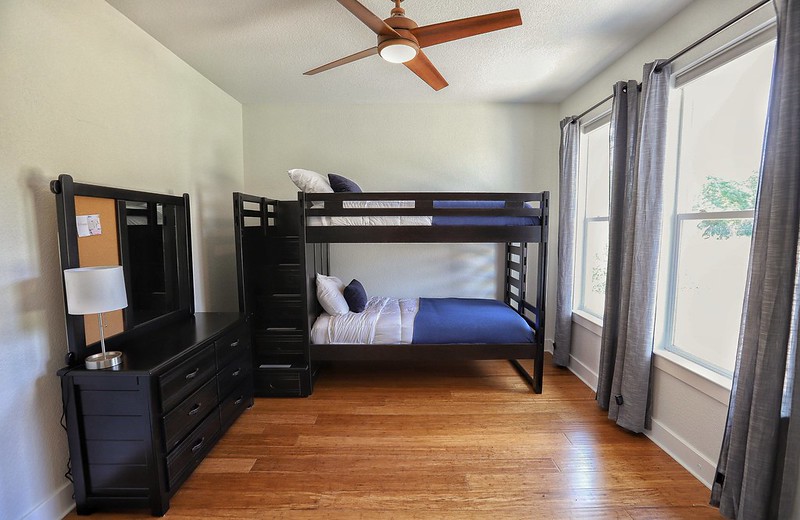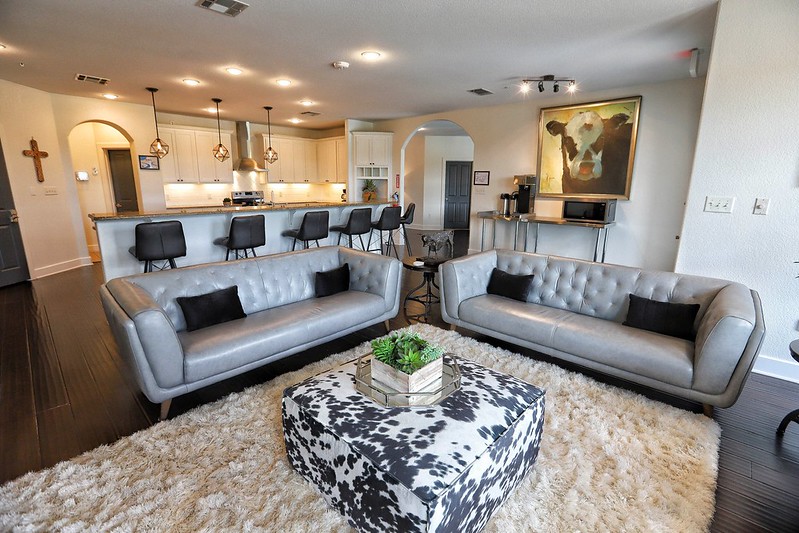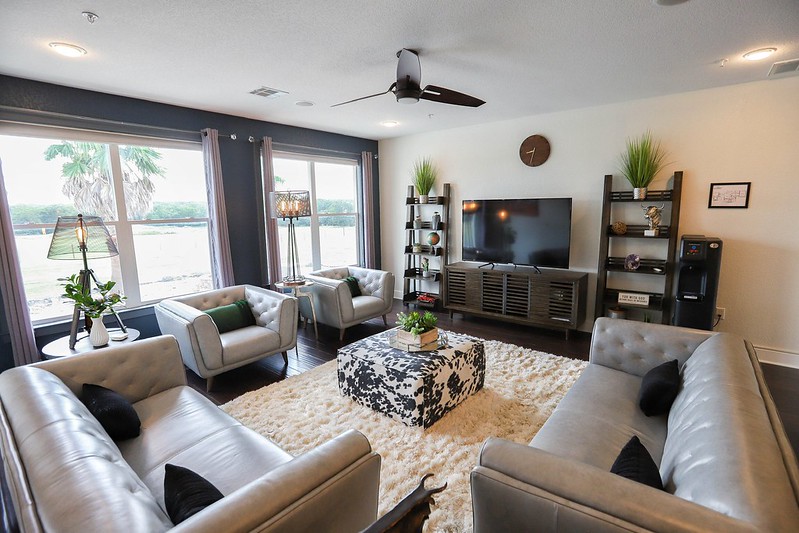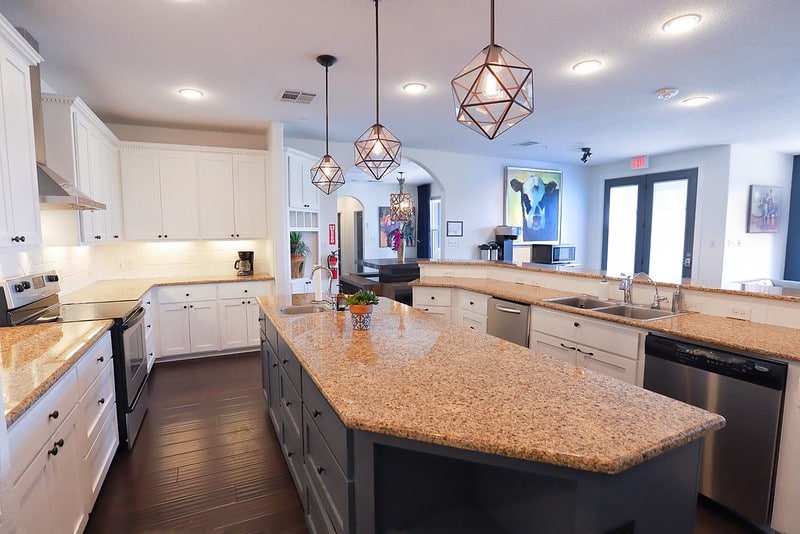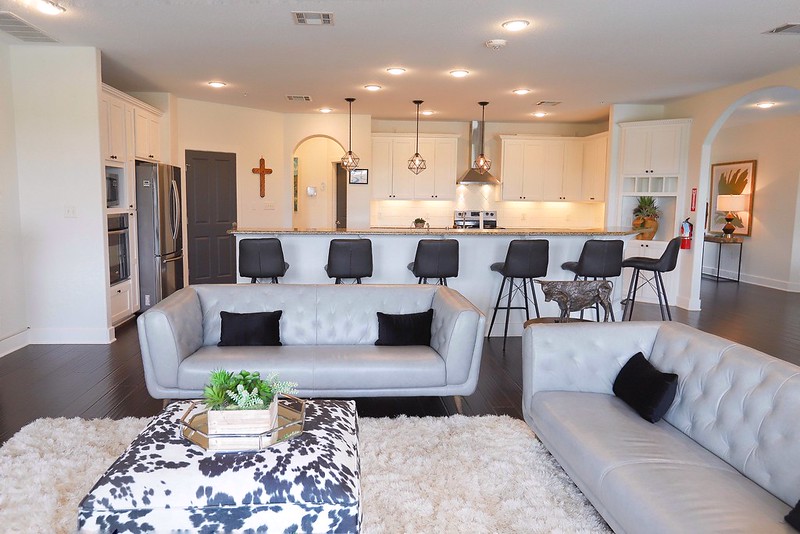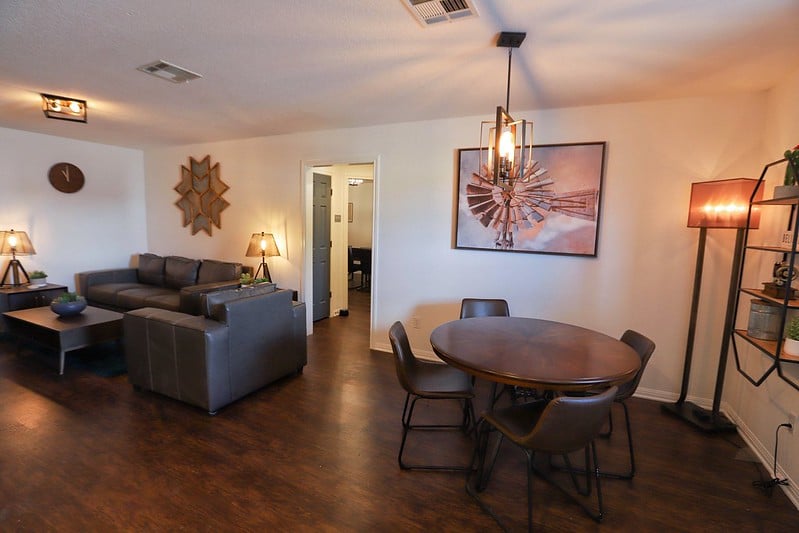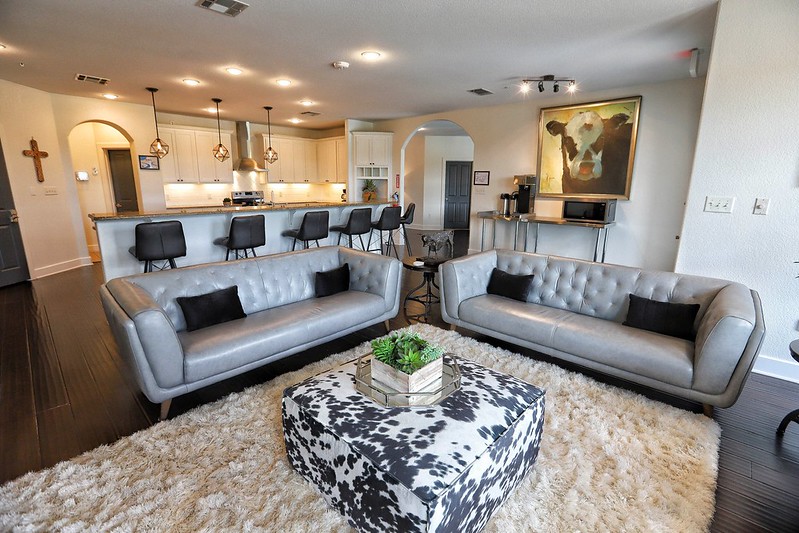 Get to the root cause of substance abuse and addiction
Our substance abuse treatment services are built around the understanding that drug and alcohol addiction are multidimensional, often stemming from complex factors that can include co-occurring disorders, family history of substance abuse, and past trauma. We know that addiction is often used as a coping mechanism when things are too overwhelming and the user needs a means to escape their immense emotional pain. Infinite Recovery's treatment programs are designed to uncover the core causes of your substance abuse so that you can receive addiction treatment customized for your specific situation.
To do this, we have staffed highly experienced and accredited addiction specialists to help you navigate the "why" behind your drug abuse or alcohol abuse. Each treatment provider will share unique tools and strategies that will help you develop healthy coping mechanisms that you can bring with you outside of treatment, breaking the chains of addiction once and for all. The goal of our treatment programs is to not only teach you the skills you need for relapse prevention and sober living, but also to equip you to live a fully transformed, fulfilling life.
Receive personalized addiction treatment services tailored to your needs
At Infinite Recovery's addiction treatment center, our mission is to empower you to live a life of sobriety, emotional freedom, and purpose. To do this, we offer comprehensive, specialized residential treatment plans and case management so that you can recover from addiction and sustain sobriety for the long-term.
We understand that there is no "one-size-fits-all" approach to substance abuse treatment, so each treatment program is modified to meet the needs of every client who comes through our doors. Our rehab programs incorporate cutting-edge treatment modalities, including support groups, cognitive behavioral therapy, group counseling, group therapy, and dual diagnosis screening.
Our professionally trained addiction specialists and clinicians are here to guide you every step of the way, working with you to create a treatment approach that fits you as in individual. Not only will you receive immediate help for your substance addiction, but you will develop the life skills necessary to maintain sobriety for the long term. If you want to learn more about our treatment options, reach out to an admissions specialist today and find out why we are one of the top rated rehab centers the the Dallas TX area.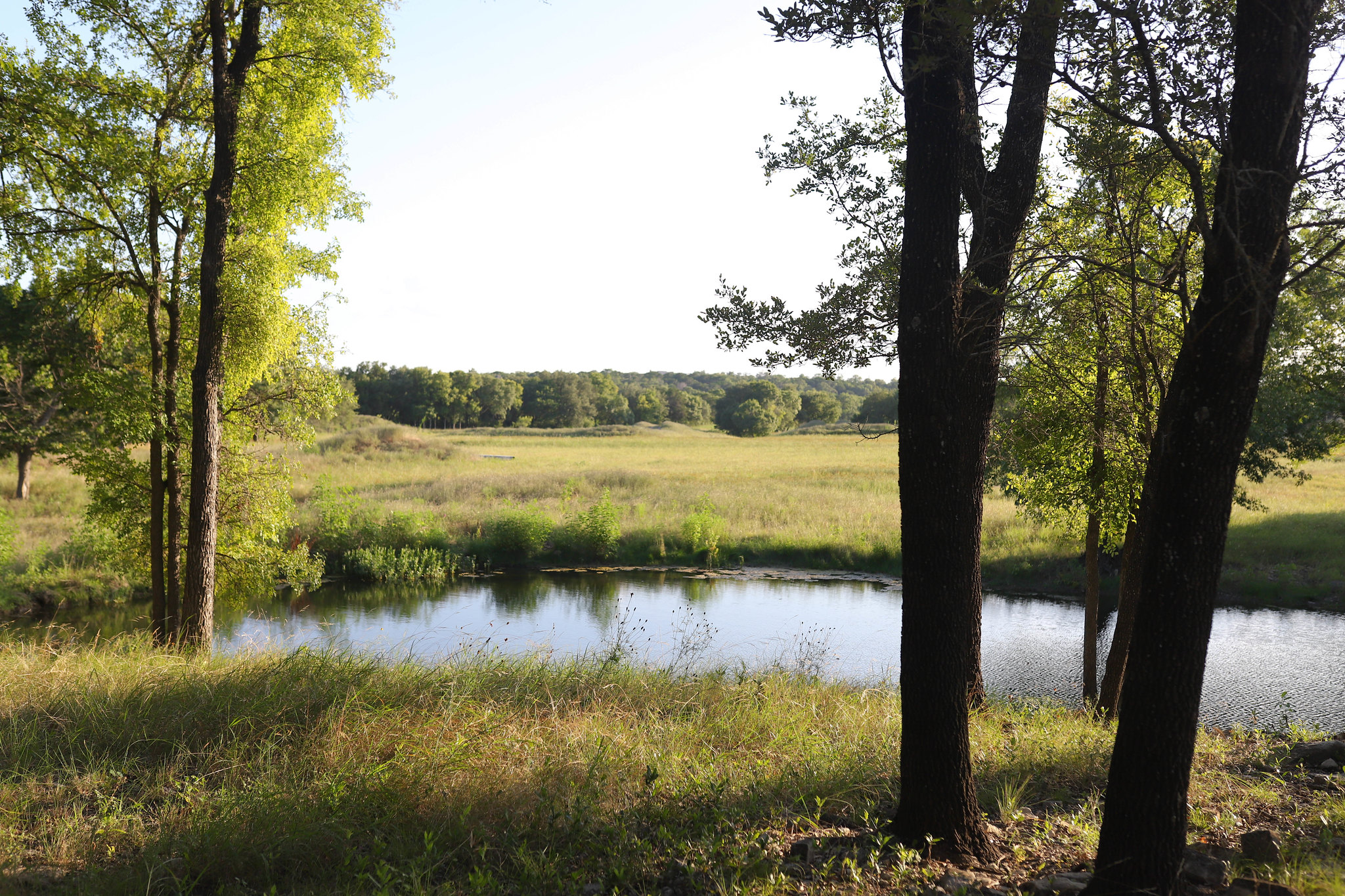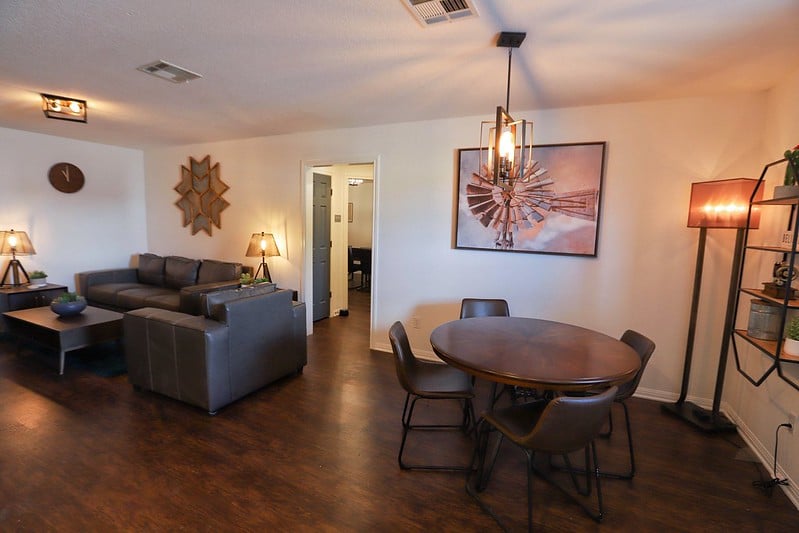 Heal and recover in a comfortable, modern environment
Getting sober doesn't need to cost you your comfort. If you are searching for a Dallas drug rehab with comfortable accommodations, modern amenities, and a value on privacy, Infinite Recovery's rehab center may be just what you're looking for. We know that successful recovery happens in a space where you feel peaceful and safe and we have designed each room of our treatment center to create a "home-away-from-home" feeling. By providing you with a tranquil, comfortable environment to work through any emotions that may arise, we are optimizing your chances to get the healing you need.
Whether you are seeking inpatient or outpatient treatment, you will be able to enjoy the luxury, modern style housing that Infinite Recovery has to offer and explore your treatment options without sacrificing rest and relaxation. Located near Dallas TX, our treatment center is convenient for Texas residents. For out of state clients, we are just a drive away from the Dallas Fort Worth airport for easy access.
We accept most private health insurance
The cost of drug rehabs and inpatient treatment centers can quickly add up. However, Infinite Recovery believes that finances should never affect your decision to enter treatment. If you don't have the ability to pay privately, we will work almost every major insurance provider to make sure you have access to the all-inclusive treatment you deserve within a price you can afford.
We also understand that figuring out the cost of rehab for yourself or your loved one can be complicated and overwhelming. Determining cost and coverage offered can even delay you seeking treatment. That's why the admission specialists at our treatment center will help you calculate cost, validate your insurance coverage, and take the financial stress off your shoulders.
If you or your loved one are seeking a Dallas drug rehab, call us today to get your quote and learn about your treatment options so that you can start embarking on your own successful long-term recovery journey.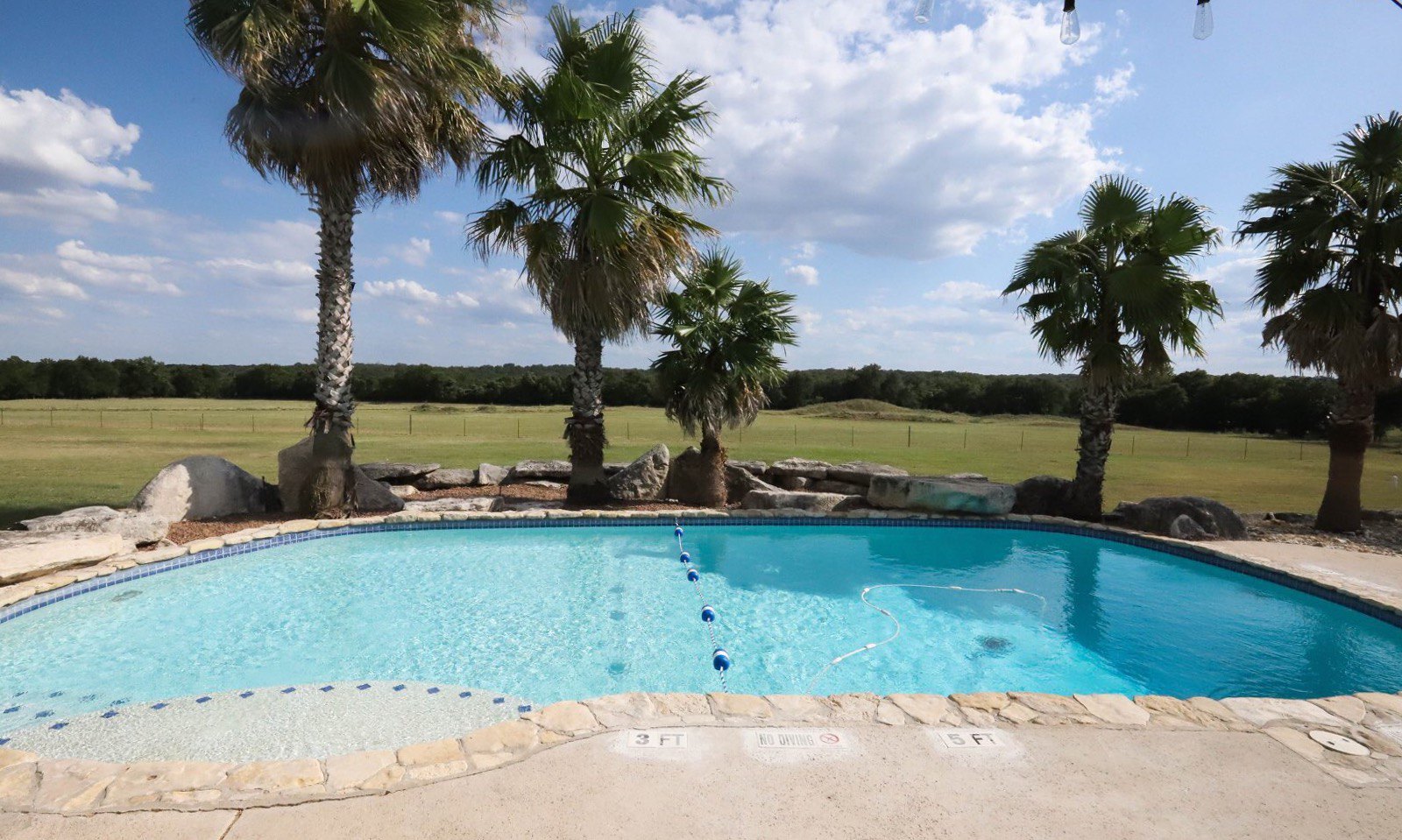 Reach out and we'll develop a personalized treatment plan that works for you.