Recover with expert level care in a Dallas drug & alcohol rehab
Gain peace of mind and get sober by receiving 24/7 luxury care at a top level treatment facility.
Recovery doesn't need to be stressful or overwhelming. With the help of Hacienda San Gabriel drug and alcohol rehab, you will be easily and effortlessly guided every step of the way on your sobriety journey. Conveniently located just under a few hours from Dallas, Hacienda San Gabriel provides the compassionate, expert level care that you need and deserve while embarking on a path of wholeness. By incorporating a holistic, all-inclusive treatment approach, Hacienda San Gabriel ensures that your recovery is in good hands, giving you peace of mind that your sobriety is well-supported and can be maintained for the long-run.
Get Help Now
Start your recovery journey at a gorgeous Dallas drug rehab
Nestled on a beautiful 100-acre ranch just outside of Dallas, Hacienda San Gabriel provides the space and tranquility you need to heal and transform from addiction to sobriety. With a gorgeous backdrop of the San Gabriel River running alongside the expansive property, you can rest assured knowing that your recovery journey will start out peaceful, providing you with the best chances to successfully pursue and achieve life-long sobriety. Breathe in the peacefulness that this environment has to offer and watch how it benefits every aspect of your recovery process.
Let Hacienda San Gabriel drug rehab in Dallas guide you every step of the way.
Although successful sobriety can take hard work, it doesn't need to be maneuvered alone. Once getting sober, you will need the support and guidance of expert staff, along with a community of people who have walked a similar path as you and can understand what you are going through. At Hacienda San Gabriel, you will get the opportunity to connect with others who can empathize with your current situation and help guide you on a path of greater emotional, physical, and mental well-being. With compassionate people there with you every step of the way, you will feel safe to embark your journey of recovery and connect to your true purpose in life.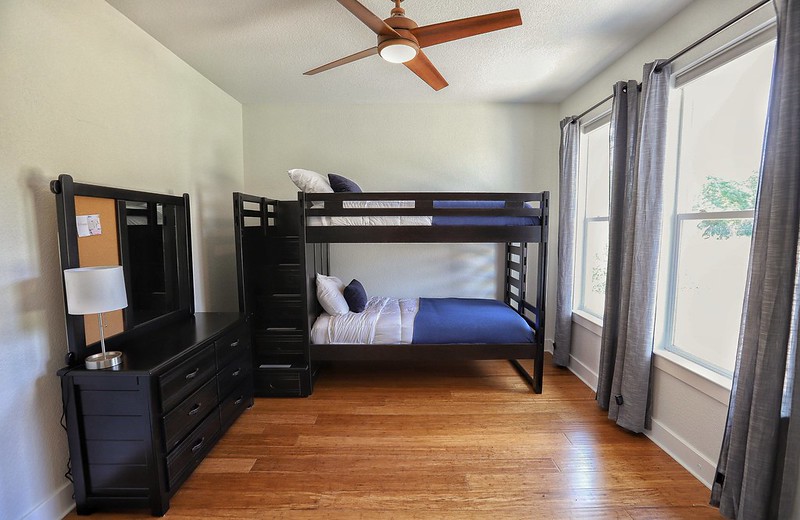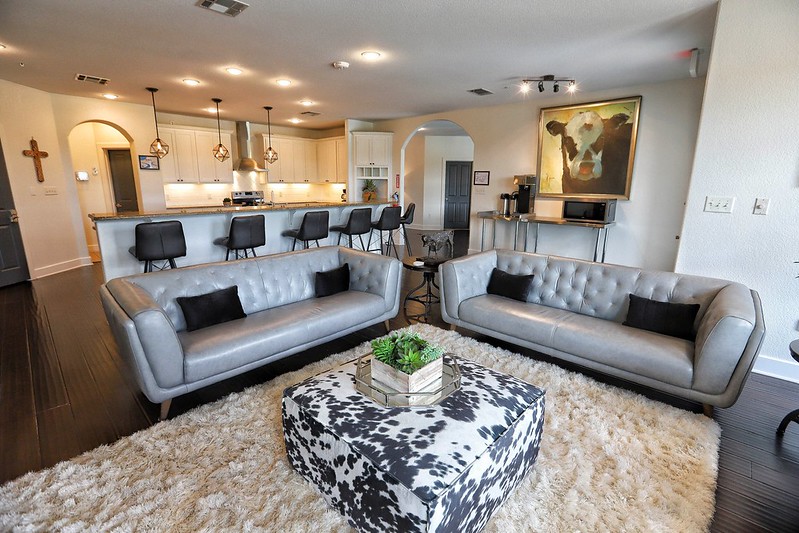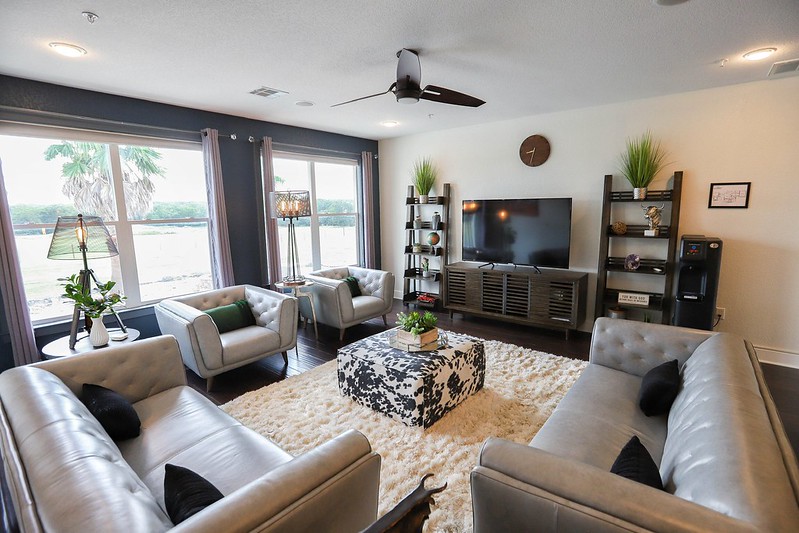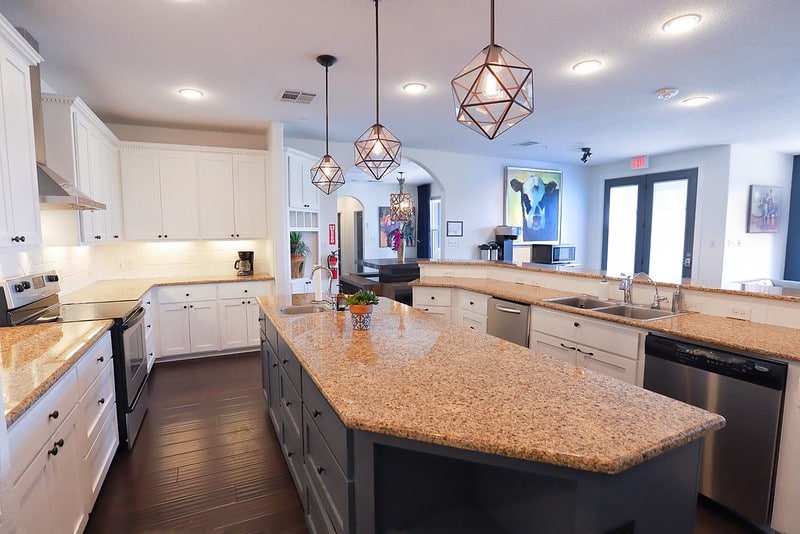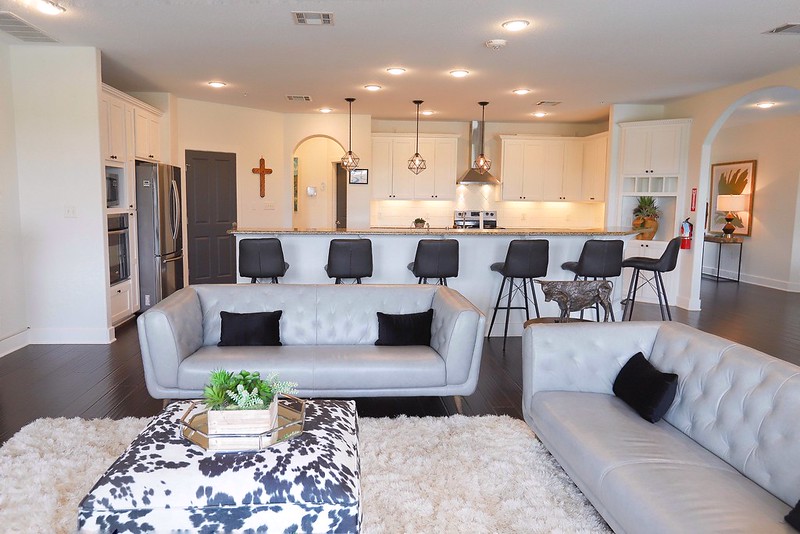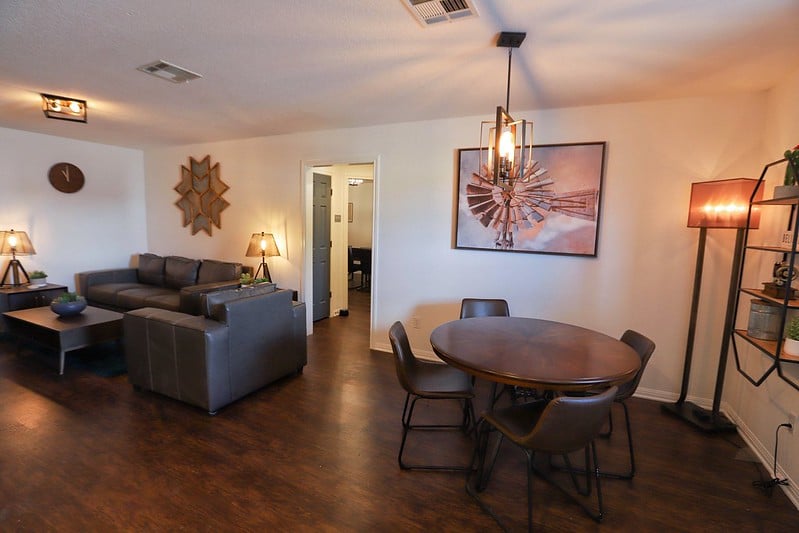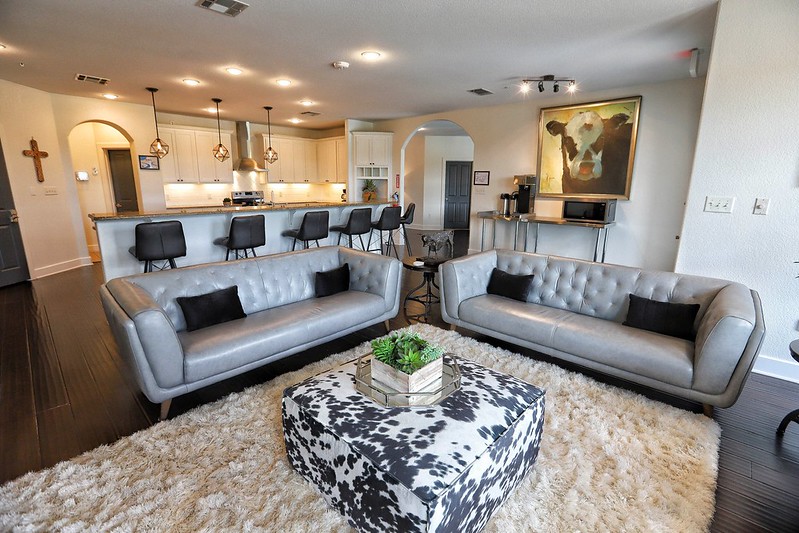 Get to the root cause of your addiction at Hacienda San Gabriel drug rehab in Dallas
At Hacienda San Gabriel we understand that addiction is often multidimensional, stemming from complex factors that often ignite the desire to use drugs or alcohol in the first place. We also know that every addiction has a root cause, meaning that addiction is often only used as a coping mechanism when things are too overwhelming and the user needs a means to escape their immense emotional pain. Hacienda San Gabriel wants to uncover that core cause with you. By discovering your reasons for coping with drugs/alcohol, you will be set up for a much greater chance of maintaining sobriety for the long-term. As such, we will not be simply addressing the physical ailments caused by addiction but will be supporting and guiding you on your journey towards emotional sobriety. To do this, we have staffed highly trained and experienced addiction specialists to help you navigate the "why" behind your addiction. It is through the support and guidance of these professionals that you will learn healthier coping mechanisms that you can bring with you outside of treatment, breaking the chains of addiction once and for all. Our mission is to not only teach you the skills you need to live a sober life but also to equip you to live a fully transformed, fulfilling life for the rest of your days.
Receive personalized care in a Dallas Drug Rehab
At Hacienda San Gabriel our mission is to empower you to live a life of sobriety, emotional freedom, and purpose. To do this, we offer comprehensive, specialized treatment plans specific to your needs so that you can recover from addiction and sustain sobriety for the long-term. We understand that there is no "one-size-fits-all" treatment approach when it comes to recovery so each person that comes through our doors is treated based on their own personalized, authentic needs. In order to ensure that you are getting high-quality, individualized care, we incorporate cutting-edge treatment modalities intentionally designed to help you navigate any barriers that can disrupt a healthy, lifelong recovery. With our all-inclusive, holistic treatment approach, you are guaranteed to not only get sober but to transform every aspect of your life: spiritually, emotionally, and mentally. Hacienda San Gabriel's professionally trained addiction specialists are here to guide you every step of the way, working with you to create a sustainable healing and growth journey, as well as long-term sobriety. Rest assured knowing that your recovery is tailored to your needs, helping you to create and maintain the life you've always dreamed about once leaving treatment.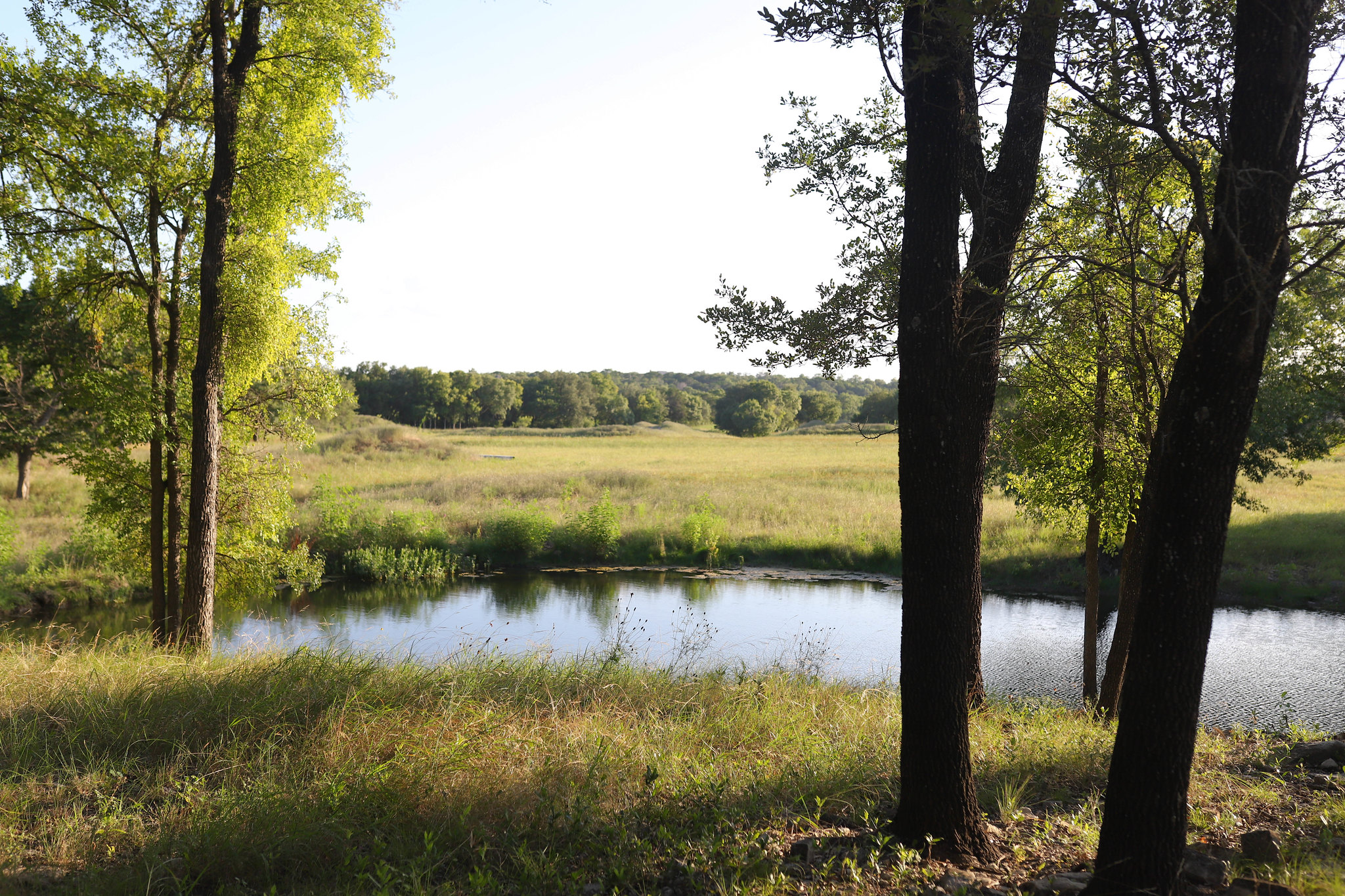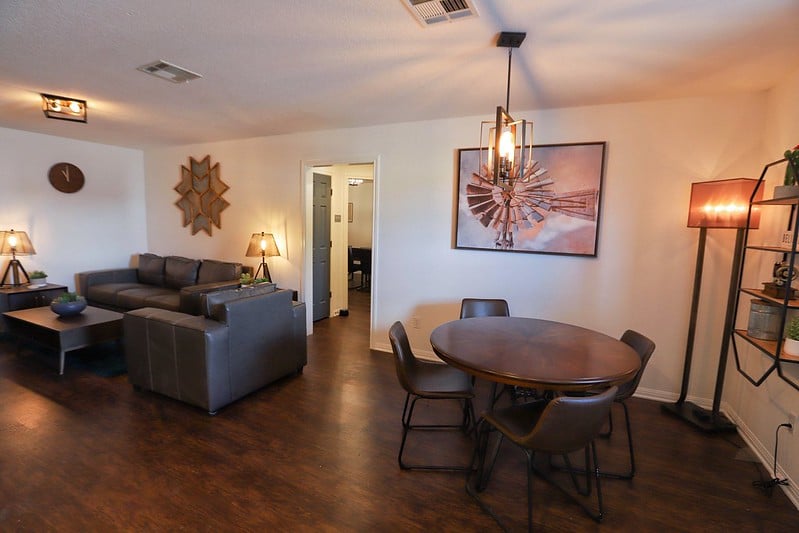 Relax in a luxury Dallas drug rehab
Getting sober doesn't need to cost you your comfort. At Hacienda San Gabriel, we value keeping your comfort and privacy a top priority. We know that successful recovery happens in a space where you feel most peaceful and safe and, therefore, we have designed each room to give off a "home-away-from-home" feeling. By providing you with a tranquil, comfortable environment to work through any emotions that may arise, we are optimizing your chances to get the healing you need and bring that transformation to the outside world once leaving treatment. Enjoy the luxury, modern style housing that Hacienda San Gabriel has to offer and feel the peace of mind you get from knowing that treatment doesn't require sacrificing a place to rest and relax.
Get all-inclusive treatment without any financial strains.
Rehab doesn't need to put a financial strain on your budget. By partnering with most insurance providers, Hacienda San Gabriel wants to alleviate any financial burdens you may have associated with treatment and give you the all-inclusive treatment you deserve within the price you can afford. We also understand that figuring out what exactly rehab will cost can be complicated and overwhelming. Figuring out the cost can even delay you seeking treatment, a factor we don't want you to have to calculate into your decision on when to start treatment. In order to relieve you of figuring it all out yourself, we will figure out the costs associated with treatment for you. We will resolve what your insurance covers and give you the most honest and accurate quote about what rehab will cost you so that you will have no surprises upon leaving treatment. Take the financial stress off your shoulders and give it to us. Call today to get your quote so that you can start embarking on your own successful long-term recovery journey.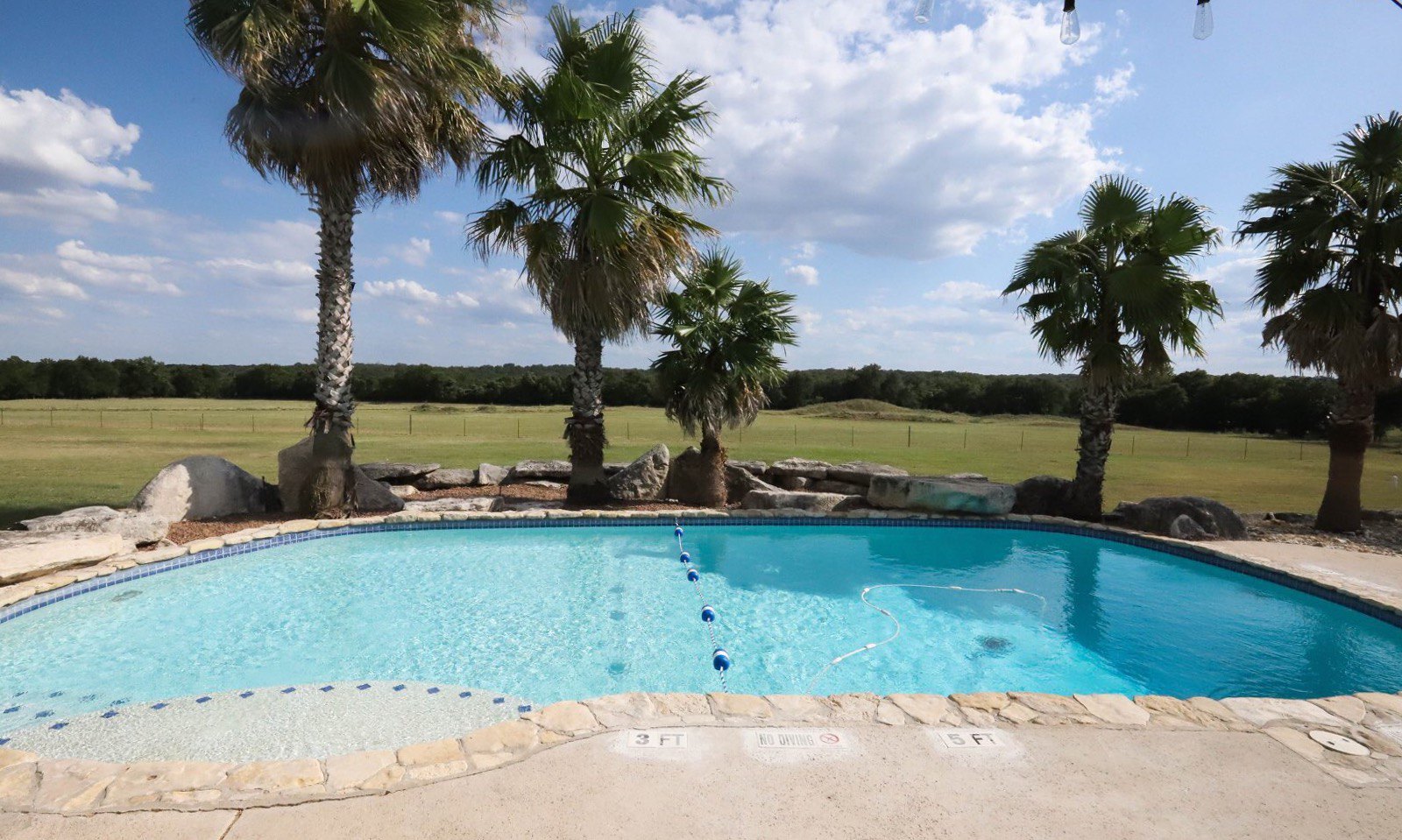 Reach out and we'll develop a personalized treatment plan that works for you.