Recovery is possible at Hacienda San Miguel
You need 24/7 care while you regain your peace of mind.
Recovery after detox doesn't have to be difficult. Conveniently located an hour and a half outside San Antonio, Hacienda San Gabriel passionately believes that the best healing approach incorporates a holistic treatment plan that supports the work of staying sober.
Get Help Now
Build Healthy Foundations of Sobriety After Detox at Infinite Recovery - HSM
Located just outside of San Antonio, Hacienda San Gabriel is nestled in a beautiful, serene 100-acre ranch along the San Gabriel River in Liberty Hill, Texas. This gorgeous property is conducive for healing and restorative transformation needed for life-long sobriety.
Hacienda San Gabriel builds the foundation for permanent sobriety.
Lifelong sobriety takes work but it doesn't have to be accomplished alone. The first step is to get sober at detox facility. After that, you need a safe place to heal, reconnect to yourself, and find a higher meaning and purpose to your life. At Hacienda San Gabriel we will guide you on your sobriety journey by providing you with a sense of greater emotional, physical, and mental well-being. We want to be a part of this healing journey with you.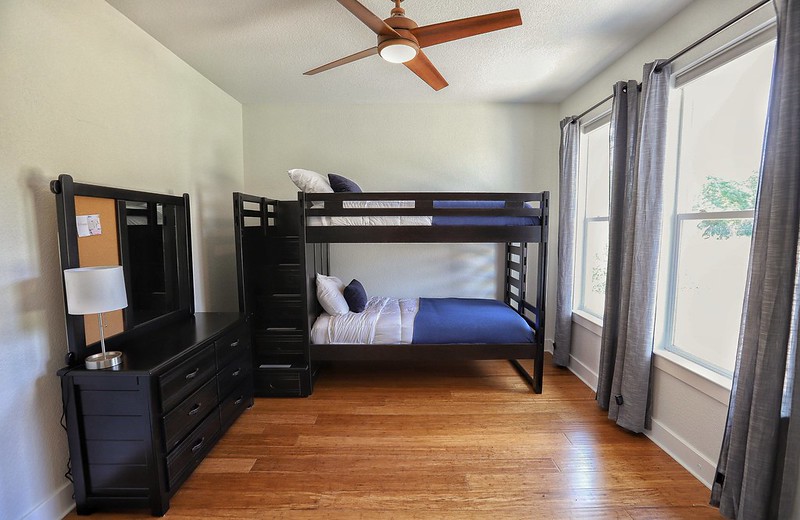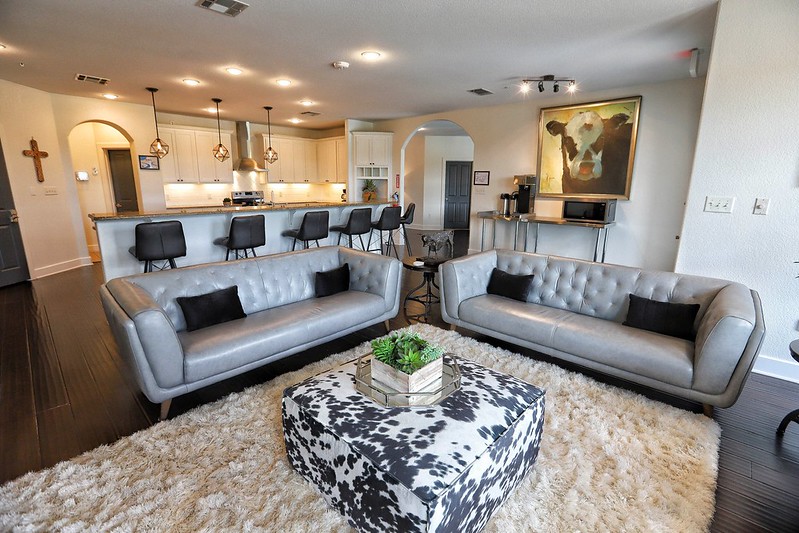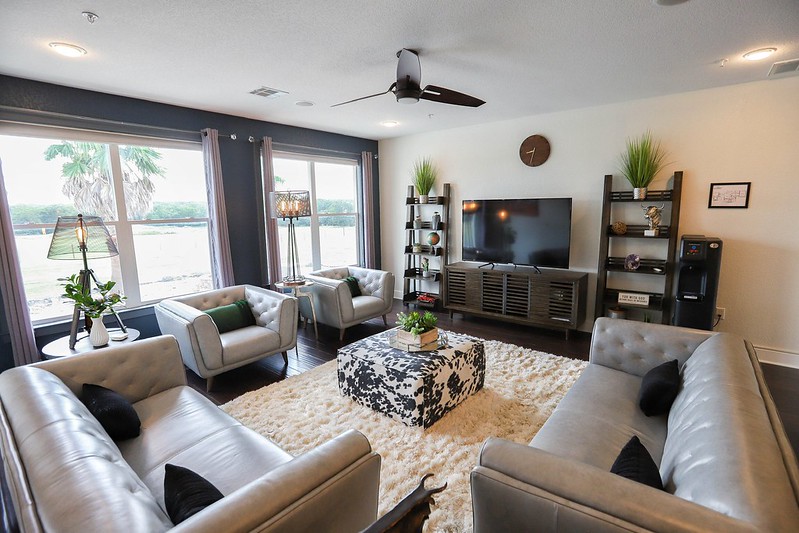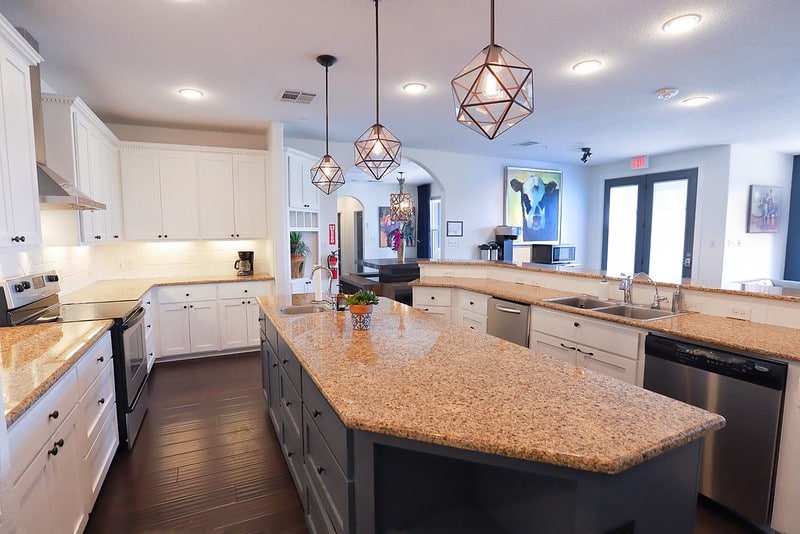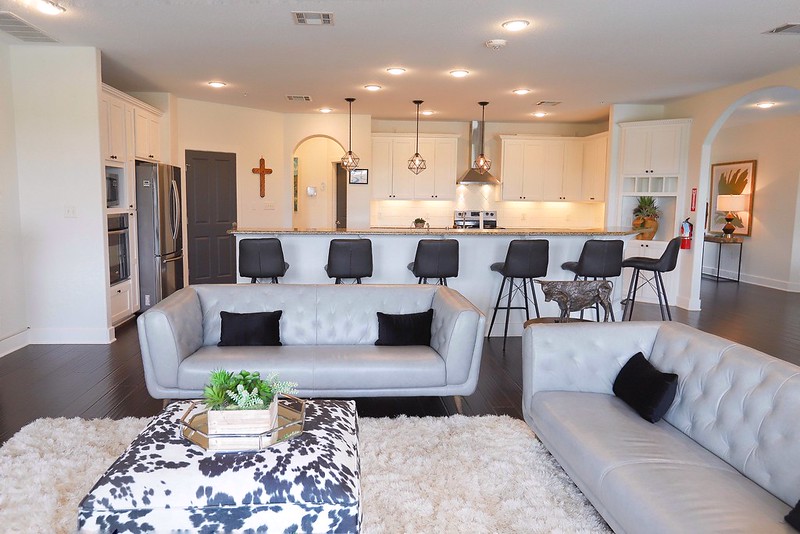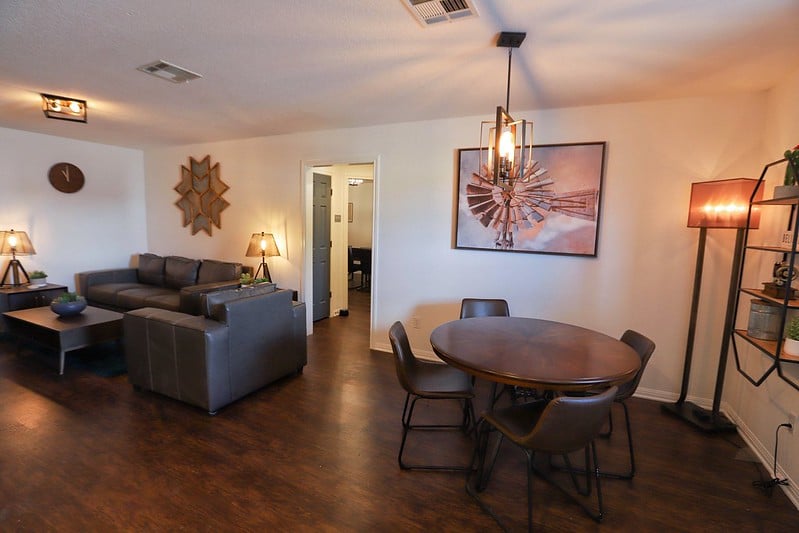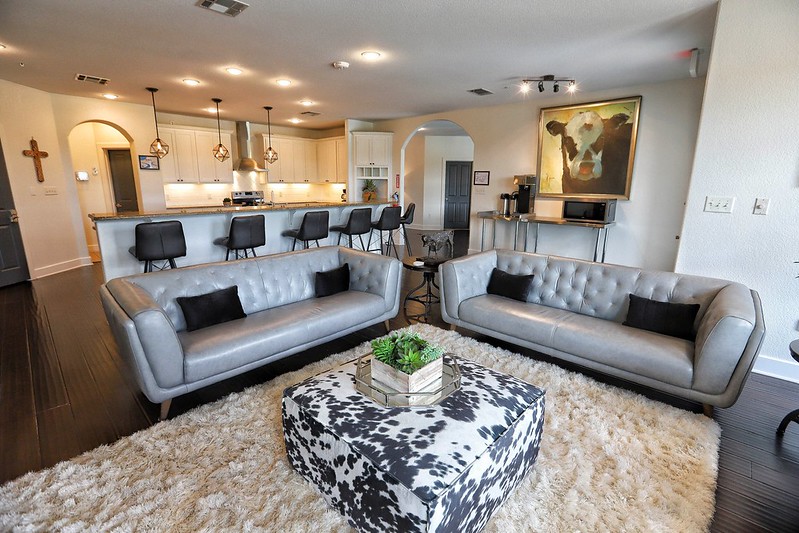 Comfortable Living at our inpatient treatment center
At Hacienda San Gabriel, we value your comfort and privacy. We know that being in new settings can be uncomfortable for many, especially when first starting off on the path of sobriety. It is, therefore, our goal to alleviate any uncomfortability you may initially feel by providing you with a safe, tranquil environment to stay in that is conducive to your healing experience. As such, our rooms set the stage for not only a peaceful but even an enjoyable retreat while working with any emotions that may arise. Furthermore, our cozy and modern style housing gives you the home-away-home feeling, giving you peace of mind that you don't have to sacrifice a place to rest and relax in order to embark on your journey of sobriety.
True Healing at a Price You Can Afford
We never want the price of rehab to keep you from getting the help you need and deserve. Fortunately, by partnering with most insurance providers, Hacienda San Gabriel provides you with the ability to receive treatment without breaking the bank to do it. We know that financial strain, or even the complexity of trying to figure out what costs will be associated with treatment, can be overwhelming. As such, we will take care of finding out exactly what your insurance covers for you so that you don't have to figure it out alone. Call today to get an honest and accurate quote on exactly what treatment may cost you at our facility so that you will have no surprises upon leaving treatment. It is our goal to find you affordable, effective treatment so that you can walk on the path of life-long sobriety starting today.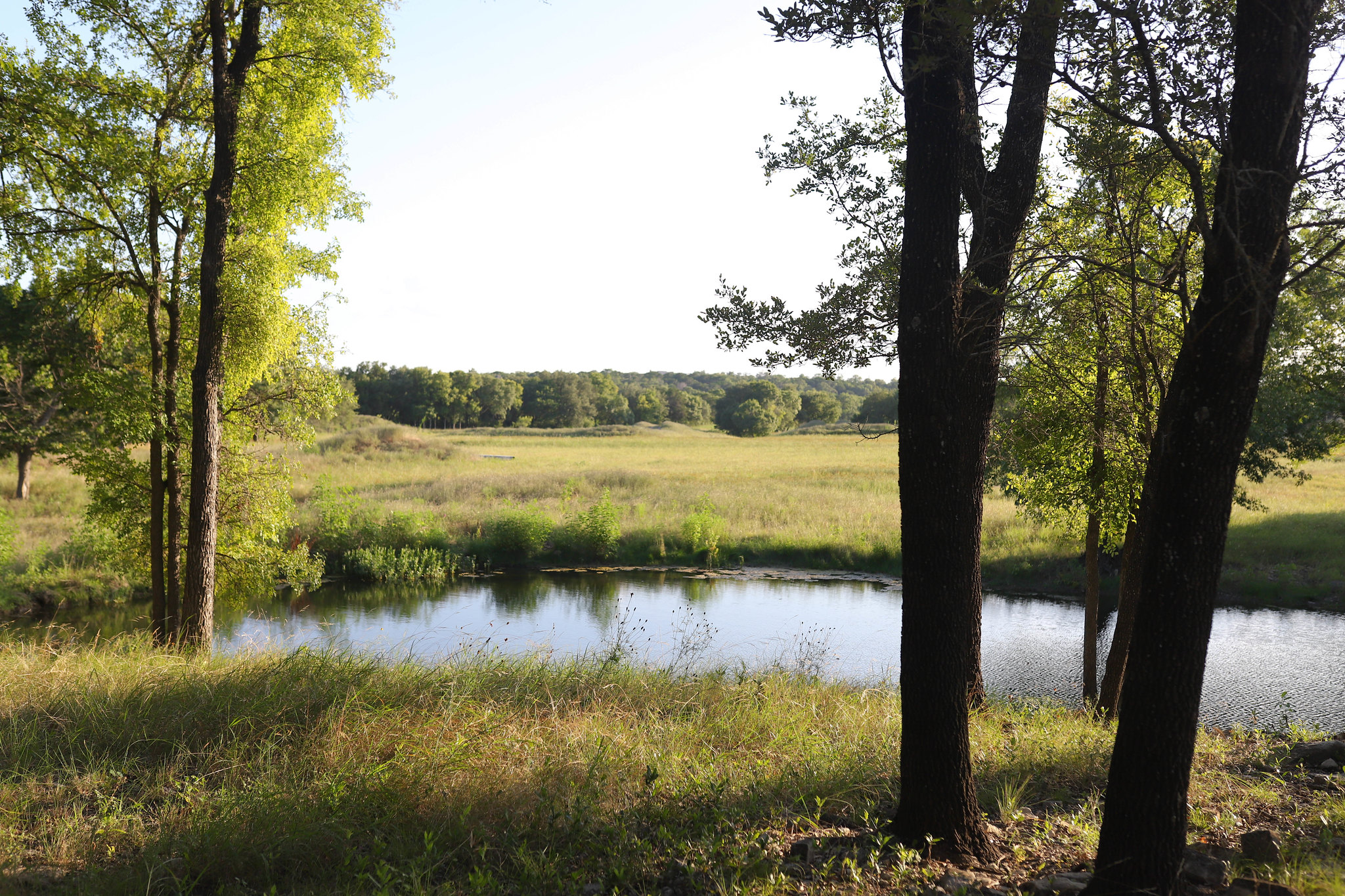 Reach out and we'll develop a personalized treatment plan that works for you.