Holistic Detox and Substance Abuse Treatment Near San Antonio, TX
Specialized programs and 24/7 care that focus on healing the whole person
Healing from drug and alcohol addiction is a lifelong process, but it doesn't have to be difficult. Substance abuse is extremely common, and there are many treatment options for those who wish to break a psychological or chemical dependency on drugs or alcohol and live a healthy, sober life.
Conveniently located an hour and a half outside San Antonio, Infinite Recovery passionately believes that the best approach to healing substance abuse and co-occurring mental health disorders is a holistic treatment plan that treats each client as a unique individual. Offering detox, outpatient, and residential treatment services, our comprehensive program is one of the most highly rated in the San Antonio TX area. We accept most major insurance and will work with you to determine the best treatment options for you or your loved one. Give us a call today for more information.
Get Help Now
Build Healthy Foundations of Sobriety in a Peaceful Environment
Located just outside of San Antonio TX in the beautiful Texas Hill Country, Infinite Recovery's drug and alcohol treatment center is a peaceful and serene place to undergo substance abuse treatment. Our programs take advantage of the tranquil natural environment surrounding our facility, and we encourage our clients to participate in outdoor activities, exercise, and connection with nature when possible. Here, individuals struggling with drug and alcohol addiction can find quiet and comfort while undergoing the restorative transformation needed for life-long sobriety.
Infinite Recovery builds the foundation for permanent sobriety in San Antonio TX
Lifelong sobriety takes work, but you don't have to go through it alone. The team at Infinite Recovery is here to guide you every step of the way along your journey to sobriety. Whether you struggle with addiction to alcohol, prescription drugs, or illicit drugs, we will provide detox services and addiction treatment options that create the foundation for long-term recovery. At our San Antonio area drug and alcohol treatment center, you will have a safe place to heal, reconnect to yourself, and find a higher meaning and purpose to your life.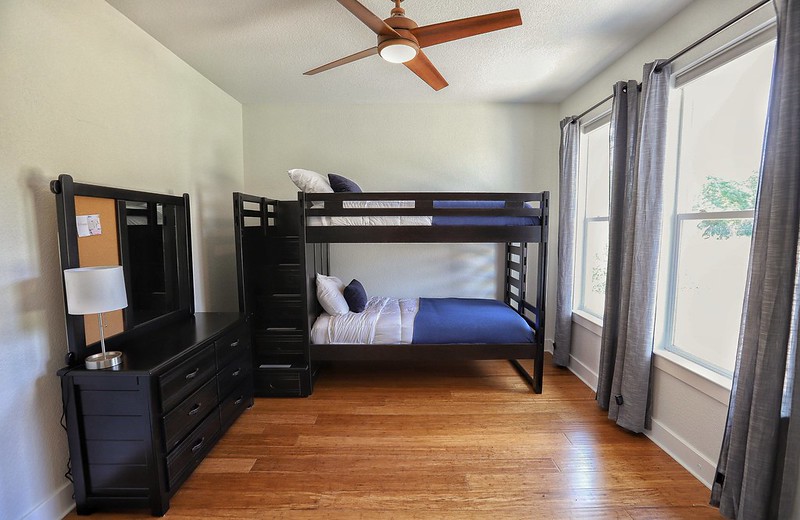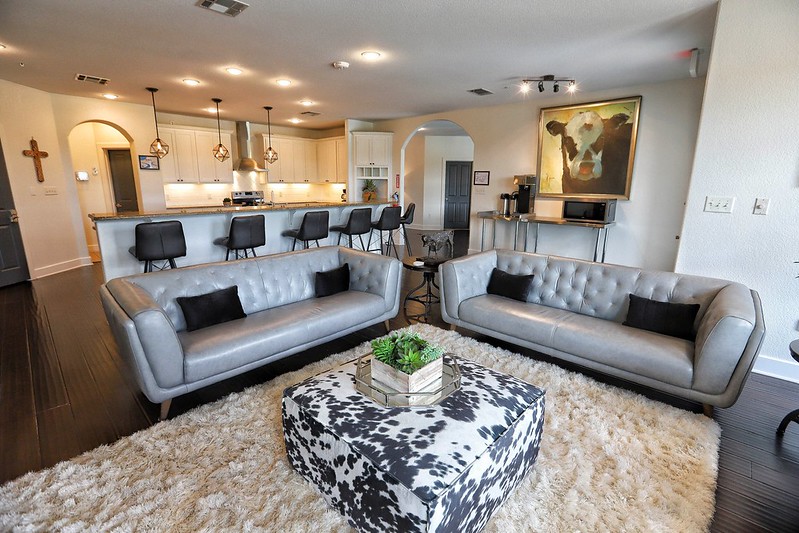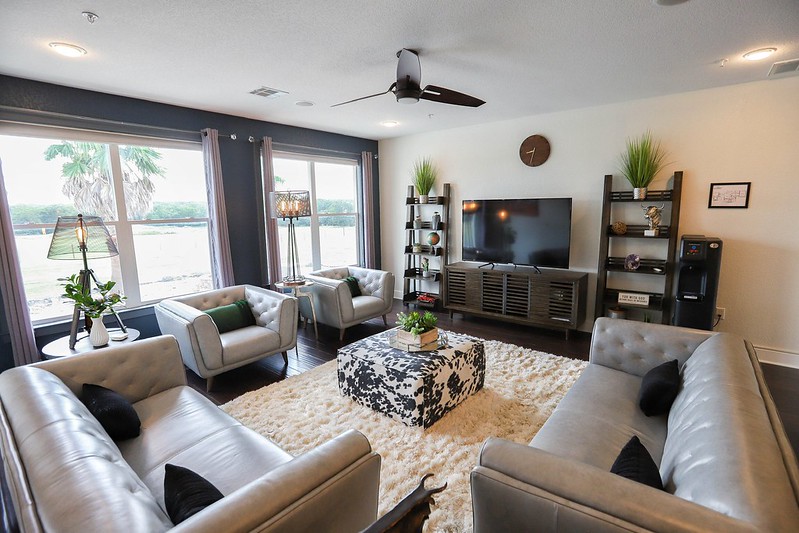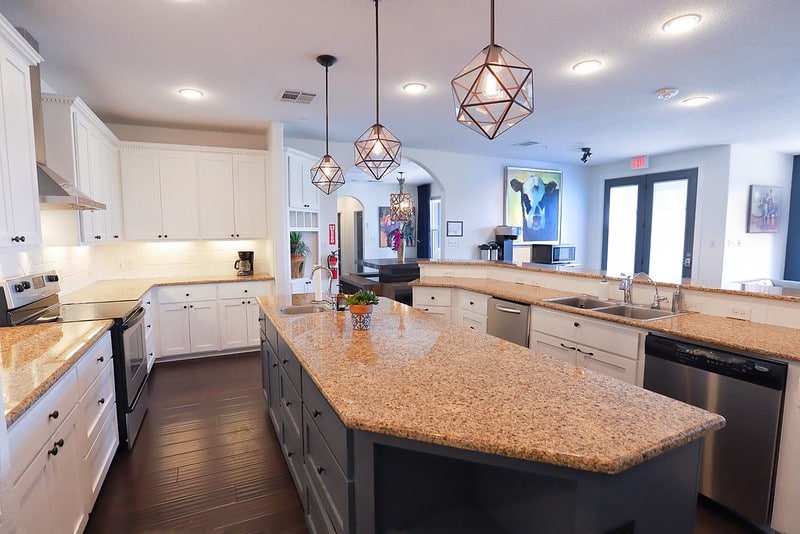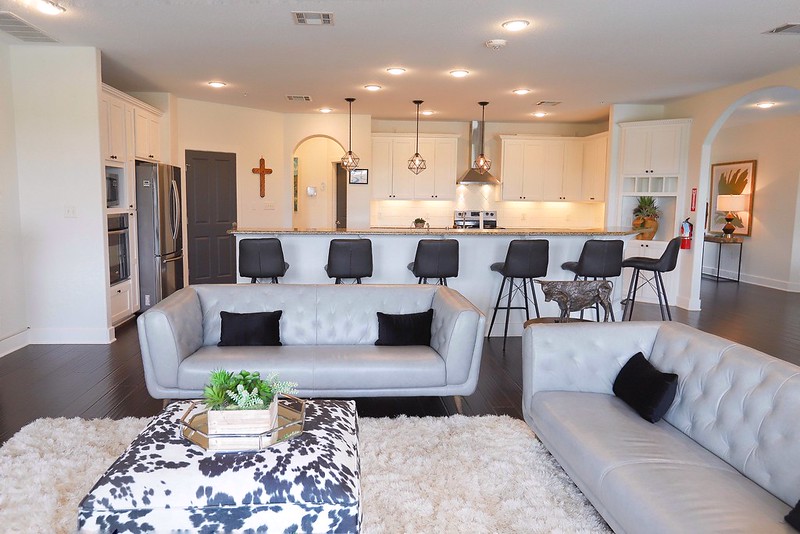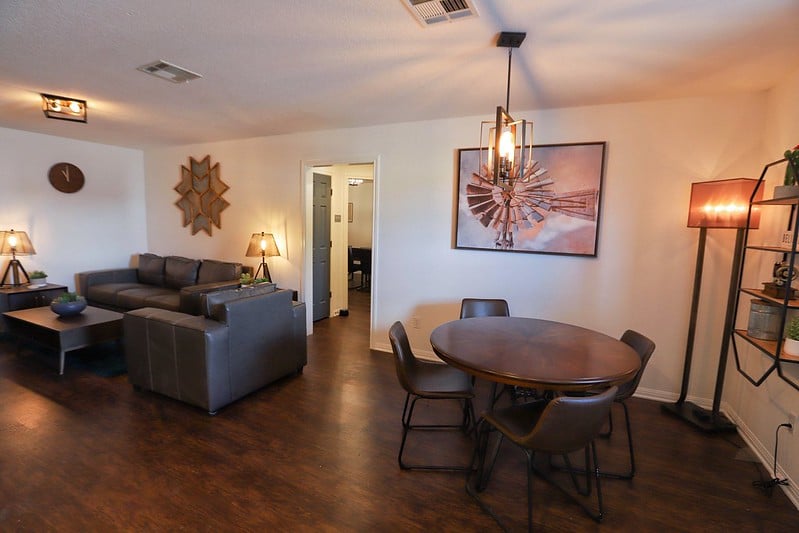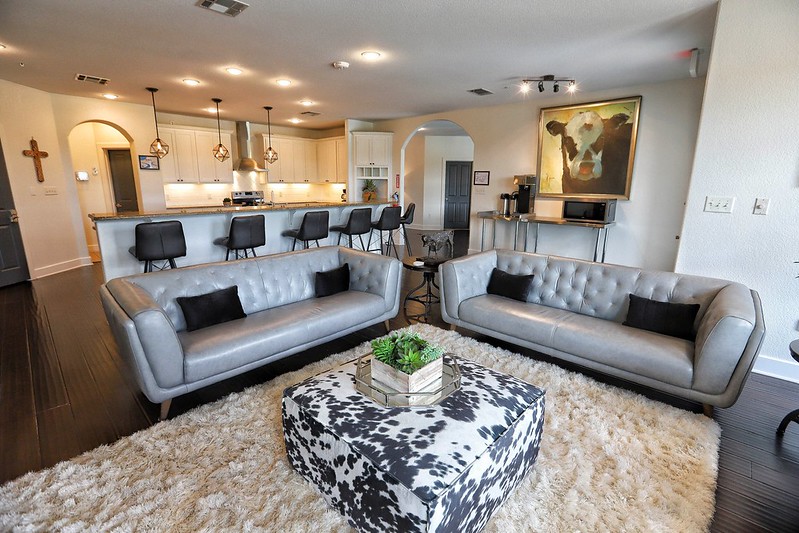 Comfortable Living at Our Inpatient Rehab Center
At Infinite Recovery, we value your comfort and privacy. We know that substance abuse takes a toll on the mind and body, and that having a comfortable place to heal is of the upmost importance. It is our goal to alleviate any discomfort you may initially feel by providing you with a safe, tranquil environment that is conducive to your recovery. The modern rooms and amenities at our drug and alcohol rehab center provide a peaceful backdrop for you to undergo detox, outpatient treatment, or residential treatment. The goal at our treatment centers is to create a "home-away-home" feeling as you embark on your journey of sobriety.
Customized substance abuse programs that will help you get and stay sober
Addiction is a complicated disease with many underlying causes. These may include a family history of drug and alcohol abuse, challenging life circumstances, co-occurring mental health disorders, and even physical health issues. At Infinite Recovery, we understand that the recovery process can be just as complex as the disease itself, which is why our treatment services are personalized for each individual client. It is our goal to see those who enter our San Antonio treatment center to completely transform their lives: emotionally, physically, spiritually, and mentally.
Our detox, outpatient, and residential services are all custom-designed. Our goal is that you not only recover from addiction through our program, but also gain valuable skills and build a supportive lifelong community that will help you maintain your sobriety after leaving treatment.
To facilitate this long-term recovery, we incorporate innovative addiction treatment modalities, including , behavioral therapy, family therapy, dual diagnosis screening, case management, and support in building healthy life skills. With our professionally trained addiction specialists on staff, you will receive the most comprehensive, well-rounded addiction treatment in Central Texas.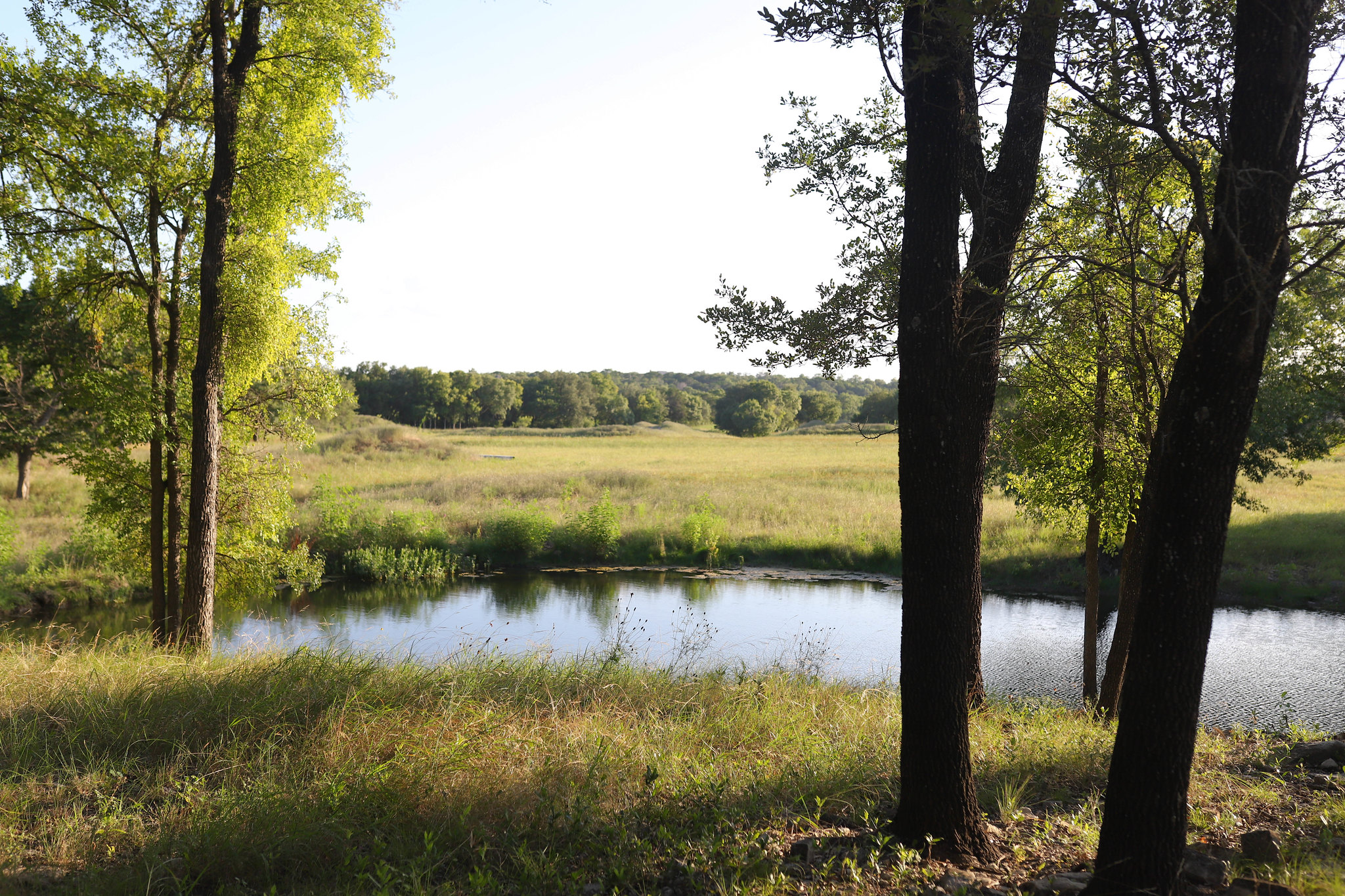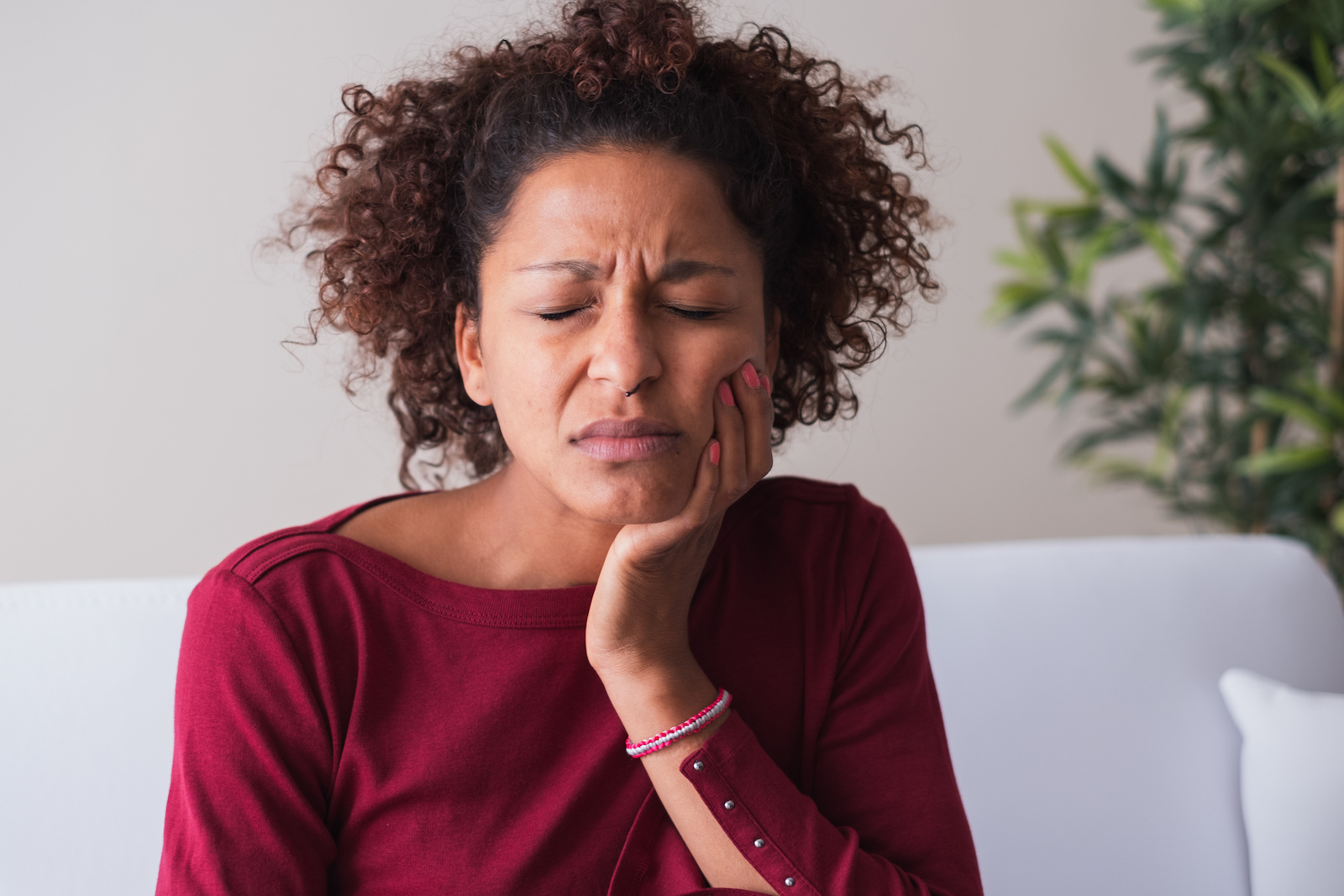 Trauma-informed and emotionally-focused care
Alcohol and drug abuse often result from a need to cope with emotional pain or trauma. At Infinite Recovery, we understand that in order to create long-term recovery from alcohol and drug abuse, it is important to address the root cause of the addiction. Our trauma-informed therapists and counselors can help you uncover the "why" behind your substance use disorder and teach you how to cope with difficult emotions in more productive ways.
As a holistic recovery program, we understand that a person's background and life experiences play a large role in their recovery process, so we formulate treatment plans that address the totality of a person's experience, including their emotional, mental and physical health. Our goal is to empower you to feel completely prepared to start your new life and maintain sobriety upon leaving our treatment center.
Recommended as one of the top treatment centers in the San Antonio area
We know that you have plenty of options to choose from when it comes to seeking detox and recovery services in San Antonio TX. We believe our treatment programs stand out because of their focus on holistic healing and personalized care. The beautiful Texas Hill Country setting of our detox and rehab center is also an advantage that appeals to clients seeking a peaceful, private environment in which to heal and grow. In addition, because our treatment center provides detox, outpatient, and inpatient services, we can offer a consistent and seamless experience throughout the entire addiction recovery process.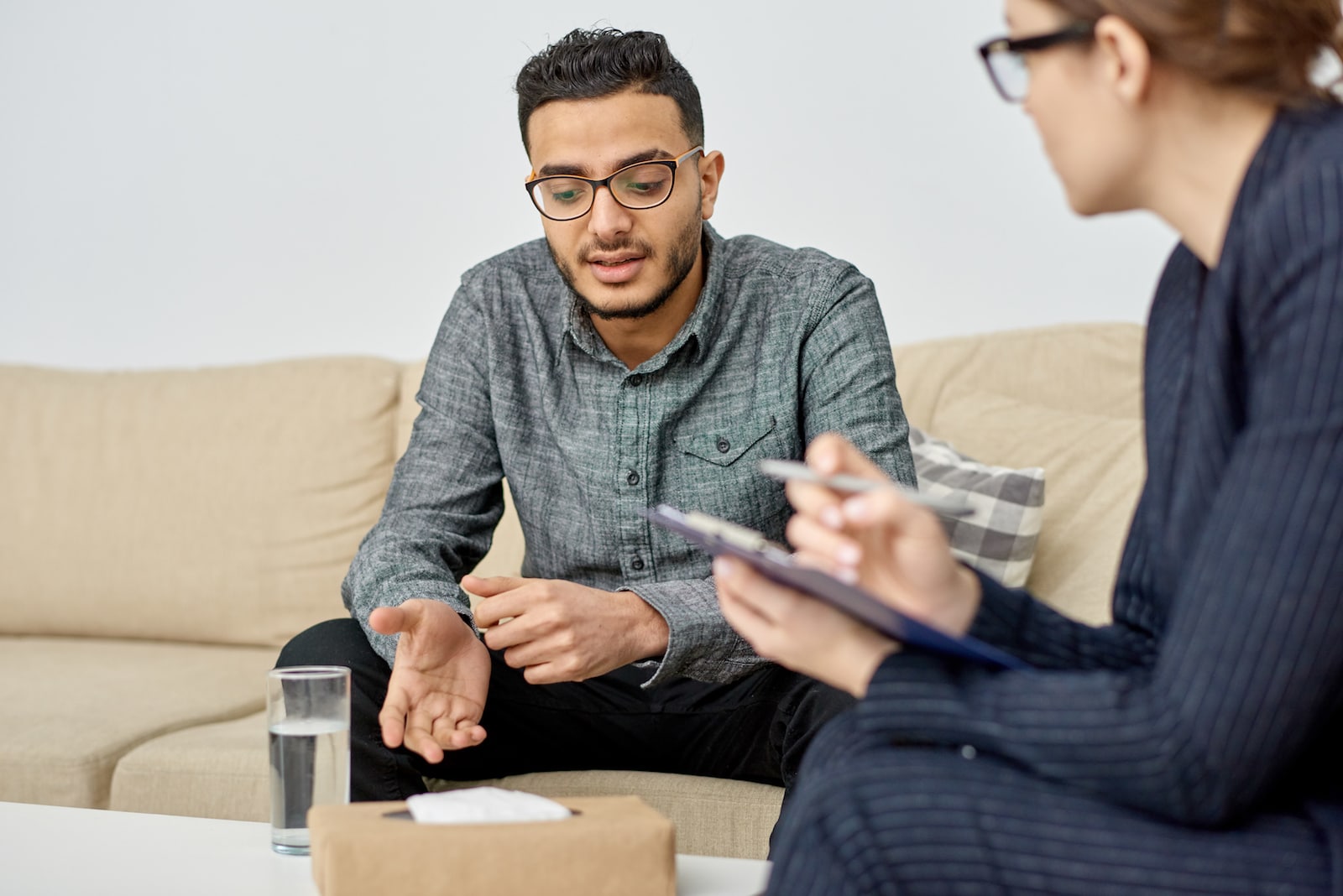 We Accept Most Major Insurance Providers
The cost of rehab centers and substance abuse treatment can quickly add up. At Infinite Recovery, we want our services to be easily accessible and never want a price tag to prevent you from getting the help you need and deserve. By partnering with most insurance providers, we give you the ability to receive treatment without breaking the bank.
We know that financial strain and the complexity of trying to figure out the cost of rehab can be overwhelming. That is why our staff will take care of verifying your insurance and determining the cost of various treatment options. Speak with one of our admissions team members today to get an honest and accurate quote on exactly what treatment may cost you at our facility. We can also answer any questions about programs offered and help identify the best rehabilitative services for your specific case.
If you or a loved one is seeking addiction treatment in San Antonio or nearby cities, contact us today for more information. A better life is possible.
3463 Magic Dr Suite T14, San Antonio, TX 78229
(210) 942-8762
Contact Us
Reach out and we'll develop a personalized treatment plan that works for you.