Hacienda San Gabriel is a place to re-connect, heal, and begin practicing healthy behaviors.
You need 24/7 care while you regain your peace of mind.
Right after detox, you're hit with the reality of the work you need to do and the problems you need to fix. It can be overwhelming, and you need a place that supports the work of staying sober.
Get Help Now
Hacienda San Gabriel helps you build the physical, spiritual, mental, and emotional foundations of sobriety.
Hacienda San Gabriel is a 100 acre ranch along the San Gabriel River in Liberty Hill, the perfect place to begin your recovery journey. We provide a personalized treatment plan in a safe, gender-specific environment for both our male and female clients to do the work they need to stay sober.
Hacienda San Gabriel provides space to build the foundations of long-term sobriety.
Healthy, proactive behaviors don't come naturally. Getting sober is the first step. After that, you need a place to heal, work on yourself, and reconnect to life.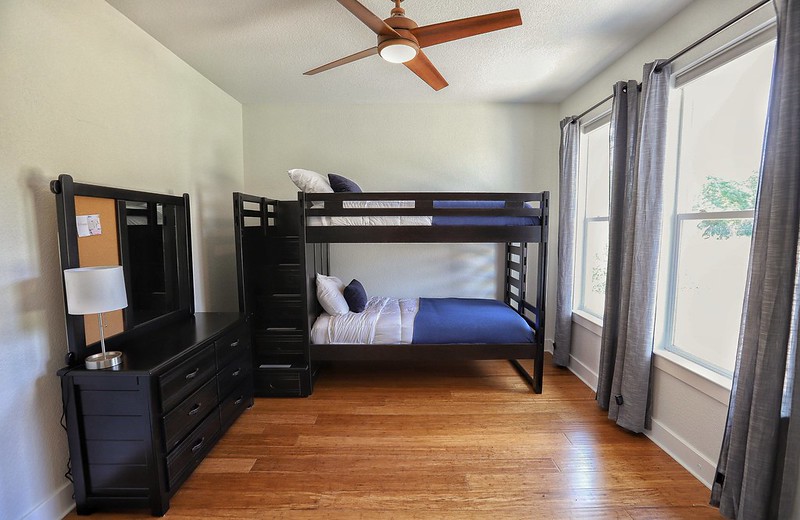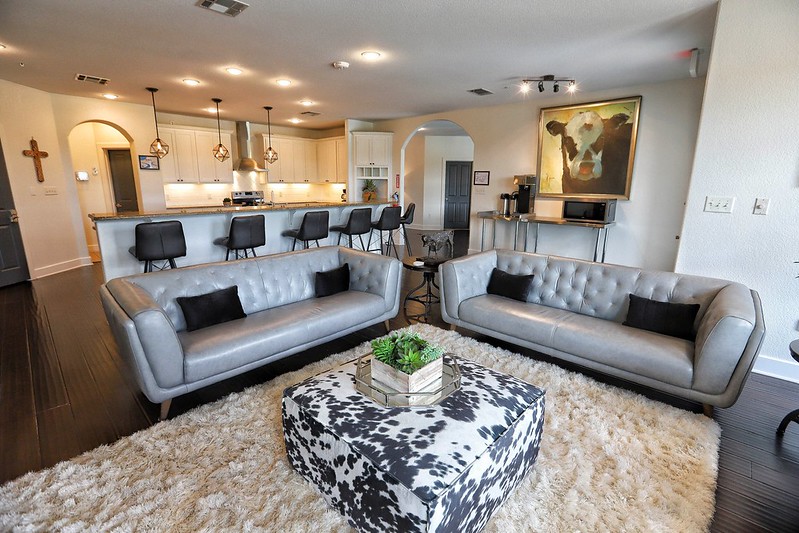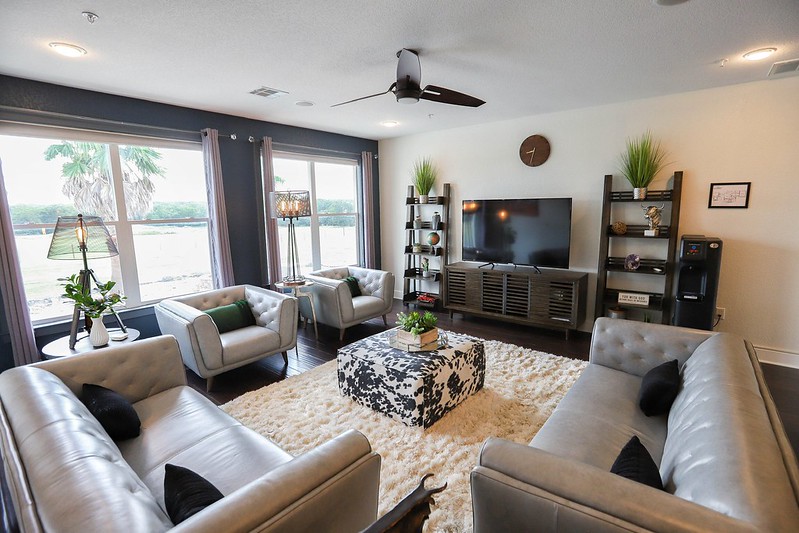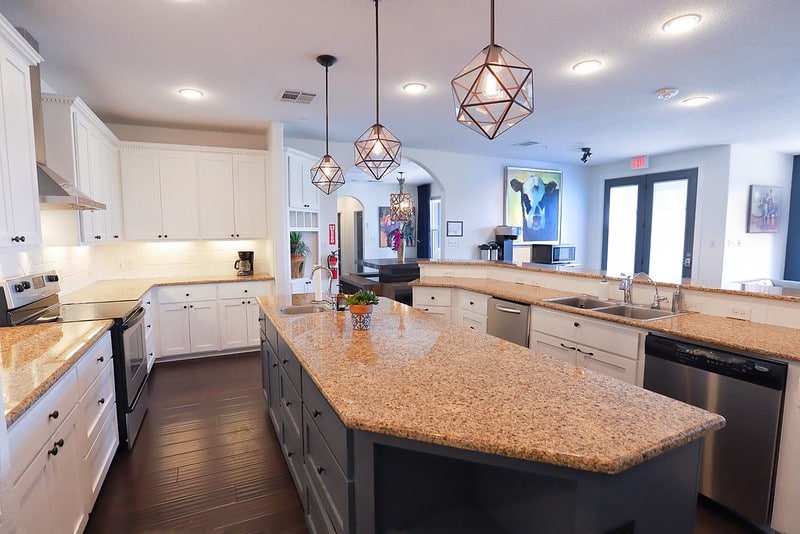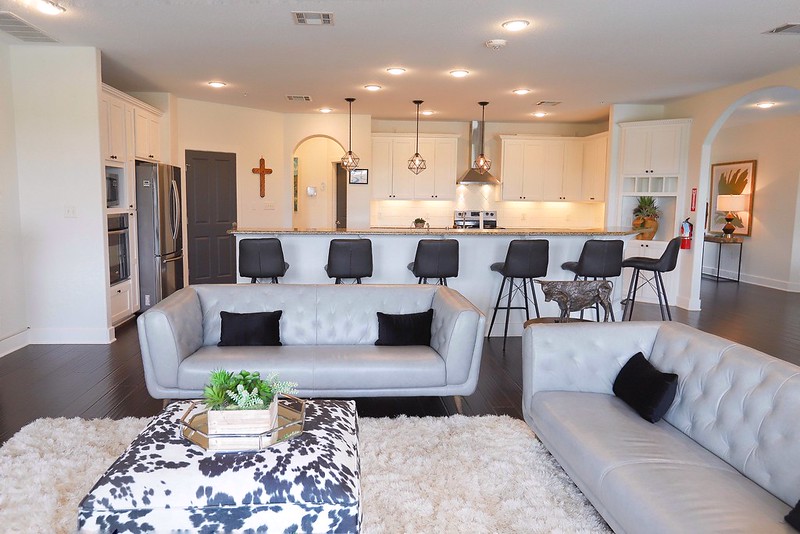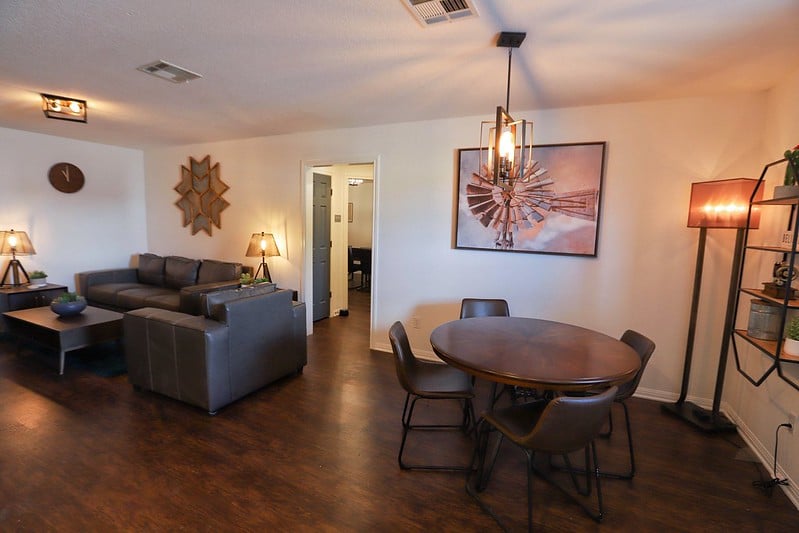 Reach out and we'll develop a personalized treatment plan that works for you.