Oscar Health Insurance Drug Rehab Center
The first step in addiction recovery is often the hardest: making the effort to reach out for help. However, despite this being one of the biggest hurdles to walking the path of sobriety, once an individual makes that initial commitment, another obstacle may present itself. This often comes in the form of financial worry associated with going to a drug or alcohol rehab center. In fact, according to USA Today, although nearly 21 million Americans are currently battling a substance abuse disorder, only one in ten of those individuals actually receive treatment for it. While one of the reasons why some people may be reluctant to receive help is out of fear, unfortunately, there are many, many more who are afraid of being financially indebted to a rehab center for the rest of their lives. Fortunately, however, with insurance policies, like Oscar Health Insurance, individuals who want to turn their lives around for the better, have the opportunity to. Depending on the type of insurance plan, Oscar can help cover the costs of drug rehab, allowing someone struggling with a drug or alcohol addiction to get the treatment they need and deserve. Furthermore, when rehab centers, like Infinite Recovery, partner with insurance companies like Oscar, individuals seeking treatment are afforded the ability to more easily access an individualized treatment option that best suits their unique needs.
Contact Us

Oscar Health Insurance Drug and Alcohol Rehab Coverage
Founded in 2012, Oscar Health Insurance primarily focuses on offering healthcare services through telemedicine, however, depending on the specific insurance policy, can cover in-person treatment, such as drug and alcohol rehab. Because of this, individuals struggling with a substance abuse disorder can have the opportunity to seek the appropriate help they need. 
When searching for a drug or alcohol rehab center that is covered through an Oscar Health insurance policy, it is imperative that one ensure that the rehab center is in-network with Oscar Health Insurance. Fortunately, Infinite Recovery has partnered with Oscar Health Insurance to provide individuals seeking treatment the chance to get the most out of their benefits and, therefore, the most out of Infinite Recovery's treatment services. 
With a more comprehensive Oscar Health Insurance plan, rehab costs may be minimal, however, because coverage on every insurance policy is different, it is essential to check with your specific policy first. This will help you fully understand the costs associated with treatment and if there are any prerequisites or pre-authorizations needed before entering treatment. Understanding any requirements you may have upon entering treatment, if there are any, will ensure that there are no further delays in moving forward with treatment.
Possible Therapies Used in Drug Rehab with Oscar Health Insurance
Oscar Health Insurance considers mental health to be an essential factor to a person's overall well-being. In fact, they believe that mental health is just as critical to a person's state-of-being as physical health is. That is why Oscar puts an emphasis on ensuring their policyholders get appropriate mental health benefits when utilizing their plans. As such, Oscar can make it affordable for someone needing help with mental health challenges, including things like a substance abuse disorder. Along these lines, if one seeks treatment through an inpatient/outpatient drug rehab setting, the individual may be provided the opportunity to utilize other specialized therapy options. 
Some of the options that may be available with holistic therapy might include:
Individual therapy sessions

Meditation guidance

Group therapy sessions

Yoga therapy, like trauma based yoga

Guidance through a 12-step program 

Family therapy sessions

Nutritional guidance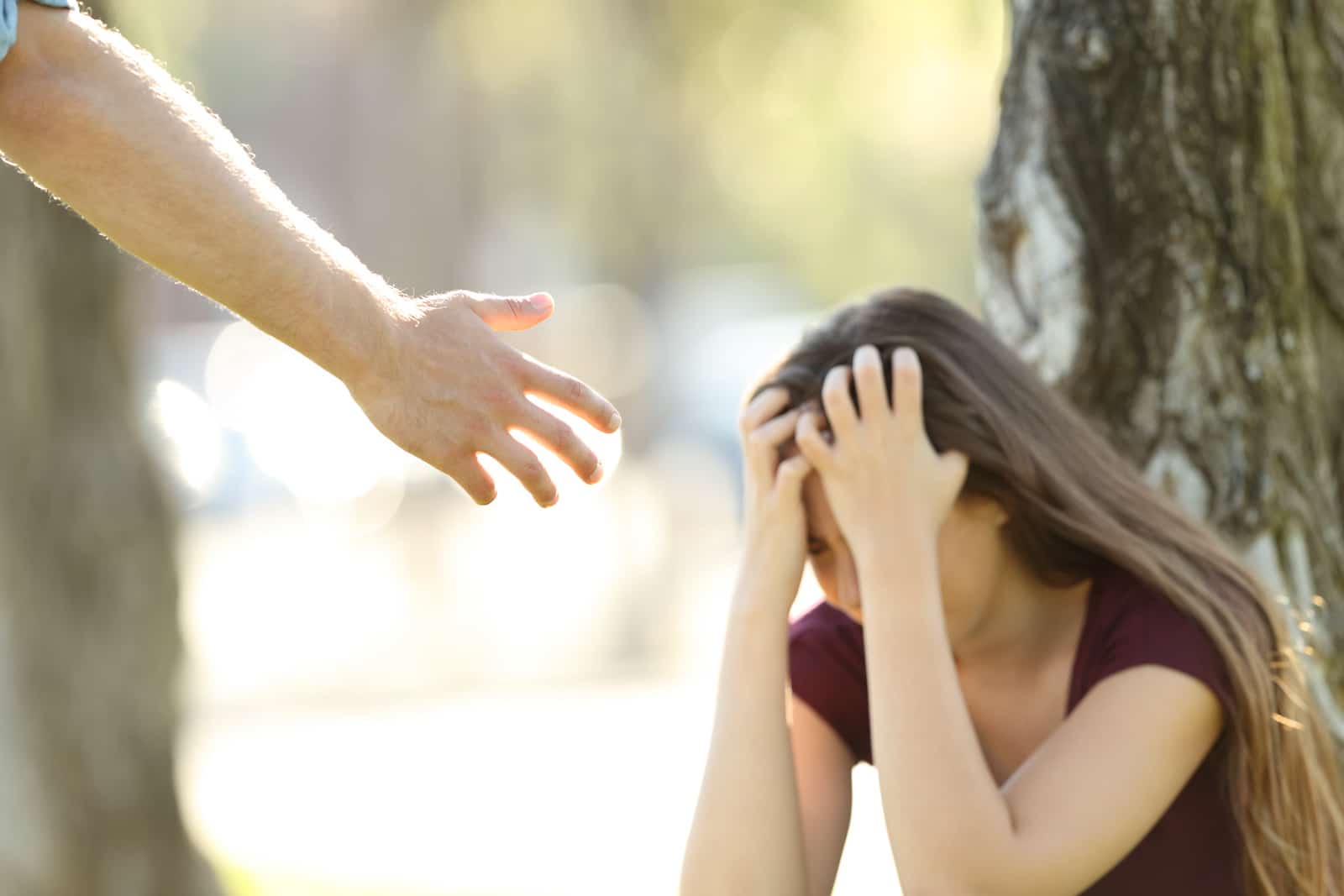 Detoxing at a Drug & Alcohol Rehab Center with Your Oscar Health Insurance
It is essential that an individual seeking help for a substance abuse disorder first go through a medically-guided detox process to get the substances out of the body. This will not only ensure that the individual safely detoxes off the substances but also that they are able to approach sobriety with most clarity and focus. As previously mentioned, if finances are a worry to you, it is essential that you speak to a representative first to get an understanding of coverage options for a detox process. 
Detoxing with a medical professional is essential to the safety and well-being of the individual. Depending on a variety of factors, especially the severity of the addiction, some symptoms of detox may include: 
Difficulty sleeping or insomnia

Hot and cold flashes

Muscle cramps or body aches

Excessive sweating

Vomiting

Diarrhea 

Flu-like symptoms

Fatigue

Headaches

Heart palpitations

Depressed mood

Irritation

Hallucinations

Tremors
Because withdrawal symptoms can be intense, or even severe, detoxing with medical guidance in a safe and comfortable environment is essential in mitigating the effects that withdrawal can have on an individual. As such, check with your insurance policy to see what coverage is like for detox as to help ease your mind about any possible financial obligations you may have upon entering treatment.
Contact Us
Coverage for Inpatient or Outpatient Drug Rehab with Your Oscar Health Insurance Plan
Making the choice to attend inpatient or outpatient drug treatment can depend on many factors, one of them being the severity of the addiction. While one of the most effective ways to ensure an individual suffering from a substance abuse disorder gets appropriate help is to enter an inpatient drug facility environment, some individuals may opt to choose an intensive outpatient drug rehab if there are circumstances in their life that warrant that type of treatment. Inpatient drug treatment requires that the individual stay at  the treatment center during recovery while outpatient treatment entails that individual go to the rehab center for scheduled appointments and therapy sessions and then are free to return back home. Inpatient rehab is the most effective at sustaining long-term sobriety because it removes the individual from the distractions and temptations that the outside world can often evoke. However, attending intensive outpatient treatment can also guide the individual on a path of recovery and, as such, any form of treatment is much better than trying to recover alone. Because Infinite Recovery knows that outside distractions can make it difficult to recover from a substance abuse disorder, we make sure that each individual entering our intensive outpatient treatment program will be immersed into holistic, well-rounded healing modalities to ensure the highest rate of success with sobriety. In order to know if your Oscar insurance covers inpatient/intensive outpatient treatment, it is essential to contact your insurance provider or reach out to Infinite Recovery to see what your coverage looks like.
The Difference Between In and Out-of-Network Coverage in a Drug Rehab With Your Oscar Health Insurance Plan
When searching for an inpatient/intensive outpatient drug rehab facility to start your recovery process at, you may wonder what the difference is between "in-network" and "out-of-network" coverage and what each may require of you financially. Essentially, an "in-network" coverage implies that the treatment facility and the insurance provider have a contractual agreement that accepts negotiated and discounted rates for certain services provided for at the treatment center. What this means to the individual utilizing an in-network coverage option is that services they receive will often be offered to them through a discounted rate. On the contrary, an "out-of-network" insurance plan does not have a contractual agreement with the treatment center and insurance provider, which, therefore, will cost the individual much more out-of- pocket. Out-of-pocket fees are any costs above what insurance will cover and what the monthly premiums are. As such, in-network coverage is typically the best option for individuals looking to receive services in a treatment facility for a lower, or even no, out-of-pocket cost. Furthermore, it is important to note that when searching for a treatment center that is in-network with your insurance plan that they don't simply "accept" your insurance coverage but that they are truly "in-network" with your plan. It is vital to become aware of the fact that a treatment merely "accepting" your insurance does not equate to them actually being in-network with your coverage. As a result, a well-meaning individual who thinks the treatment facility is in-network with their insurance but really just only "accepts" it, can end up incurring many unexpected costs once entering treatment. Fortunately, Infinite Recovery does have contractual agreements with all top insurance companies in the country, such as Oscar Health Insurance. This ensures that every individual seeking treatment can get the holistic, all-comprehensive treatment they deserve, with minimal, if any, financial obligations on their part.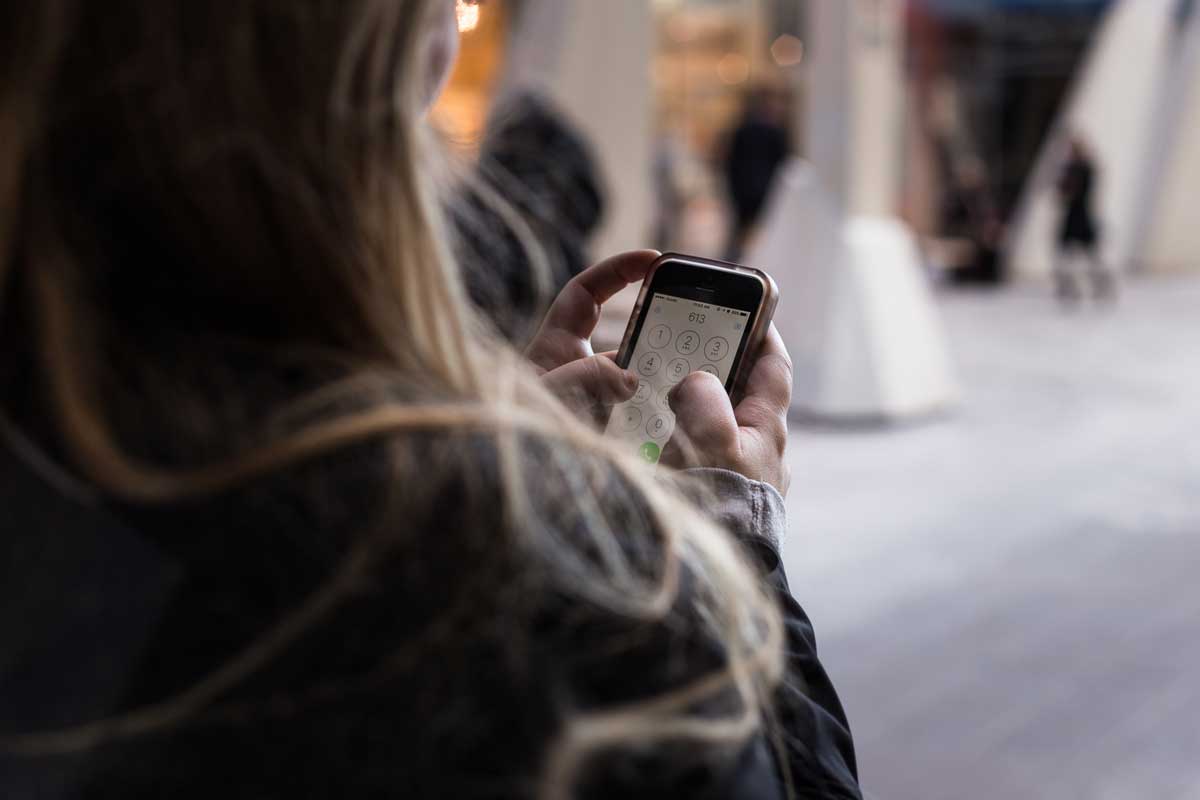 Deciding if Your Oscar Health Insurance Plan is Covered for Drug Rehab
One of the biggest reasons why people seeking treatment don't follow through is because of fear about any future financial strain it may cause them. This makes sense, as trying to figure out what one's insurance policy covers in regard to rehab, can feel a bit overwhelming and difficult, especially if trying to do it alone. 
Fortunately, however, there are a few options one can take to alleviate the stress often encountered when trying to decipher what costs can be associated with treatment. One of these options is to check with Oscar Health Insurance's customer service and see what they are willing to cover. Another option is to reach out to a friendly Admissions and Eligibility Specialist at Infinite Recovery, who would be glad to assist on finding out the costs associated with detox, inpatient/outpatient, or other treatments for you. 
We know you have the strength and courage inside of you to take your first steps toward recovery. Please reach out today to start walking on the path of fulfillment from a substance-free life that you deserve.