Addiction is a complex disease. Affecting 40 million Americans aged 12 and older- more than one in seven people- this disease outnumbers Americans with heart conditions, diabetes, and cancer. Unfortunately, even when someone realizes they have an addiction and seek help, the costs associated with treatment can be too steep for that person to end up going through with such treatment.
Fortunately, there is help with the financial strains of rehab. With rehab centers like Infinite Recovery now partnering with large insurance companies, including Aetna, more and more people are able to get the help they need within their financial means.  
Contact Us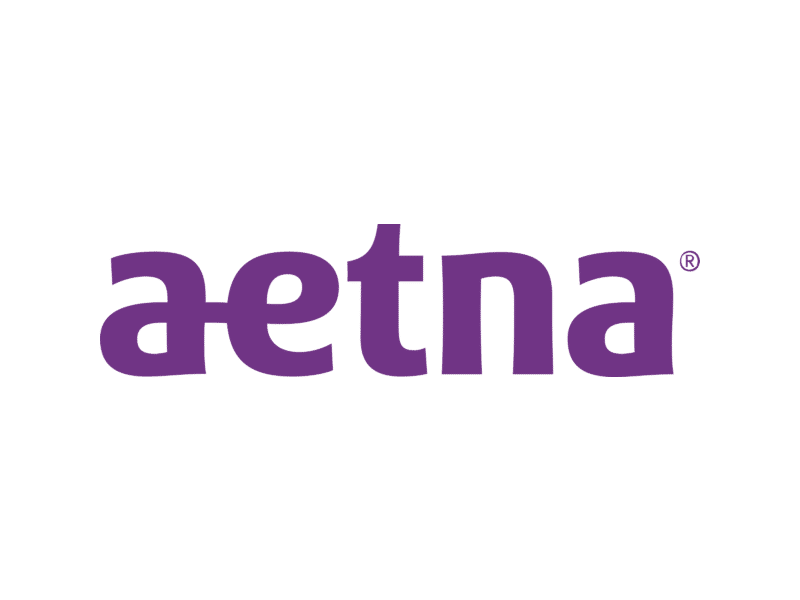 Aetna Coverage with Drug Rehabs
When it comes to rehab, not being able to get treatment for a drug or alcohol addiction because of financial burdens should not a concern to a person wanting to seek help. With the assistance of Aetna insurance, anywhere for a portion to the entire cost of drug or alcohol treatment may be covered. This means that the financial stress often put on someone wanting to get help for their addiction can now focus solely on their recovery instead. This is a tremendous burden that is lifted off of someone in recovery, often times helping them to utilize more treatments available to them through their insurance policy. By utilizing these treatments, a person with addiction issues will benefit from a greater chance of long-term sobriety.
Furthermore, Aetna members looking to go to rehab can benefit from 24 hour telephone access as well as easy approval processes. Because a pre-certification process for outpatient rehab services is not required, a simple note from a doctor is sufficient, people seeking treatment can enter rehab at a much quicker pace. This is wonderful news to someone whose substance abuse warrants immediate attention.
What Treatment Options Look Like With Aetna Insurance Coverage
Utilizing your Aetna insurance policy will ensure that you are getting the most comprehensive, individualized care that you deserve. Holistic rehabs, such as Infinite Recovery, that focus on mind, body, and spirit integration have been proven to be most beneficial for sobriety success. In this sense, Infinite Recovery provides many different wellness programs, each tailored to an individual's needs.
Furthermore, Infinite Recovery provides inpatient and outpatient treatment, along with sober living options depending on your unique needs. We understand that by implementing a variety of custom-tailored tools and methods, you will have a greater chance at lifelong sobriety.
Additionally, with your Aetna Insurance policy, these all-inclusive treatments will be available to you within your financial means. This is greatly advantageous to your health and well-being without having to dip into your pocket book to receive such benefits.
These programs include:
Meditation classes

Trauma based yoga

Individual, group, and family therapy

Nutrition guidance

12-step practices

Differences Between "In" and "Out-of-Network" Insurance Coverage
When looking at what financial costs may be incurred at a treatment center, you may wonder what the difference between "in" and "out-of-network" coverage is. When a provider, such as a drug and alcohol treatment center, is considered to be "in-network", it means that the insurance company and treatment center have a contractual agreement to accept certain, discounted rates for services provided at the treatment center. This typically ensures that the individual with an "in-network" policy plan will have less out-of-pocket fees than someone that doesn't have in-network coverage. As such, with "out-of-network" insurance policies, the provider and treatment center do not out agreed upon discounted rates and, therefore, can cost the individual more out-of-pocket. Out-of-pocket fees are fees that are beyond what an individual pays for monthly premiums and what insurance will cover. When looking at "in" or "out-of-network" plans, it is important to keep in mind that even if a facility "accepts" your insurance, it does not mean they are "in-network" with your insurance. Many facilities accept out-of-network insurance, however, the cost is usually higher than having an in-network policy. Fortunately, Infinite Recovery is "in-network" with all major insurance companies, like Aetna, to ensure that you incur little, if no fees, when going into drug or alcohol treatment.
Contact Us
Using Your Aetna Insurance to Go to Drug Rehab
Knowing exactly what treatment options are covered can be intimidating and possibly prevent someone from taking the next steps in their recovery process. In order to make sure if your policy covers rehab, and to what extent it is covered, there are a few options.
First, you can contact an Aetna representative that can help guide you through your coverage details.
Alternatively, you can contact a friendly Admissions and Eligibility specialist at Infinite Recovery that would be glad to look up your insurance plan for you.
At Infinite Recovery, we know that taking the first steps to sobriety can be difficult so we don't want your recovery to be. By approaching recovery with a holistic, comprehensive mind-set that integrates all aspects of wellness, Infinite Recovery ensures that your sobriety is well monitored and taken care of for the long haul. Please feel free to reach out to us and we would love to discuss how we can help you, or a family member, recover from such a devastating disease.