Blue Cross Blue Shield Drug Rehab Center
Even after making the first, most crucial decision to get help for a drug or alcohol addiction, people are often faced with financial obstacles that hinder them from moving forward in the path of sobriety. Unfortunately, since finances can play such a crucial role in determining if someone goes to a drug rehab center, many people who cannot afford to pay for treatment are left unable to get the help they need and deserve.
Fortunately, by partnering with one of the largest insurers in the country, Blue Cross Blue Shield (BCBS), many, like Infinite Recovery, are now able to provide the most comprehensive services without the financial strain associated with such all-inclusive treatment.
Contact Us

About Blue Cross Blue Shield
Over 106 million people, nearly one in three Americans, rely on Blue Cross Blue Shield for affordable, quality healthcare. Providing service to all 50 states and across every zip code, Blue Cross Blue Shield has been a trusted insurance provider for over 80 years. With their motto "Live Fearless", this insurance company wants their insurers to live free of worry and free from fear knowing that Blue Cross Blue Shield is behind them every step of the way. Nationwide, BCBS is in contract with 95% of doctors and specialists, ensuring that drug and rehab centers, including Infinite Recovery, partner with top-notch doctors to help their insurers address their specific needs.
Drug/Alcohol Rehab Coverage with Blue Cross Blue Shield
Since BCBS coverage varies from state to state, contacting your insurance company or speaking with a staff member at Infinite Recovery that can verify your benefits, would give the most accurate depiction of what treatment cost could look like through your plan. Furthermore, because BCBS typically requires a pre-certification process in order to provide coverage for drug and alcohol addiction, it would be beneficial to speak to an insurance specialist that can walk you through how to acquire approval before going into treatment. In certain cases, however, if needing to get into treatment immediately is most essential to your, or a family member's, well-being, a precertification process may be skipped altogether for a $500 fee.
Because Blue Cross Blue Shield is one of the most comprehensive insurance plans in the country, most policyholders will have at least a portion of their drug/alcohol treatment covered. Of course, in order to find out what portion is covered depends on what plan you have- bronze, silver, gold, or platinum- and what the different limits on each policy entails (deductibles, co-pays, and such).
Coverage at a drug/alcohol rehab center, depending on your plan, may include:
Luxury, private, or executive treatment plans

Hospital stays for medical issues

12 step programs

Group and individual therapy

Treatment for mental health issues

Aftercare programs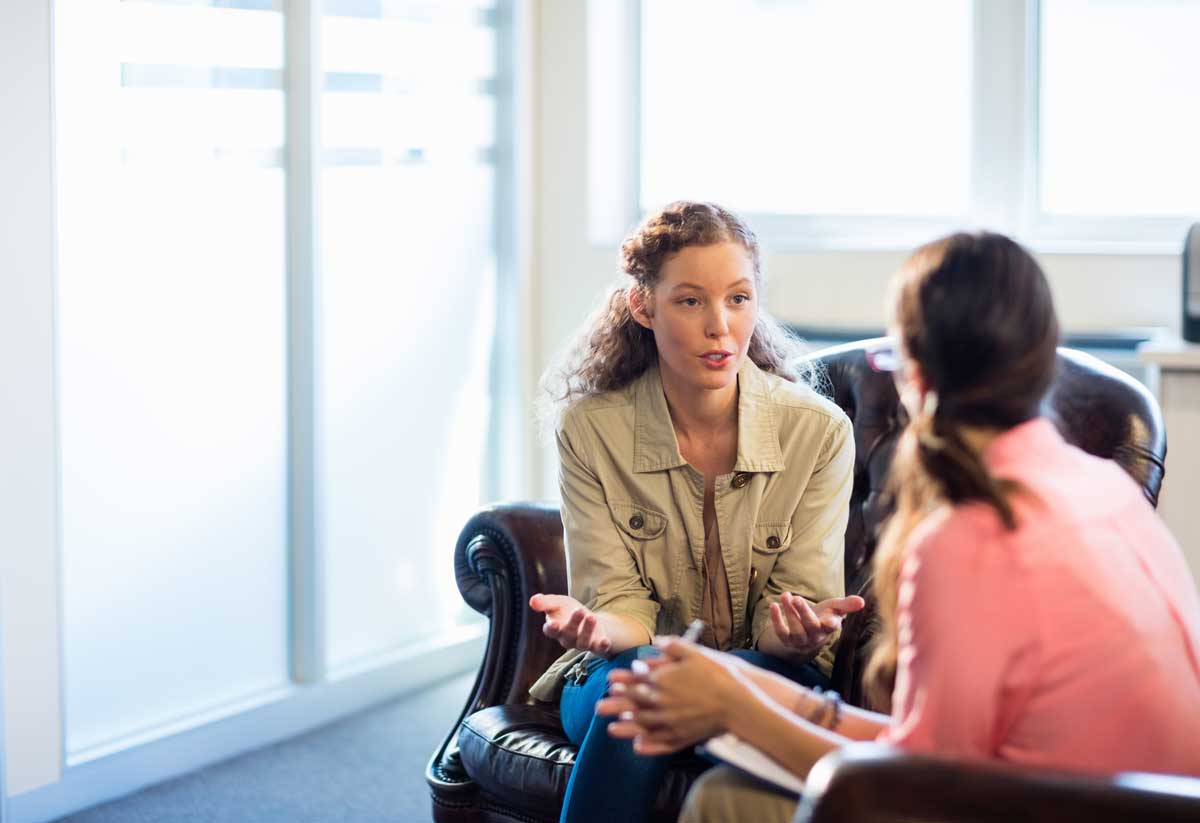 Infinite Recovery's Treatment Philosophy
At Infinite Recovery, our unique approach to recovery puts us at the forefront of setting new standards in drug rehab centers. We believe that treatment is best implemented in a holistic manner with custom tailored plans that meet each individual's unique needs. With our team of counselors, support staff, clinicians and nutritionists, our dual diagnosis rehab provides evidence-based treatment that works. Set on a 3 acre urban retreat, we give you space to recover without distractions.
Our facility offers treatment for a wide-range of substances including:
Alcohol

Crack and cocaine

MDMA and methamphetamine

Opiates and prescription painkillers
The Infinite experience is an all-comprehensive program that provides detox, personalized treatment plans, individual, group, and family counseling, and gender specific housing with designated 24/7 house managers. We also ofter an Austin IOP and PHP program. Additionally, our 24/7, on-site medical staff are equipped to deal with any daily care or emergencies that arise, so you can rest assured that you are getting the best possible care that you need and deserve.
Contact Us
Infinite Recovery's Unique, Hands-On Approach to Recovery
Your Blue Cross Blue Shield coverage affords you the ability to experience the wide range of holistic treatment modalities that Infinite Recovery has to offer. By utilizing these treatment options, you can be confident that you are getting the tools you'll need when transitioning out of rehab and back into day-to-day living.
Check out some of the holistic treatments Infinite Recovery offers.
Learn More
Full health evaluations when detoxing
With confidential, mental and physical health evaluations, we are able to best serve your unique, custom needs.
Nutrition therapy
It is no secret that good nutrition affects the state of your mind and body. Coupled with medically guided detox and you're on the path to an all-encompassing state of well-being.
How to Find Out What Your BCBS Insurance Policy Covers
While BCBS typically covers at least a portion of the costs associated with drug and alcohol treatment, especially when rehab centers, like Infinite Recovery, are in-network with BCBS. However, with such varied plans, it is possible that certain treatments will be covered while others will not.
One option to verify your insurance coverage and what treatment plans are available to you is to enter your member ID on the BCBS website. Furthermore, you can call the BCBS customer support line to answer such questions.
Alternatively, Infinite Recovery would be happy to verify insurance benefits for you according to your plan. At Infinite Recovery, we know that verifying these benefits can be overwhelming and would love to help guide you through the process so you get a clear picture on any financial obligations you may have before entering treatment. Please feel free to reach out to our friendly staff that can work with you on choices available to you so that you can enter treatment with a peace of mind about any financial obligations you may incur while in drug/alcohol rehab.
Mental Health Treatment at Infinite Recovery
At Infinite Recovery, we understand that many addictions arise from mental health disorders that may not even be recognizable to the person in recovery. Whether it be from anxiety, post-traumatic stress disorder, depression, eating disorders, bipolar disorders, or so much more, our professional clinical team takes care to come up with the most comprehensive, dual-diagnosis treatment that best serves your individualized needs.
We know the difficulties you face when trying to transition from addiction to sobriety and that's why we are passionate to help you overcome these obstacles. In conjunction with coverage from Blue Cross Blue Shield, we want to give you the opportunity to start a fresh beginning and look to your future with hope. Begin your recovery in Austin or another of our Texas addiction centers today.