Drug and alcohol addiction has become a widespread crisis with many unfortunate causes leading to overdoses and accidental deaths. According to National Institute on Alcohol Abuse and Alcoholism, it is estimated that 88,000 people die from alcohol-related causes annually, making alcohol the third leading preventable cause of death in the United States. Furthermore, according to the Centers for Disease Control and Prevention (CDC), 70,237 drug overdose deaths occurred in the United States in 2017 alone. But even with such astronomical numbers, getting treatment for a substance abuse disorder can seem to be delayed, or avoided all together. One reason could be that getting help for a drug or alcohol addiction can be intimidating, keeping a person in a vicious cycle of abusing in order to avoid the unknown. However, in many other cases, there are people that genuinely seek treatment but cannot overcome the financial hurdle that such treatment can pose.
Fortunately, since the Affordable Care Act was implemented, an increasing number of healthcare providers are offering more comprehensive coverage options for substance abuse treatment. Optum Insurance is one of such providers, offering some of the most comprehensive coverage options in behavioral health rehabilitation and drug and alcohol treatment to rehabs, such as Infinite Recovery.
Contact Us

About Optum Insurance
Optum Insurance prides itself on values such as: integrity, compassion, relationships, innovation, and performance. By partnering with 4 out of 5 U.S. hospitals and serving over 125 million customers, Optum ensures that a wide-range of people can utilize and benefit it's services. Furthermore, with "treatment decision" support teams on staff, Optum insurance helps policy holders looking for substance abuse treatment make the most cost effective and evidence based treatment decisions to put the insurer on the path to sobriety. With guidance like this, Optum lives up to it mission of helping people live healthier lives and make the healthcare system work better for everyone.
How does Optum Insurance Cover Drug and Alcohol Rehab?
Optum has an excellent reputation for covering behavioral disorders, including treatment for substance abuse. However, because each policy varies depending on what coverage option the insurer has, one should speak with an Optum representative or support staff at a rehab center, like Infinite Recovery, to verify benefits prior to entering treatment. Additionally, finding a rehab center that is in-network with Optum will ensure that the insurer is getting the most comprehensive treatment plan for less, or even, no pocket expense. Fortunately, Infinite Recovery has such a partnership with Optum, allowing people seeking substance abuse treatment to get the help they need and deserve.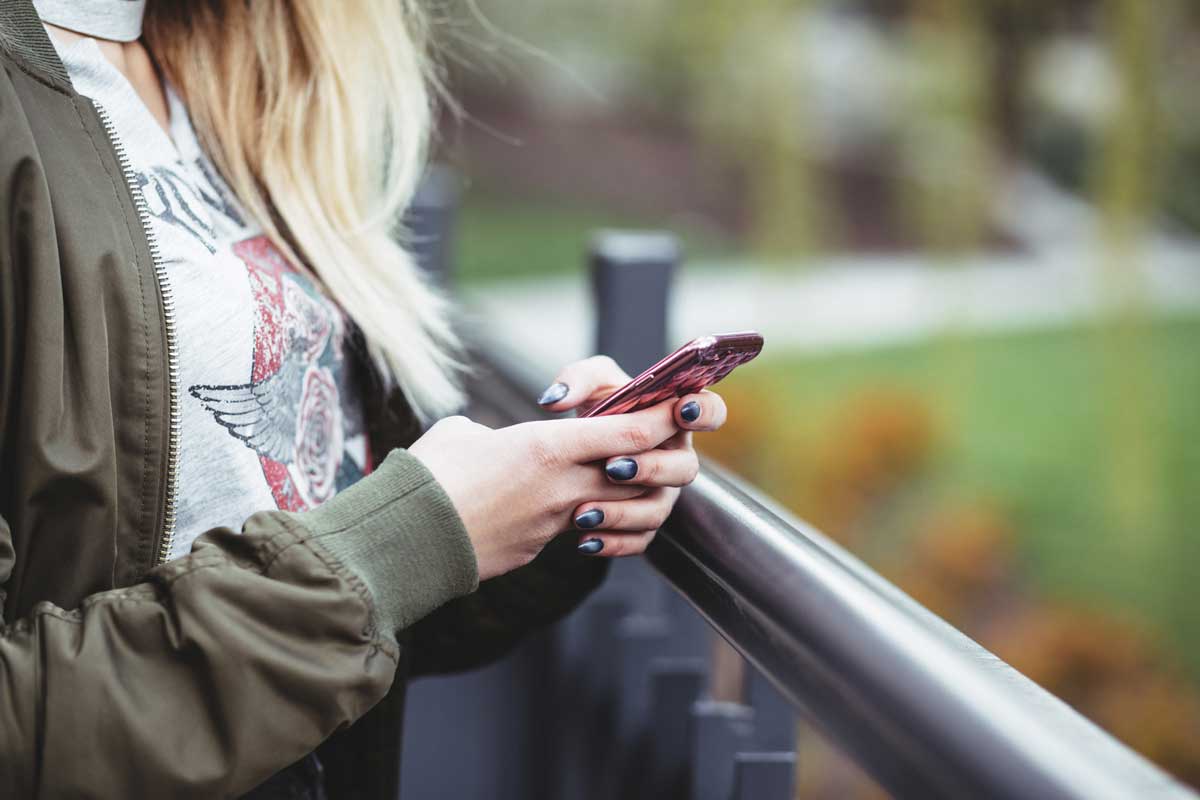 Finding the Right Treatment Option with Optum Insurance
When looking into treatment options and what insurance will cover, one may wonder what the differences between inpatient/outpatient treatment are and what sober living is. By understanding what each of these treatment options entail, a person with a substance abuse disorder can more accurately chose the plan that best suits their needs for sobriety.
With inpatient treatment, a person is provided with food and housing and remains on site for all scheduled appointments and treatment. Opposingly, outpatient treatment entails the person driving to the recovery center a couple times a week and attending all scheduled program and therapy sessions and then returning home later that day. The decision between these two styles of treatment can be depend on the severity of the addiction and what atmosphere will be most conducive to that person's recovery.
When a person is done with treatment, they can chose to remain living in a sober home. This is sometimes called a "halfway" house, as it creates a bridge between inpatient treatment and the "real world". Sober living is a great option for people who want to alleviate any concerns about transitioning from an all-immersive treatment plan to daily living. With this type of extended stay option, a person in recovery can come and go without the restrictions that inpatient treatment has. Making sure to speak with an Optum insurance representative, or an insurance specialist at Infinite Recovery, about these living options will help clarify any financial obligations associated with these types of treatment styles.
Contact Us
How to Use Optum Insurance at a Rehab Center
By using Optum Insurance for drug and alcohol treatment needs, one can rest assured that financial strains from costly treatment is greatly minimized. As such, Infinite Recovery knows that trying to sort out the details of what exactly your Optum Insurance covers can be overwhelming. Fortunately, you do not have to figure it out alone. By contacting your Optum insurance representative or an insurance specialist at Infinite Recovery, you will be given a clear picture of any financial obligations you may be entitled to when considering treatment.
The cost of treatment should not be a hurdle you have to overcome to get the help you or a loved family member needs. Please reach out today to see how your insurance policy can get you on the path of lifelong sobriety.
Differences Between In and Out of Network Insurance
There are key factors to take into account when looking at a drug and alcohol treatment center that is "in" or "out-of-network" with your insurance provider. When a treatment center is "in-network" with an insurance company, the treatment center and insurance company have a contractual agreement that services provided will come at a discounted rate for the individual using the policy. In comparison, "out-of-network" providers are not contracted with the treatment center and, therefore, do not have discounted rates. This often leads to higher out-of-pocket costs for the individual. These costs are above what the individual pays for monthly premiums and what insurance will cover. It is essential to understand that just because a treatment center "accepts" your insurance does NOT mean that they are "in-network" with your insurance provider. As such, there are typically more costs incurred by the individual than when using an in-network plan. Fortunately, Infinite Recovery is in-network with major insurance companies, like Optum, to ensure that you are provided with all-comprehensive services at a minimum, if any, cost to you.