Many people have come to terms that addiction to drugs or alcohol is in fact a disease. Because it is now becoming more acceptable in society to treat it as such, drug addiction itself generally has less stigma attached to it. In fact, under the American Disabilities Act, a person with a history of drug addiction that is seeking treatment for the disease are protected against workplace discrimination. This has been a wonderful advancement for people who struggle with such a debilitating and devastating disease.
However, despite the newly recent acceptance of drug addiction being an illness, there are many other addictions that still face discrimination, embarassment and shame from the general public. Addictions to things such as pornography, are still under major scrunity from the public, causing many people with this addiction to suffer silently, afraid of being judged and shamed by others. Where as a drug addict is required equal and fair treatment under the law, anyone who is open about being a reformed porn addict can be excluded from holding certain positions. Unfortunately, however, studies have proven that a porn addiction has many of the characteristics of a drug addiction. There are indeed measurable physical and anatomical changes that occur in the brain, just as any other addiction causes. Furthermore, if one suffers from an untreated addiction to porn, their chances of using drugs to cope with the shame are greatly increased. Therefore, both addictions need to be treated in order to ensure successful long-term sobriety.
What is a pornography addiction, and is it possible to stop using porn and recover?
According to Project Know, a porn addiction is considered: "a behavioral addiction that is characterized by an ever-growing compulsion to view pornographic content or material." As with any addiction, an addiction to pornography becomes a problem when it begins to interfere with other areas of someone's everyday life. Warning signs of a pornography addiction may include:
Being unable to stop engaging in the behaviors associated with porn, despite repeated attempts to try to stop

Experiencing cravings to watch porn

Becoming angry, hostile, or irritable if asked to stop watching porn. There may also be denial that there is a problem with a porn addiction

Keeping porn use secret

Increasingly isolating from friends or family, possibly out of shame from watching porn

Needing to watch increasingly more porn in order to feel the same satisfaction or thrill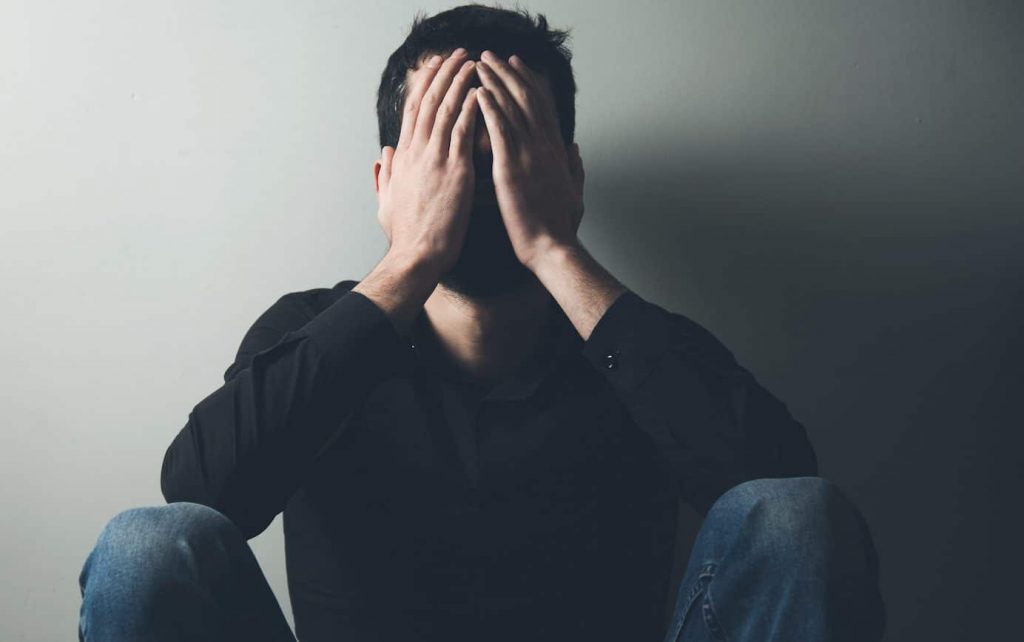 As you may have noticed, these warning signs mirror extremely closely with the warning signs of a substance abuse disorder. In fact, it's quite common for both to go hand-in-hand, coping with one addiction to relieve the pain or shame felt around the other addiction.
What Causes a Pornography Addiction? Porn Addiction Recovery is possible!
There is no one, single cause that leads to an addiction to pornography. Instead, there are three main categories generally recognized as possible causes of this addiction and they include: 1) biological causes, 2) psychological causes, and 3) social causes.
Biological Factors
The causes of a pornography addiction include a person's unique chemical makeup and genetics. In fact, porn addiction can even run in families. This being said, sometimes people who have this addiction also have higher levels of sex hormones than someone who does not suffer from this addiction. Just like in the case of drug or alcohol addiction, people with an addiction to pornography may naturally have a tendency to have more impulsive behavior traits or characteristics. This predisposition to impulsiveness can also make regulating emotions more difficult, creating a higher risk of anxiety and/or depression in the addicted person. Because one's emotions may feel unstable and there is shame around having a porn addiction, some people turn to drugs to self-medicate from the often overwhelming feelings they have in association to their addiction.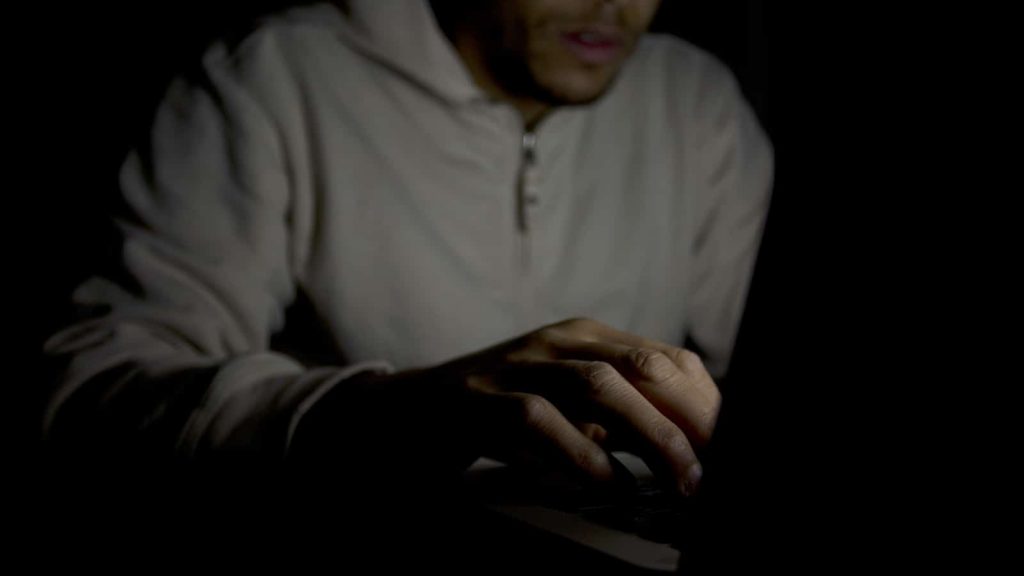 Psychological Factors
Examining psychological factors helps when trying to understand why some people repeat certain activities, despite these activities resulting in harmful consequences. The reason for these repeated actions often lie on the fact that some people find benefits to their addiction. These benefits can include reasons, such as: stress reduction, relief from boredom, coping from painful or negative feelings, pleasurable sensations, or even avoidance of withdrawal symptoms. In this way, just as a drug user may find drugs a powerful coping mechanism for unpleasant emotions or circumstances, so can someone look to porn to cope with painful emotions or experiences. Furthermore, someone who has been sexually abused has a higher risk of becoming addicted to porn, especially when abused at an early age. The early exposure to inappropriate sexual conduct can also cause mental health conditions, such as:
Performance anxiety

A depressive disorder

A personality disorder

Poor impulse control

An anxiety disorder

A panic disorder
All of these mental health disorders are heavily prevalent in drug and alcohol abuse, as well. It is therefore important that one does a comprehensive treatment plan to prevent any possible future drug abuse or a relapse if drugs were already in the picture, when treating a porn addiction. 
Social Factors
Perhaps one of the greatest social influences is one's family. This is where a child learns about sex and sexuality. If a child is sexually abused growing up, their chances of developing not only this addiction but all addictions (drug or alcohol being common addictions for this type of abuse) is significantly increased. Furthermore, if someone often feels rejected in relationships or social circles, it is common for that person to try to find a "meaningful" connection outside of face-to-face interaction, as to avoid any further rejection. This type of isolation can eventually exacerbate the painful feelings of rejection and lead to depression. Another common social factor that plays into pornography addiction is correlated to is the type of group or friends one might be spending time with. If one's friends are watching porn, it is common for that person to also start watching porn to fit in.
How to Stop an Addiction to Pornography and Find Recovery 
Often times when someone is struggling with an addiction to pornography, they will turn to other addictions to cope with the any shameful emotions that rise from their addiction. In this case, and as previously mentioned, it is quite common for someone struggling with a porn addiction to also use substances, such as drugs or alcohol, to lessen the pain of depression or isolation. Because of the commonality of these two addictions going hand-in-hand, it is imperative that one seek a well-rounded, holistic approach to treatment. This means that BOTH addictions are clearly and directly addressed so that one possible relapse does not cause a relapse in another addiction. This often times is a self-perpetuating cycle that causes someone to stay stuck in addiction. Furthermore, because shame breeds addiction, it is vital that one struggling with a porn addiction/substance abuse disorder receives counseling from a professional that specializes in addiction. Having someone get to the root of the reasons why addiction is being utilized as a coping mechanism in the first place is imperative to ensure successful long-term sobriety.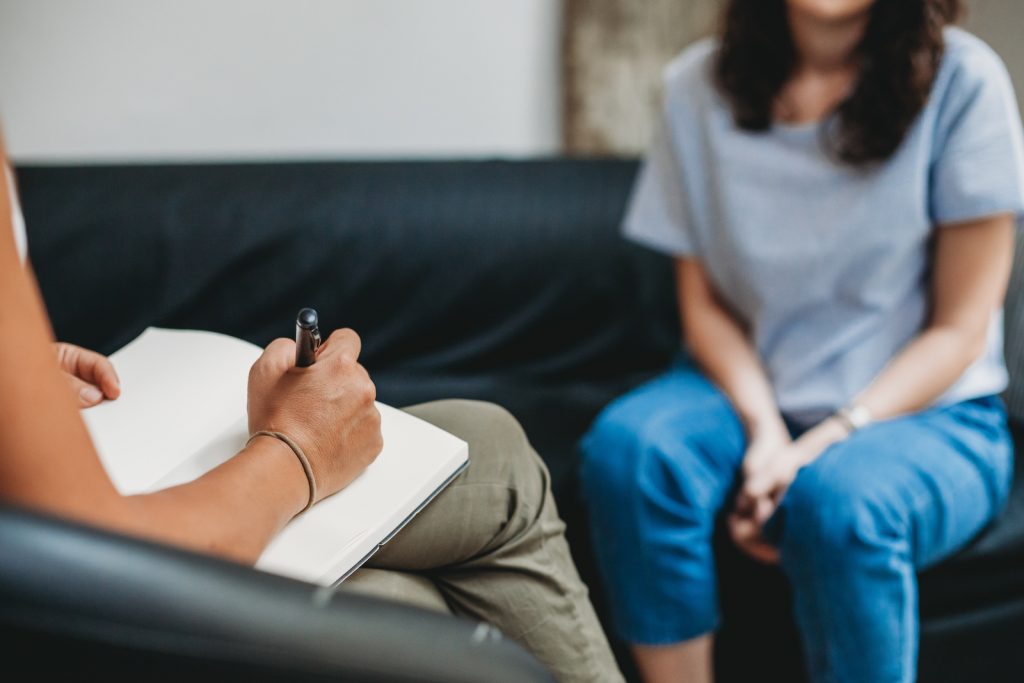 If you are struggling with a porn addiction that has led to a substance abuse issue, the time to get help is now. You do not need to feel the shame associated with such addictions any longer. Reach out today. There are compassionate and friendly people waiting to help guide you on the path of long-term sobriety.
Infinite Rehab is a premier Austin detox and addiction treatment facility. For more information about our programs and services, contact our admissions team today.
For more helpful resources and information about addiction and drug usage, follow our blog. Recent posts include topics like steroid withdrawal, gabapentin half life, and types of substance abuse.