Alcoholism and drug addiction is a family disease, as in affects not only the alcoholic/addict but everyone in their family and friend system. As such, recovery from the disease of alcoholism and addiction is vital not only for the user but also for the families of the user. Support groups, such as Al-Anon, are intended for such recovery. Located in numerous cities across the globe, any individual directly affected by alcoholism or addiction, whether it be a parent, sibling, a close relative or friend, is encouraged to take part in group Al-Anon meetings for their own recovery.
About Al-Anon Support Groups
Founded in 1951, Louis W., the wife of Bill Wilson (the co-creator of Alcoholics Anonymous) and Anne B. sought to create a group that could bring support to the family members of those impacted by the disease of alcoholism and addiction in their loved one's life. Following the 12-Steps of A.A., Al-Anon mirrors A.A. principles but with a slightly different intention. While A.A. faces a mental obsession with alcohol or drugs, Al-Anon typically faces an obsession with the person suffering from the addiction. As such, family members in Al-Anon learn to "detach with love" from the alcoholic/addict in order to live a life full of freedom and peace, regardless if their loved one is drinking or not.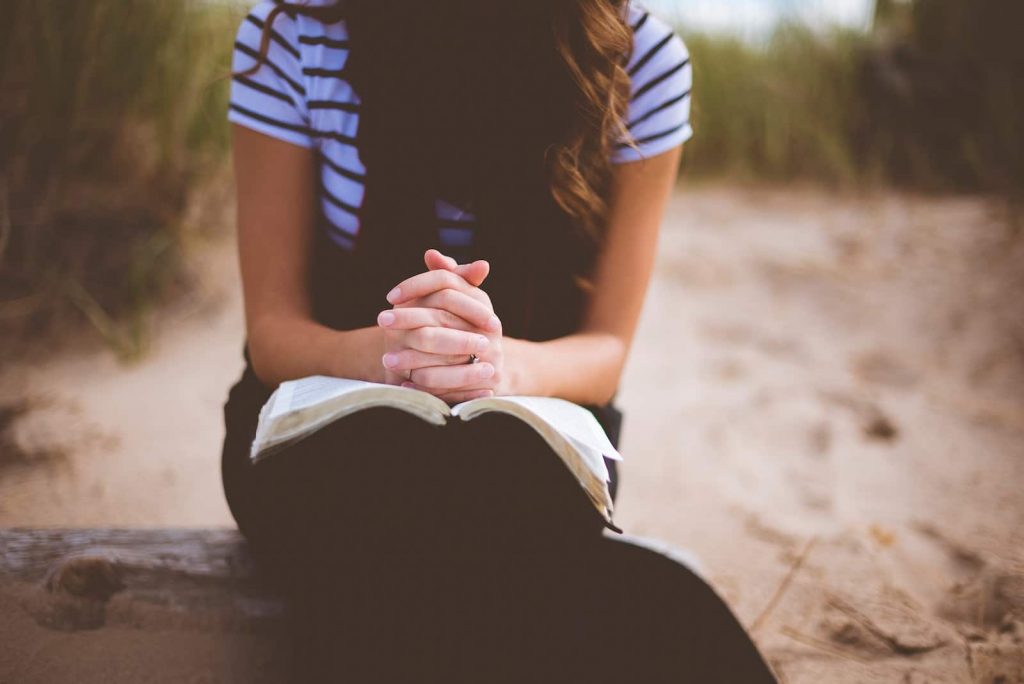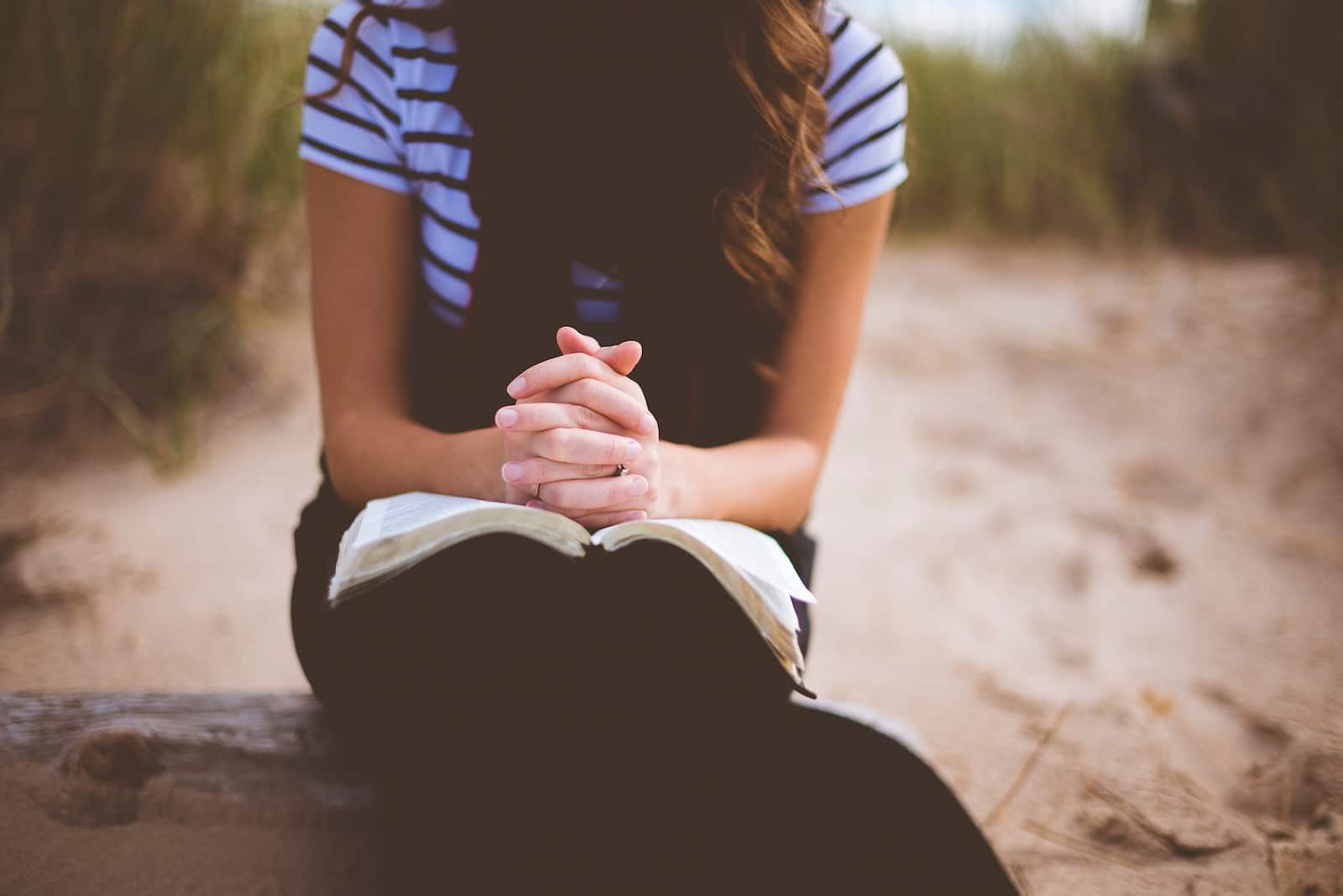 This support group can be beneficial because there is a great opportunity to learn through the experiences of other members on how they have handled/recovered from the devastating effects of alcoholism/addiction in their family.  Individuals in Al-Anon gain a better understanding of addiction, how their own recovery is essential to their well-being, and strength and hope when coping with a family member's alcoholism. Furthermore, Al-Anon provides members with the tools necessary when learning to let go of the need to stop their loved one's drinking problem. Learning that they aren't the cause of the addiction, they can't cure the addiction, and they can't control the addiction is vital in one's own recovery in this support group.
Are Al-Anon Support Group Meetings Right for You?
Attending an Al-Anon meeting for the first time may be intimidating, although, the support, love, and encouragement often gained in these meetings is extremely valuable to one's own growth and recovery. Remembering that each person has been through something similar as you can help alleviate the stress of feeling alone. However, there are some questions you can ask yourself if contemplating attending an Al-Anon meeting to see if this support group is right for you:
Do you feel the need to control your loved one's problem with drugs/alcohol?

Do you often lie to others about your loved one's heavy drinking/drug use?

Are you worried about your loved one's drinking/drug use?

Do you feel lost on how to cope with your loved one's alcohol/drug use?

Do you avoid situations that may trigger drug use/heavy drinking for your loved one?

Do you find yourself taking on the consequences intended for the drug user/drinker?

Do you think you are the cause of the addiction or that you can control it?

Do you find yourself on a rollercoaster of emotions pertaining to the alcoholic/drug user's addiction (possibly only feeling "good" when your loved one is sober)?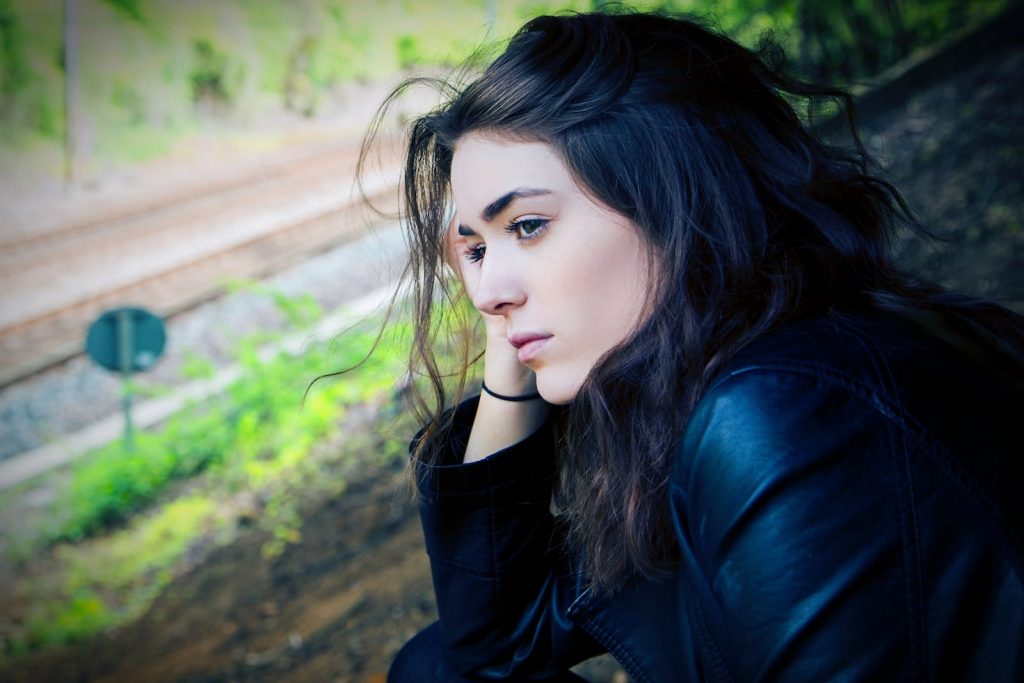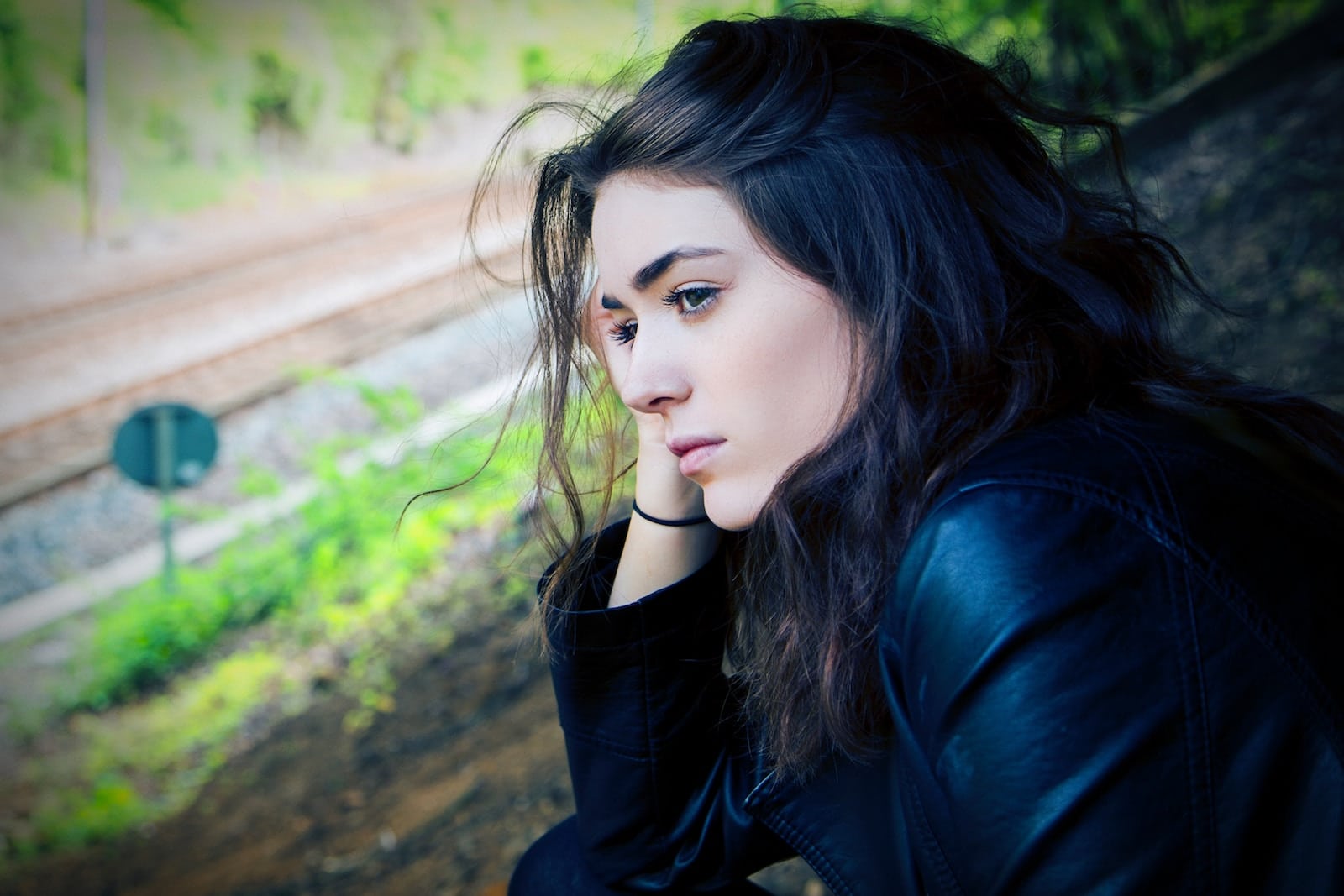 If you answered "yes" to any of these questions, going to an Al-Anon meeting may be right for you. Attending this support group will help guide you on a path of healing and peace when coping with a loved one's alcoholism/addiction.
How to Find an Al-Anon Meeting Near You
As there are typically many Al-Anon meetings available and each are ran slightly different, it is important that when considering attending a meeting, you keep an open-mind and find the group that best suits your needs. Additionally, is recommended that you attend at least four to six meetings to see if Al-Anon is a good fit for you.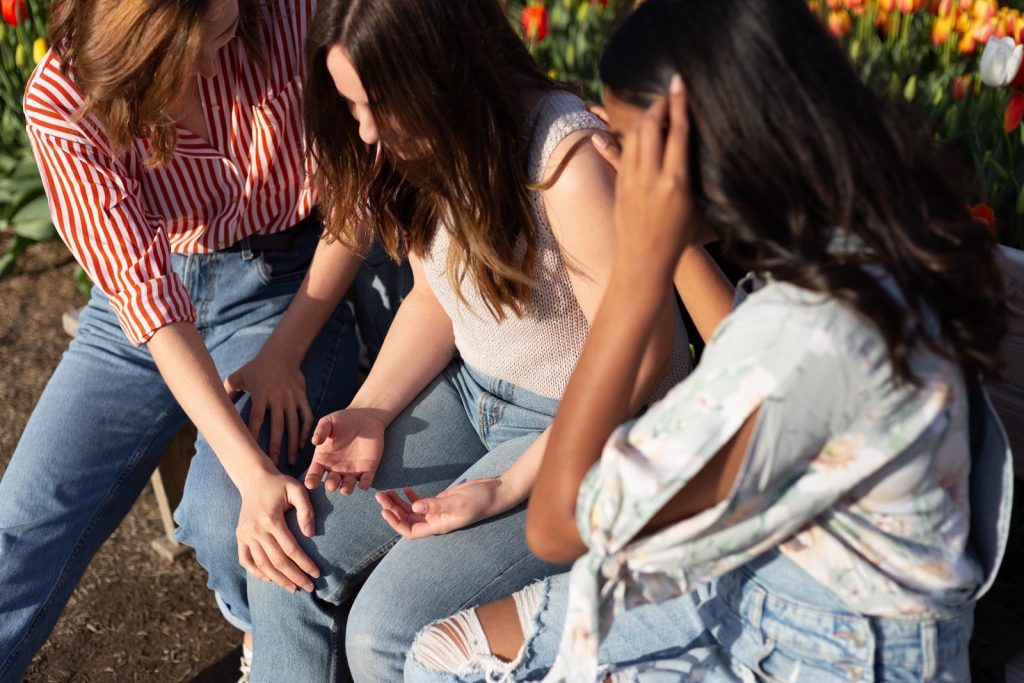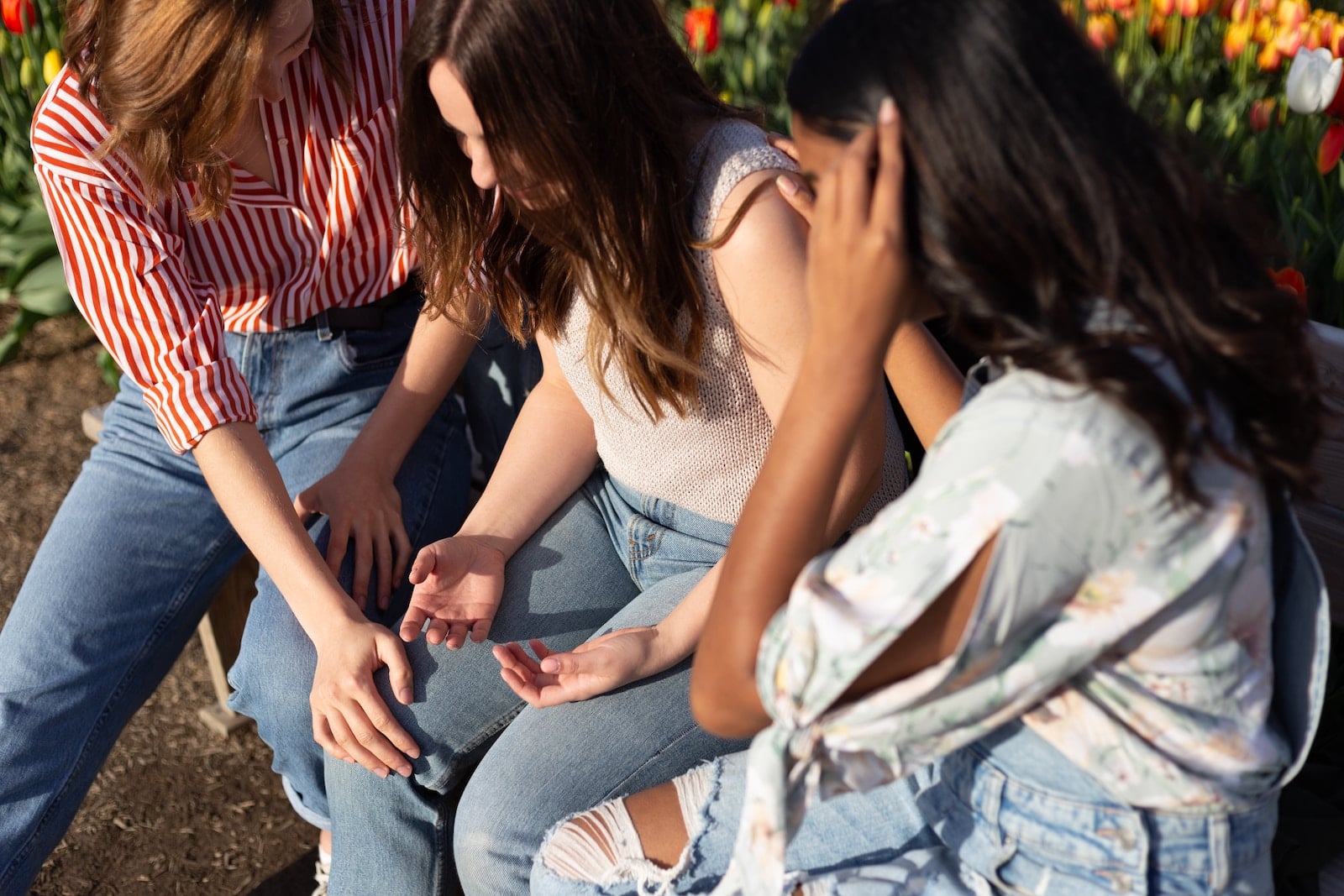 If your loved one is struggling with alcoholism/addiction and seeking treatment, it would be beneficial to find a treatment center that works with families through counseling/therapy and provides Al-Anon style literature for you and your family. Understanding the disease of alcoholism/addiction is vital in the process of recovery.
To find a meeting near you, either do a Google search for Al-Anon meetings in your area or search on the official Al-Anon website.
There is hope for your own freedom and peace regardless if your loved one is drinking/using drugs or not. Please don't delay seeking help immediately.