Addiction is a serious disease with devastating consequences. The repercussions of such disease affects not only the user but anyone in their surroundings, especially family members and friends. Unfortunately, even when someone addicted to drugs or alcohol concede to get help, they may be faced with obstacles that prevent them from moving forward on a path of sobriety. One of the biggest obstacles many people face when considering treatment is the financial burden that may be incurred. As such, many people may decide that the cost is too overwhelming and may opt out of treatment, therefore, continuing down a dangerous road of addiction instead.
Fortunately, there is help to alleviate financial stress associated with costly rehab programs. By partnering with insurance companies, such as Humana, rehab centers, like Infinite Recovery, are now able to provide affordable, quality healthcare to some of the people that need it the most. By finding out about coverage options, someone wanting to transition from addiction to sobriety can now fully utilize rehab resources to get on a path of well-being.
Contact Us

Knowing if You Need to Go to a Drug Rehab for an Addiction
Recognizing you have a substance abuse problem is the first step to recovery. If you notice any of these signs in you or a loved family member, getting professional and medical help at a rehab center is an important next step in the path of sobriety:
Taking the drug even after it's no longer needed for a health condition

Needing more of the drug to feel the effects (called a "physical tolerance")

Spending a lot of time thinking about the drug or alcohol

Inability to stop yourself from using the drug

Hiding the drinking or drug from family and friends

Losing touch with family and friends because of substance abuse

Engaging in risky behavior when under the influence

Losing interest in things you used to do

Having a hard time doing normal, daily living activities
Infinite Recovery understands that urgently addressing a substance abuse disorder is key. As such, intervention crisis specialists are on staff to proactively address you, or a loved one's, addiction in a gentle and proven way. Additionally, it is important to remember that the above signs are only some of the many telltale indications of substance abuse. If there are any substance abuse redflags, please reach out for help immediately.
Does Humana Cover Rehab Costs?
Once deciding to move forward with treatment for a drug or alcohol addiction, many people are then left to figure out what insurance policies cover rehab. One of the largest insurance companies in America, Humana Insurance, provides individual and group insurance policies, along with Medicare plans including: Medicare advantage, Medicare prescription drug plans, and Medicare supplement plans. Through Humana, people looking for coverage with addiction rehab can get the help they need and deserve. Under general mental health services, Humana provides coverage for substance abuse rehabs; however, because plans vary from state-to-state, verifying coverage details is essential to get an accurate picture of what rehab will cost. You can do this through speaking to a Humana representative or reaching out to a friendly insurance specialist at Infinite Recovery that can verify your benefits.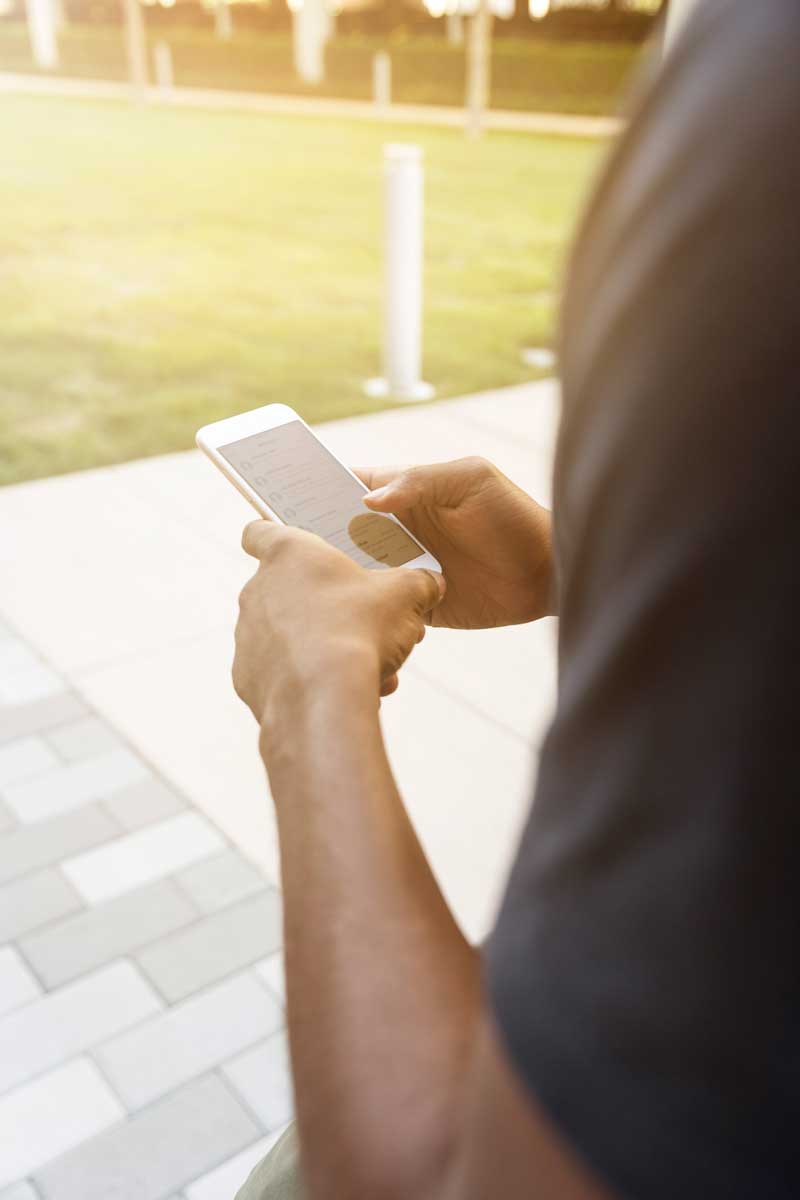 "In-Network" and "Out-of-Network" Differences
When looking at financial obligations with receiving treatment at a drug and alcohol rehab center, you may wonder what "in-network" and "out-of-network" means and what that means for your policy coverage. When a treatment center is "in-network" with an insurance company, the treatment center and insurance company have entered a contractual agreement that allows for services to be rendered at a discounted price. This transfers to the individual with the insurance policy plan to incur little, if no, out-of-pocket costs. Contrarily, "out-of-network" policies imply that the insurance company and treatment center have not agreed upon discounted rates and, therefore, can mean higher out-of-pocket costs for the individual. Out-of-pocket simply means that the individual will have to pay for services above their monthly premium and what insurance will cover. It is important that when considering a treatment center that you understand the difference between a treatment center merely "accepting" your insurance as opposed to being "in-network" with your insurance to avoid any unexpected additional costs to be incurred. Just because a treatment center "accepts" your insurance does not mean that they are "in-network" with your insurance. This can mean that although they accept your insurance, your insurance plan is "out-of-network" with the treatment center and the cost for treatment can be higher than with an in-network plan. With this in mind, Infinite Recovery has partnered with all major insurance companies, like Humana, to ensure that individuals with a variety of plans can receive all-comprehensive treatment without having to incur out-of-network financial strains.
Contact Us
What Types of Treatment do Rehabs Offer?
When choosing treatment from Infinite Recovery, you will be given the opportunity to participate in a wide-array of treatment options.
Some of these treatment options include:
Meditation

Individual, group, and family therapy

Trauma based yoga

12-step practices

Nutrition guidance
By receiving individualized, dual-diagnosis treatment, at Infinite Recovery, you are ensured to get the most comprehensive treatment for transitioning from addiction to sobriety; therefore, helping you to create lifelong sobriety. Furthermore, with Infinite Recovery's holistic approaches that integrate the mind, body, and spirit, you will likely be able to adapt from all-immersive rehab treatment to day-to-day living most easily.  
How to Find a Rehab Center
As the number of substance abuse disorders is on the rise, more and more rehab centers are opening their doors to accommodate the large masses. This can make looking for a rehab that meets your specific needs seem overwhelming at first. Treatment centers, such as Infinite Recovery, aim to alleviate the stress of finding the perfect rehab by incorporating everything one needs in order to get well with coverage from many large insurance companies, including Humana. With custom-tailored, holistic rehab programming to meet your individualized needs in a safe and comfortable environment, one is setting the foundation for lifelong sobriety. Please reach out to us and we would love to guide you through this next, most important step on your path to getting well, as well as verify any insurance coverage details that you may have questions about.
The time to get well is now. Let us help you get there.