United Healthcare Drug Rehab Center
It takes a lot of strength and courage to get treatment for a drug or alcohol addiction. However, even after making that decision, many people are faced with another obstacle they have to overcome before getting the help they need: the financial burden associated with getting treatment. According to USA Today, nearly 21 million Americans struggle with substance abuse disorders, however, only one in ten receive treatment for it.  A possibility for this deficit, could be the health care system and the financial strain if insurance does not cover such treatment. Luckily insurances, such as United Healthcare, have insurance policies that cover a comprehensive, wide-range of treatment options for someone struggling with drug or alcohol addiction and treatment centers. Furthermore, when rehab centers, such as Infinite Recovery, partner with insurance companies like United Healthcare, patients are presented with more treatment options, giving them a more unique, individualized approach treatment option tailored to their unique needs.
Contact Us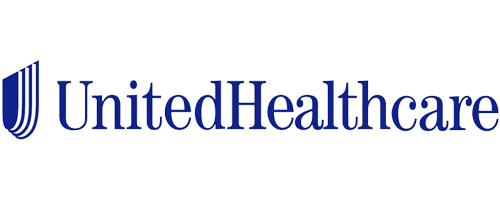 United Healthcare Drug and Alcohol Rehab Coverage
As one of the leaders in healthcare in America, United Healthcare has been servicing a wide-range of people through their individual, family, and small business plans  since 1977. With their separate division, United Behavioral Health, United Healthcare is able to better serve the needs of those with mental or behavioral challenges, such as a drug or alcohol addiction.
When looking at a drug or alcohol rehab center that is covered by United Healthcare, it is important to make sure that the rehab center is in-network with United Healthcare. Fortunately, our Austin treatment center is contracted with United Healthcare, ensuring you will be able to get the most out of your benefits and, therefore, will be able to utilize Infinite Recovery's treatment services to the fullest extent.
With the more all-inclusive United Healthcare plans, rehab may be covered at full or require only a small deductible to be paid. However, since coverage can vary depending on the plan, it's critical to check your policy to ensure that no prerequisites or pre-authorizations are required before entering treatment. Making sure what is required of you will help prevent any further delays in proceeding with treatment.
Therapies Used with United Healthcare Insurance
There are a wide-array of therapies used in drug and alcohol rehab depending on what rehab center you are looking at using. At Infinite Recovery in Austin, Texas, in-depth, holistic healing approaches are used for individualized, custom-tailored needs.
By utilizing your United Healthcare insurance, you are ensuring that you receive a full, comprehensive mind, body, and spirit program that sets the foundation for lifelong sobriety.
Some of these therapies include:
Individual therapy sessions

Trauma based yoga

Group therapy sessions

Nutrition guidance

12-step program integration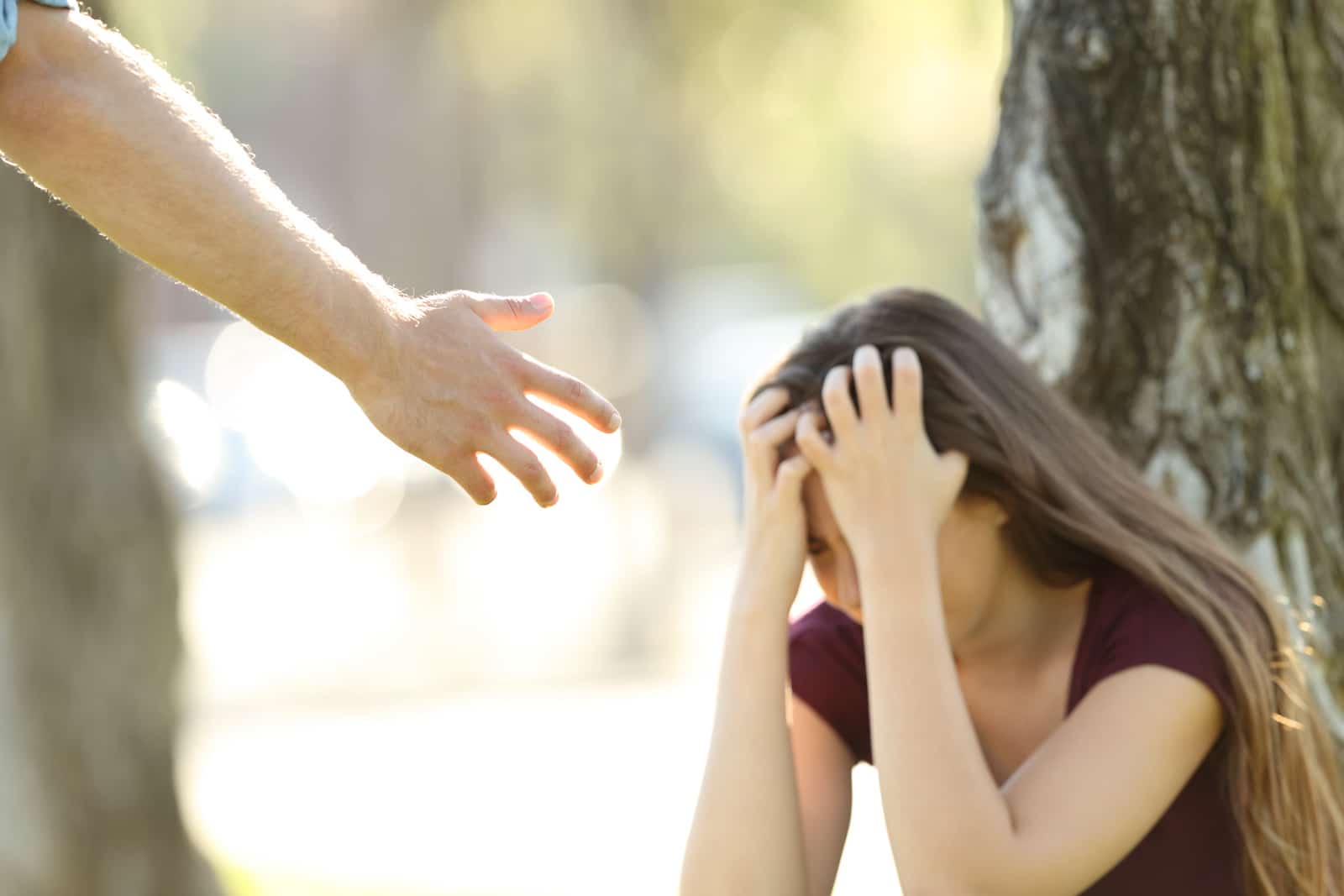 Detoxing at a Rehab Center with Your United Healthcare Insurance
One of the treatments typically covered, at least partially, with your United Healthcare insurance policy is detox from your drug or alcohol addiction. Detoxing is essential in eliminating the drugs or alcohol out of your system so that your brain and body become stable, and therefore, minimizing your risk of returning to the drug in the future.
Detoxing with a medical professional is necessary. Depending on the severity of the addiction, symptoms of detox may include:
Anxiety

Insomnia

Fatigue

Headaches

Muscle Tension

Nausea or vomiting

Diarrhea

Heart palpitations
Since withdrawal symptoms can be severe, detoxing in a comfortable, controlled environment with 24/7 medical help is most ideal. As such, understanding how your United Healthcare policy covers detox and inpatient recovery will help ease your mind about any possible financial obligations you may inquire before going into rehab.
Contact Us
United Healthcare Coverage with Inpatient and Outpatient Drug Rehab
Deciding on whether inpatient or outpatient treatment will work best for you depends on many factors, with one such important factor being how severe the addiction is. The more severe the addiction, the greater likelihood that inpatient will set the lifelong foundation of sobriety. Inpatient treatment requires that you stay in the rehab facility during your recovery so that all distractions of using the drug are eliminated. Through this method, you are supplied with gender-specific rooming as well as food. Outpatient treatment, on the other hand, entails you going to a rehab center for scheduled appointments and therapy sessions and then returning back home later that day. Although severe addiction is typically best experienced in an inpatient setting, outpatient treatment still works for many, especially when experienced through an all-intensive treatment protocol. Infinite Recovery makes sure that outpatient treatment is handled as such, by providing all-immersive therapy sessions with master-level clinicians. Through this approach, Infinite Recovery ensures that outpatient recovery can be just as beneficial for someone with a substance abuse disorder as inpatient treatment.
If you or a loved one are looking for an alcohol or drug rehab in Dallas or elsewhere in Texas, contact a member of our admissions team today. We would be happy to answer any questions you may have about our programs and services. 
In and Out of Network Coverage Differences with United Healthcare
When looking at drug or alcohol rehab facilities, one may wonder what the difference between "in" and "out-of-network" coverage means and what that implies financially for the individual. "In-network" coverage implies that the insurance company and the treatment center have gone into a contractual agreement to accept certain negotiated, discounted rates for services rendered at the treatment center. This often comes as a discounted rate for the individual using the in-network insurance plan. In comparison, "out-of-network" insurance plans do not have a contractual agreement between the treatment center and insurance provider and, therefore, the cost for treatment may come at a higher price for the individual. As a result, the individual using an out-of-network plan may incur out-of-pocket fees from such treatment. Out-of-pocket fees are costs above monthly premiums and what insurance will cover. As such, in-network coverage typically provides coverage with the lowest out-of-pocket costs for services associated with treatment. It is important when looking at treatment facilities that being "in-network" and a facility "accepting" your insurance are two different things. Just because a facility "accepts" your insurance does not imply that they are "in-network" with the insurance company and, therefore, may be more costly to the individual. Fortunately, Infinite Recovery has contractual agreements with all of the major insurance companies, like United Healthcare, to ensure that you are provided with all-comprehensive treatment with minimal, if not any, financial obligations to you.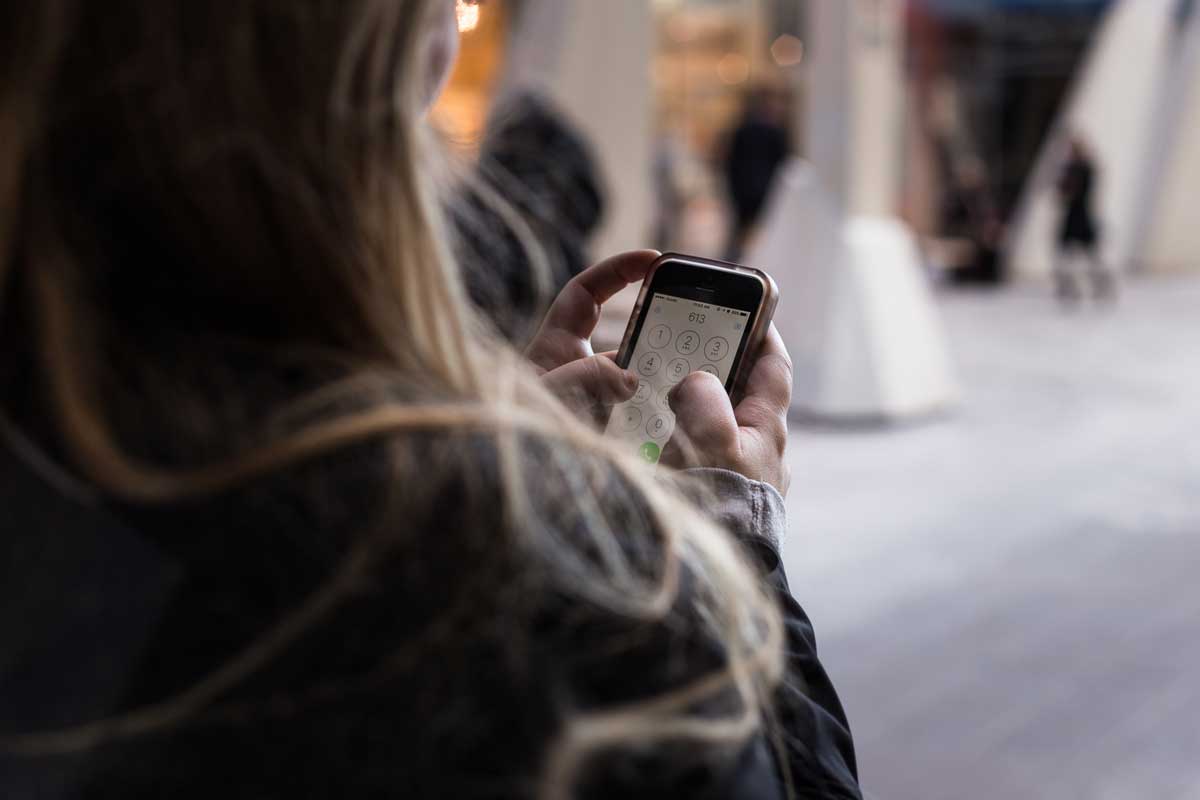 Is my United Healthcare Plan Covered for Drug Rehab?
Determining whether your insurance policy covers rehab and what treatment options look like through your plan, can be difficult. Furthermore, not wanting to face unknown charges when entering a rehab facility can make someone addicted to drugs hesitate to get treatment in the first place.
There are a few options to help alleviate the stress of trying to read the fine print and figure out what is covered in your insurance policy alone. One option is to check your policy through United Healthcare's customer service. Alternatively, an Admissions and Eligibility Specialist at Infinite Recovery would be glad to ensure if detox, inpatient/outpatient, or other treatments are covered through your insurance.
Taking the first steps to recovery don't need to be difficult. Please reach out so that you can get the help you need and deserve.