The Infinite Experience is a individualized approach to helping people transition from addiction to recovery through our full continuum of care
Learn more
Privately Tailored Help For Lasting Results
Do you fear for your loved one and want them to get the best care possible but aren't sure where to start? Most people with addiction in their lives feel the same. Addiction is a powerful experience that fully immerses its victims in a lifestyle they wouldn't choose for themselves.
We can help with our Infinite Experience. Here's how it works.
The Infinite Experience is how we refer to our in-depth, privately tailored, individualized support that comes from our team of counselors, support staff, clinicians, nutritionists, and admission specialists. We not only help your loved one get sober, but also guide them
toward life-long recovery.
The Infinite Experience Is More Than Sobriety
You see there is a way to help people suffering from substance abuse not only get sober but also enjoy a long substance-free life filled with purpose.
Traditional programs focus on getting the person off the drugs and maybe talking with family. That's not enough. For a person to get and stay recovered, their life needs goals, guidance, and purpose.
That is the secret behind the Infinite Experience. When clients join us at our residency we supply them with non-judgemental support from experienced staff who are trained to consistently implement solutions into clients' lives.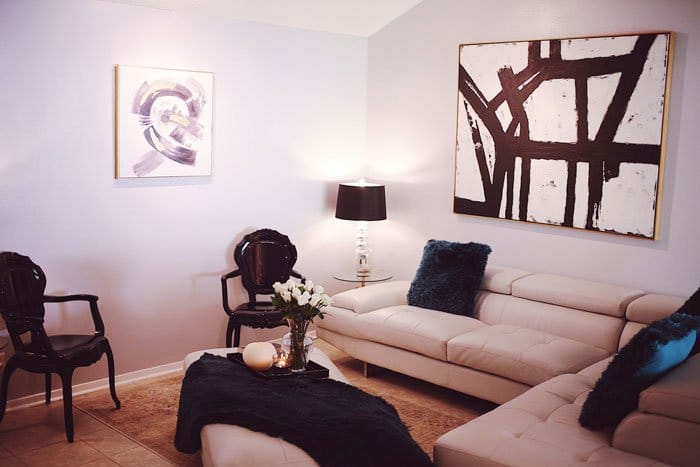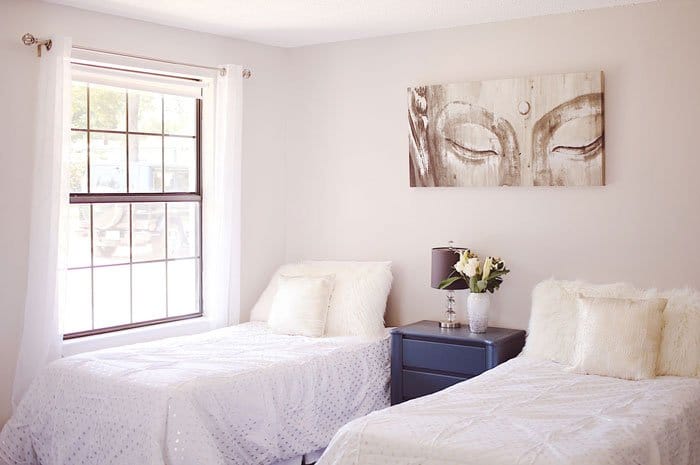 Why We Hand Tailor Solutions For Recovery
Every addiction, like every person, is unique. The Infinite Experience acknowledges this and adjusts the solutions we provide case by case. This ensures that your loved one gets treatment personalized to their needs and a plan for recovery built around their goals.
Interested in learning more? Check out our level of treatments below.
Complete Re-Integration Treatment
To successfully get sober and stay sober at our Alcohol and Drug Rehabs in Texas requires re-integrating into everyday life. This can be the most difficult part in the sobriety journey. To ensure a successful transition we offer complete re-integration treatment by providing a full continuum of care. Each level is designed and supported by professionals. They include guidance from a master's level therapist, licensed addiction counselors, and our recovery support specialists. The path to wellness has ups and downs. That is why every level of treatment has a different level of intensity. These levels come in a unique combination of holistic and individualized approaches used to grow client wellness at our outpatient treatment Austin.
We guide each resident in the journey to recovery by helping them curate optimum treatment based on their experience.
Recovery is a unique experience and requires treatment tailored to each person's health, state, and needs. That is why we promote a holistic approach. Through its lens, total recovery becomes a state of transformation. Recovery doesn't work when it's merely a vacation from the real world. That's why we focus on both our residents' integration and restoration. We help residents transform their health, relationships with the people that matter most, their work, school, social activities, and most importantly- their self. To find out more about this approach, visit our 8 Dimensions Of Wellness page.
Start Your Journey To Sobriety In 3-Easy Steps
Contact us for your FREE one-on-one consultation
We verify your insurance for you quickly and for FREE!
Start Your Journey To Wellness
As you start your journey, we keep your information 100% private.
The Infinite Experience
Our 8-Step Road To Recovery
Learn More About The Infinite Experience