Help For Physicians And Therapists With Patients Facing Addiction
Your patient is suffering from substance abuse or issues with addiction. We can help you get the treatment they need with our programs. Find out more below.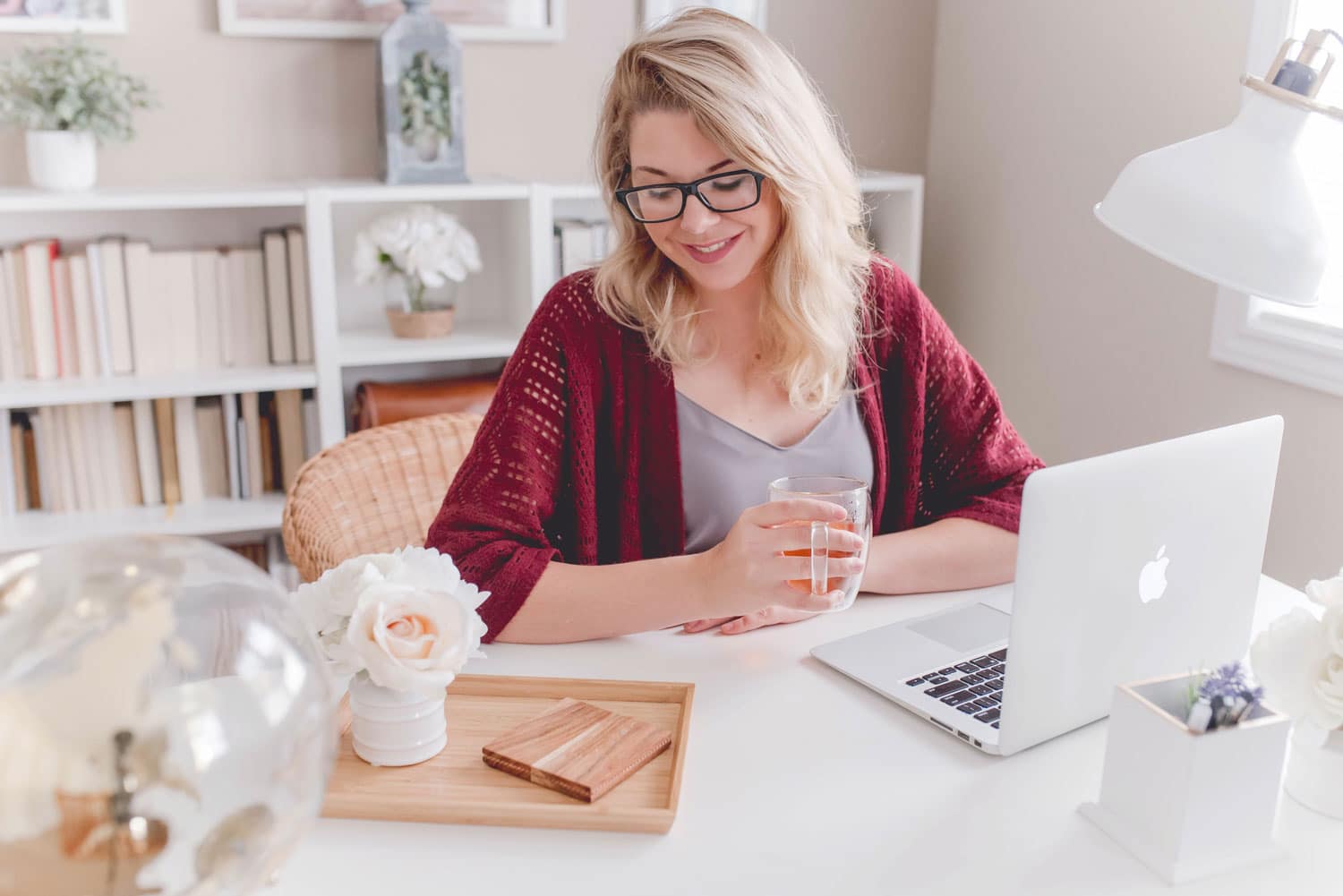 Discover Patient Focused Recovery
You have a patient suffering from substance abuse or issues with addiction. We can help. We are a proactive community of therapists, counselors, and clinicians trained to guide clients through addiction and into recovery using our Eight Dimensions Of Infinite Wellness and the Twelve Step method. Our programs all focus on holistic recovery that integrates tailored solutions to help clients repair and rebuild their lives at every level. Our support staff leaves nothing to chance. If you are ready to help your patient lead a sober life, we can help.
A Look At Our Proven Method
Infinite Recovery gets results because we take a deeply integrative, personally tailored, and holistic approach to recovery. We combine therapeutic techniques that open clients' eyes to possibilities by empowering them and providing ongoing support with non-judgemental counselors. We don't exchange dependencies but instead work to empower clients to proactively engage with their recovery. We focus on developing core skills to re-enter school and the workforce.
We also recognize that each person, and each case, is unique. To ensure the best results, we provide a full continuum of care scaled to supply what a client needs to start and stay on the road to recovery. This includes intense residential care to supportive weekly aftercare. As residents, clients receive individualized trauma therapy while working through the 8 Dimensions of Wellness process. In treatment, our counselors build relationships with clients to help them determine and implement the best plan for lasting recovery specific to the client's needs.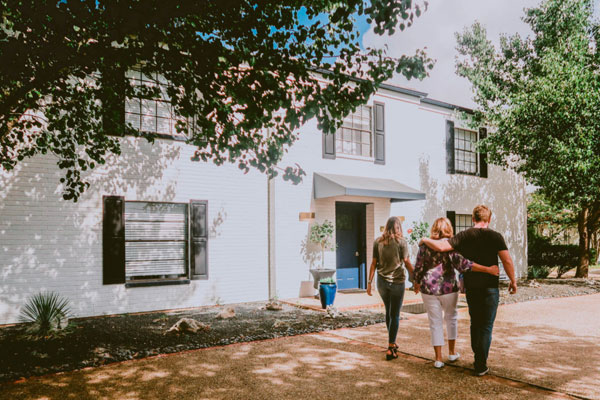 Get Started By Learning more
Contact one of our admission specialists. They can provide you with any resources you want, answer your questions, and help you start your patients on the road to recovery.
The Infinite Experience
Our 8-Step Road To Recovery
Learn More About The Infinite Experience