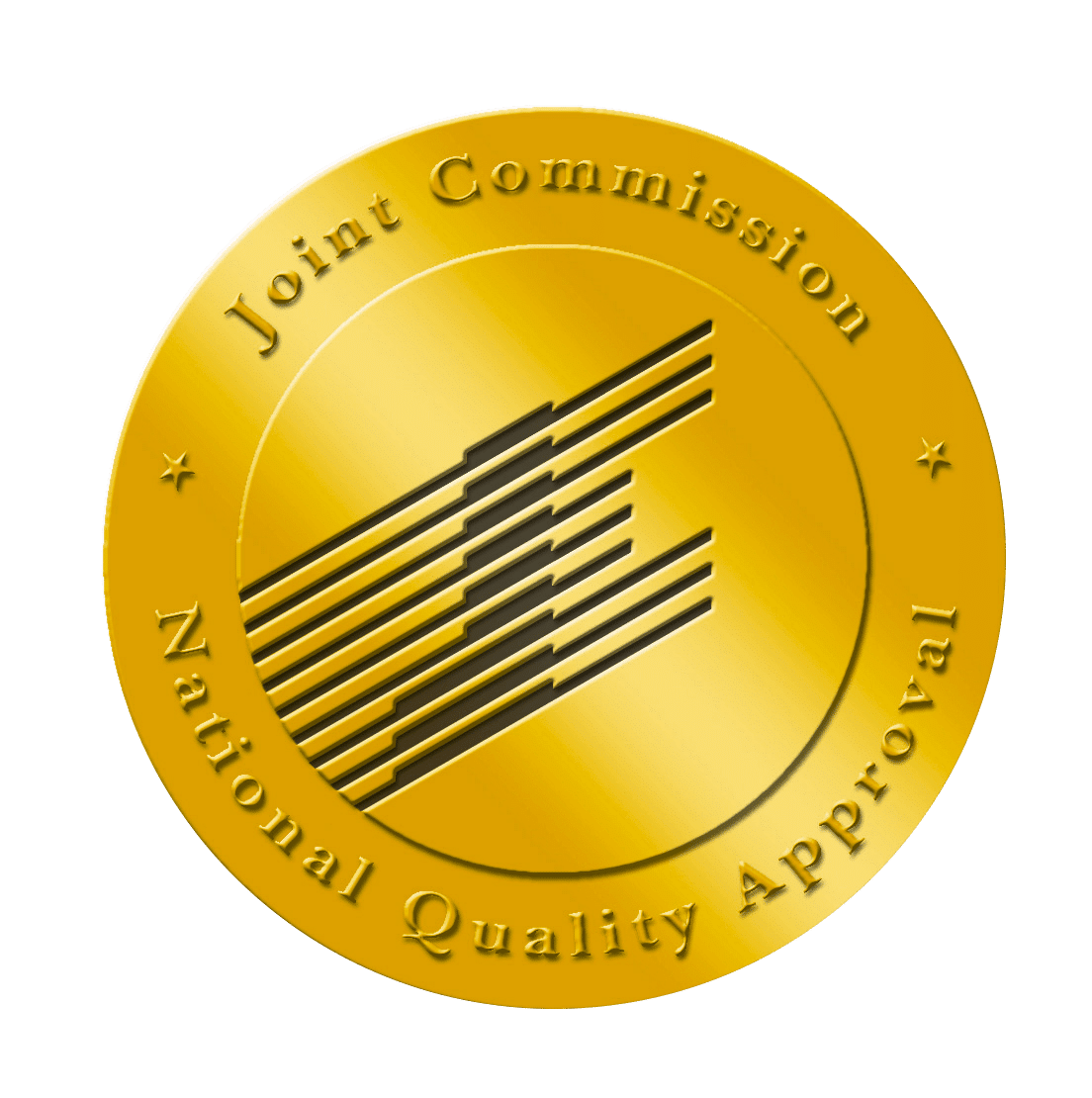 OVERCOME ADDICTION & LIVE SOBER
Evidence Based Addiction Treatment
Infinite Recovery offers evidence based substance abuse treatment that powerfully changes lives at our 100 acre river-front retreat outside of Austin, Texas.
(866) 226-1715
Insurance Providers
We never want financial strain to keep someone from receiving the treatment they need and deserve. As such, we have partnered with many insurance companies to ensure that everyone needing treatment can have the best chances of getting optimal financial coverage and benefits. If insurance policy benefits overwhelm you, we would be happy to assist you in navigating what your coverage entails so that you have a clear picture of what to expect when entering treatment.
DON'T SEE YOUR INSURANCE OR HAVE QUESTIONS?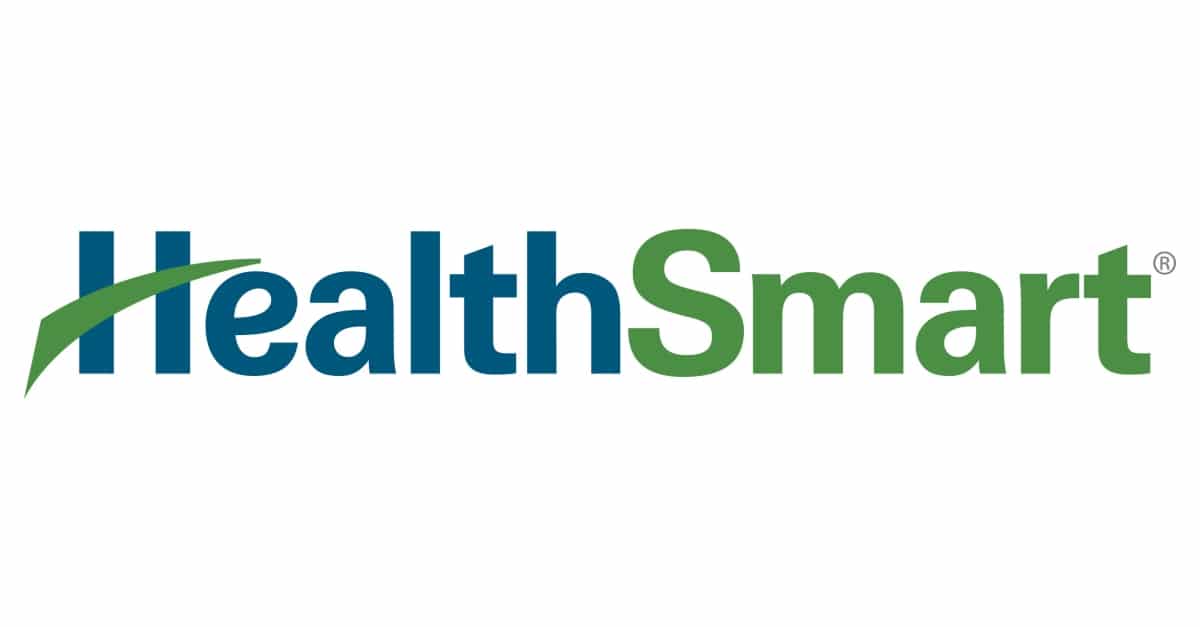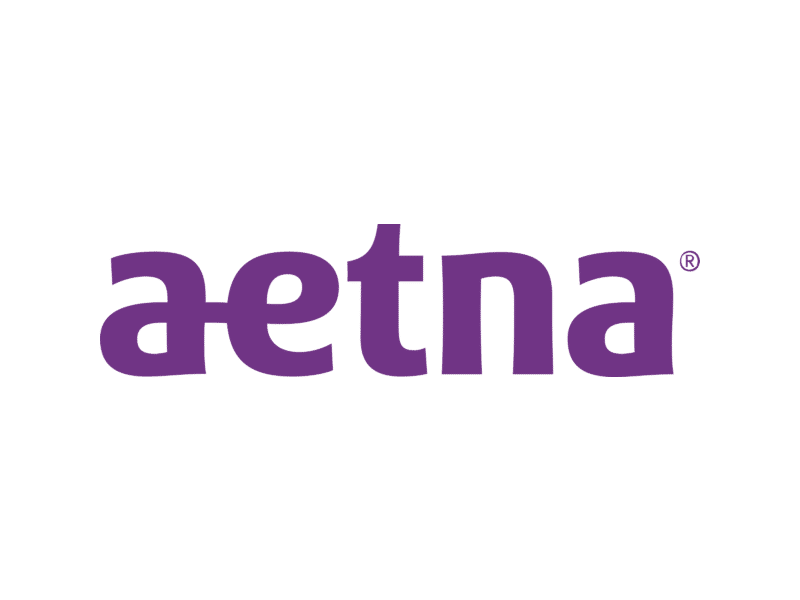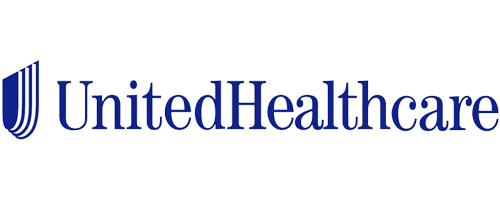 Location
Infinite Recovery – Hacienda San Gabriel is located in Liberty Hill, Texas, 45 minutes outside of Austin. Hacienda San Gabriel is nested in a beautiful, serene 100-acre ranch along the San Gabriel River. With acres of trails and expansive natural spaces, Hacienda San Gabriel offers luxury spaces for meditation, outdoor experiences, and restorative rest so you can get permanently sober.
Liberty Hill, Texas
700 Stubblefield Ln
78642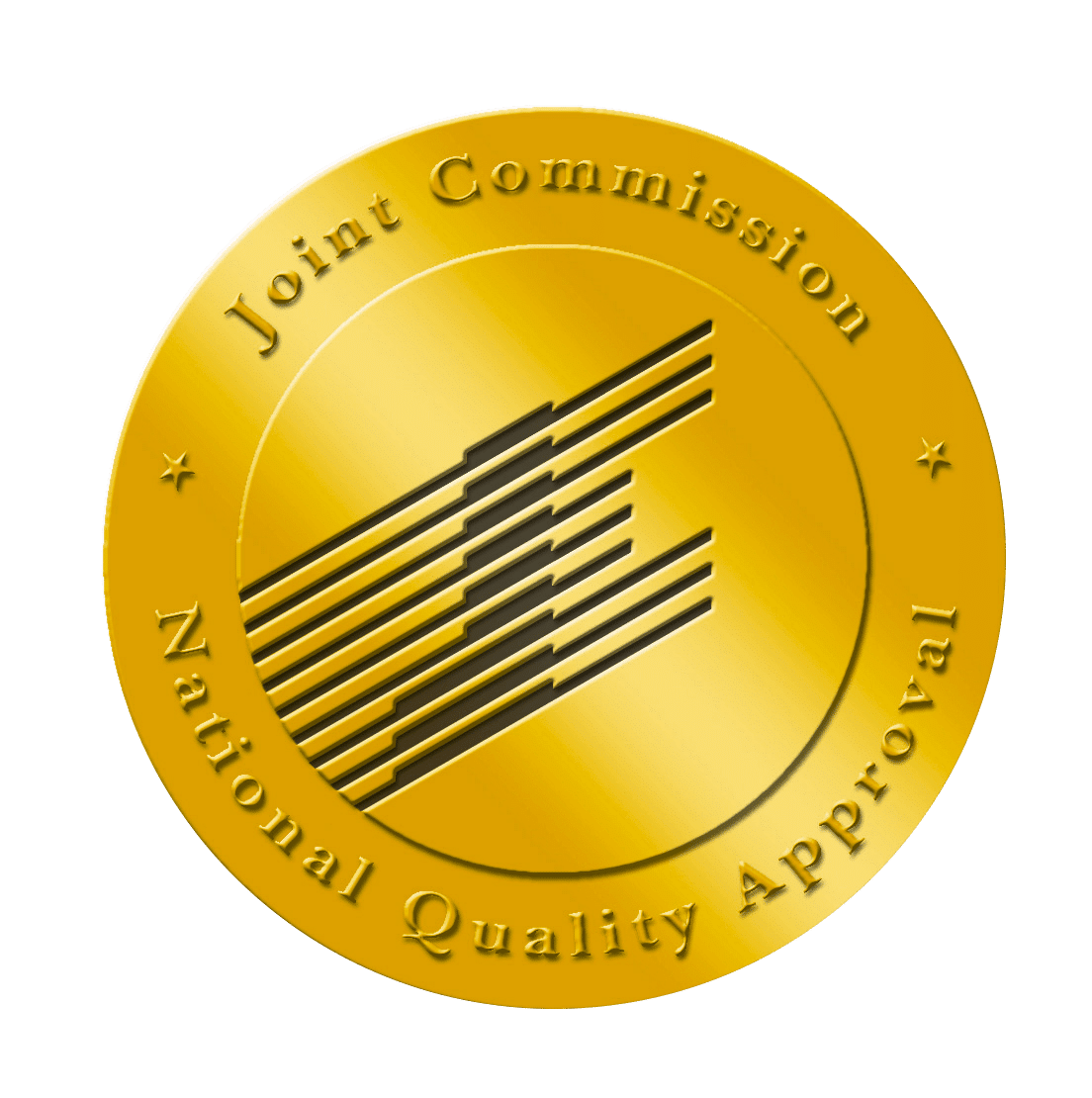 Our Patient's Success
Hacienda San Gabriel focuses on healing through establishing healthy foundations of physical, spiritual, mental, and emotional sobriety.
By creating unique, tailor-made treatment plans geared toward individual needs, Hacienda San Gabriel ensures that you embark on a journey of sustained, long-lasting recovery.