Infinite Recovery's treatment model is based on our own Eight Dimensions of Infinite Wellness and the proven Twelve Step method. Our approach to recovery is holistic, we don't just want clients to overcome addiction, we want them to experience the transformed, sober life that everyone deserves. Infinite Recovery's support staff helps clients repair and rebuild every facet of life from health, to finances, to relationships to spirituality.
We can help you start your journey to sobriety: Find Out How
Experience Lasting Holistic Recovery
Getting sober is a complex and difficult task. That is why we use a treatment model that ties in diverse solutions ranging from our Eight Dimensions of Wellness, the proven Twelve Step method, and supported sober living. Lasting sobriety requires an integrated and holistic approach to help you get and stay better. Sobriety isn't just overcoming addiction. Sobriety means integrating back into your life completely in a healthy way. That is why our recovery support staff works with residents to repair and rebuild their lives through health, finances, relationships, and spirituality.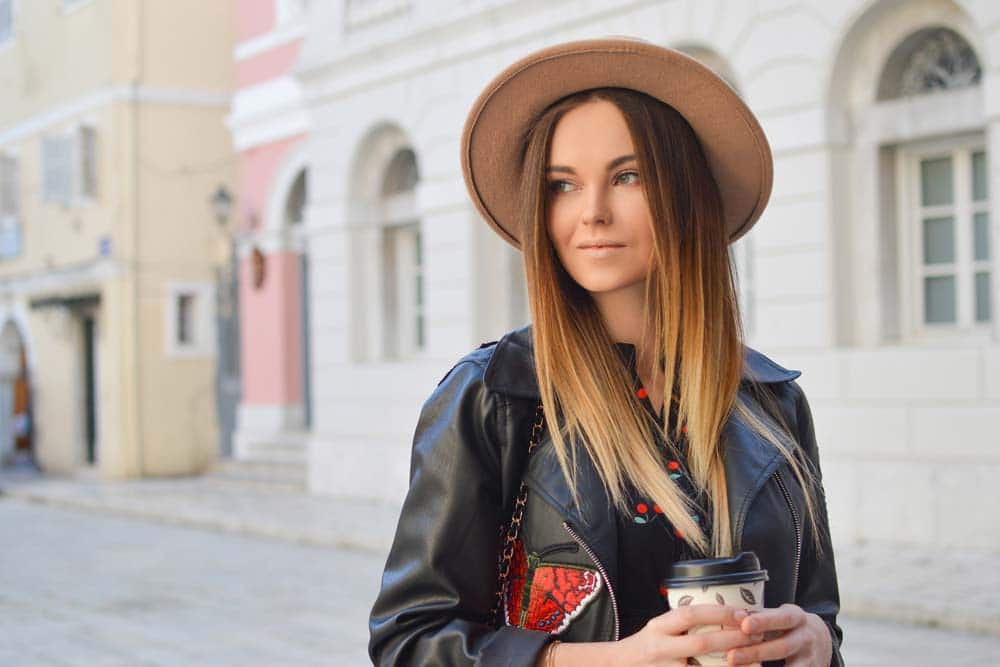 We believe the key to lasting recovery lies in empowering you to re-enter the workforce, school environment, and social life naturally without worry of relapse. To help you reach that, we use clinical services that combine therapeutic techniques with experienced and nonjudgmental counselors to help you make the right decisions for your recovery. Every recovery journey comes with its own unique set of needs. To empower you with the help you need, we offer a full continuum of care ranging from deeply personal residential care to supportive weekly aftercare. For residents we've built a program where they take part in extensive trauma therapy while going through our Infinite Recovery 8 Dimensions of Wellness program. This happens under both team and therapist supervision. As your relationship with our experts grows, we will work with you to determine the best treatment possible for total life transformation.
Interested in learning what level of care is a fit for your needs as a resident? Find out by contacting us to learn more. Also, congratulations on deciding to empower yourself on taking the first step on your journey!
The Infinite Experience
Our 8-Step Road To Recovery
Learn More About The Infinite Experience